The need for a better email migration tool
While more companies are considering cloud-based platforms for storing and archiving email data, legacy migration software solutions can make the task of moving data to the cloud prohibitively costly and complex.
Data migration with legacy migration software has traditionally been an arduous and time-consuming task. With migration taking weeks (during which time valuable data may be unavailable to end-users) and costing as much as $10,000 per terabyte, organizations may be tempted to maintain the status quo rather than attempt to take advantage of new cloud storage solutions.
To reduce the cost and complexity of migration, organizations need state-of-the-art migration software that can eliminate the need for time-consuming drive shipping and accelerate the process of extracting and validating data and performing integrity checks. That's why more businesses today are turning to powerful new migration software from Mimecast.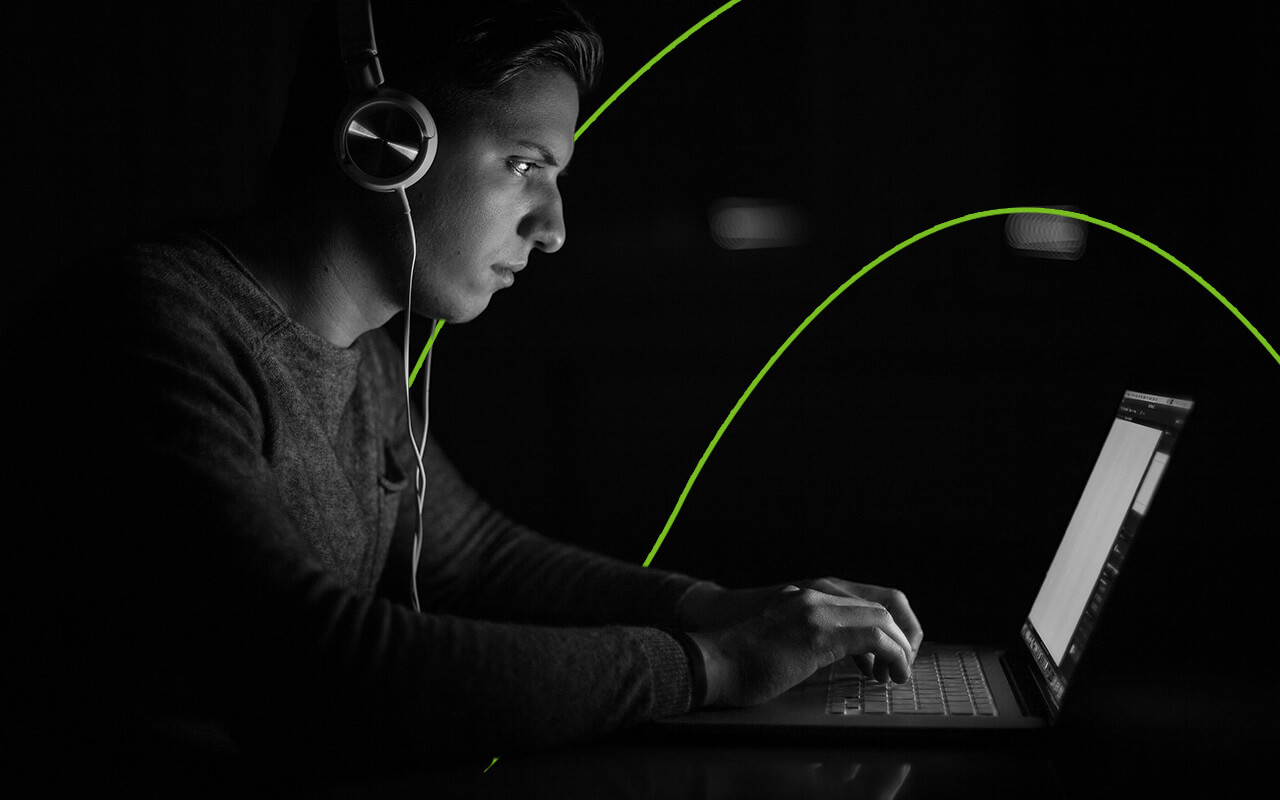 Simply Migrate: Mimecast's email migration tool
Mimecast is a leading provider of cloud-based solutions for email archiving, compliance, security and data protection. The Mimecast Cloud Archive is a SaaS-based solution that dramatically simplifies global email retention management while providing industry-leading search speeds and streamlining compliance activities, such as meeting the requirements of HIPAA messaging compliance.
To reduce the cost and complexity of moving to Mimecast Cloud Archive, Mimecast offers a highly efficient email migration tool in Mimecast Simply Migrate. With this easy-to-use migration software, organizations can quickly and easily migrate to the cloud and begin taking advantages of all the tools Mimecast offers for records retention, compliance, e-discovery and integrated backup and archiving.
Mimecast Simply Migrate provides:
Intuitive and easy-to-use workflows that enable users to view the status of legacy data migration from different perspectives.
Over-the-wire data streaming that enables customers to extract and process data locally and send it securely over the Internet rather than shipping it via disk.
Options for streamlining and delivering legacy data in situations where shipping is still required.
Same-day configuration and delivery of legacy data.
Local, client-side processing to avoid migrating uncompressed data volumes and duplicative or damaged data sets.
Zero-down pricing that lets organizations avoid upfront capital costs in favor of the amortization of costs over the term of deployment of Mimecast's migration software.
For organizations seeking to take advantage of the benefits of Microsoft Office 365, Mimecast also provides an Outlook migration tool that simplifies migration to Office 365 along with security solutions that add additional layers of protection to enhance Office 365 Cyber Threat Intelligence Exchange Online Protection.
Key benefits of Mimecast's migration software
Accelerate migration by streaming data over the Internet rather than shipping it, and by utilizing connectors and flexible APIs that simplify workflows and speed migration.

Reduce costs by utilizing client-site computer network resources to process, validate and streamline the amount of data to be migrated.
Increase visibility with migration software that enables stakeholders such as IT teams, partners and archive owners to monitor the progress of data migration.
FAQs about migration software
What is migration software?
Migration software is an application that helps organizations to manage the movement of data from one storage system, format or computer system to another. Organizations use email migration tools to move email data from one platform to another. Many businesses today are moving data from on-premise email archives to the cloud to take advantage of opportunities for cost saving, simplified management and integrated data stores.
What makes migration software effective?
Because data migration can be a costly and time-consuming task and because data may be inaccessible during migration, superior migration software should simplify migration management, minimize migration timelines and reduce or compress the amount of data to be migrated in order to accomplish migration more quickly and affordably.
How do I migrate to Office 365, Outlook or Exchange?
Moving data from existing email data archives to Office 365 can be timing consuming, costly and risky. Data may be lost and the time required to transfer data can prevent users from accessing it during the migration process.
Mimecast simplifies migration to Office 365 with an Exchange/Outlook migration tool that accelerates migration while significant reducing costs. Mimecast's solution also provides O365/Exchange online protection, safeguarding data by storing multiple, encrypted copies and providing tamper-resistant chains of custody.