Protect email data with Mimecast recovery technology
When you want to protect valuable email data from loss, corruption and cyber threats, recovery technology from Mimecast lets you accomplish it easily and cost-efficiently.
Your employees' mailboxes and email archives are an invaluable source of organizational history, knowledge and insight. In addition to documenting day-to-day conversations, email provides a record of decisions, transactions and projects that can offer business intelligence and guidance for decision-makers. Protecting email from accidental deletion, data corruption and cyber threats can be critical to competitiveness and productivity. Adopting superior data backup and recovery solutions is essential to this effort.
The challenge is finding the right backup and recovery technology. On-premises data recovery software has traditionally been cumbersome and costly, with escalating expenses for server refreshes, software upgrades and continual expansion of storage media. Cloud-based solutions address some of these issues, but they also also add new challenges as backups create performance bottlenecks and complex software create new burden for IT teams.
To simplify email data recovery, Mimecast provides recovery technology that is powerful yet easy to use in Mimecast Sync & Recover for Exchange and Office 365.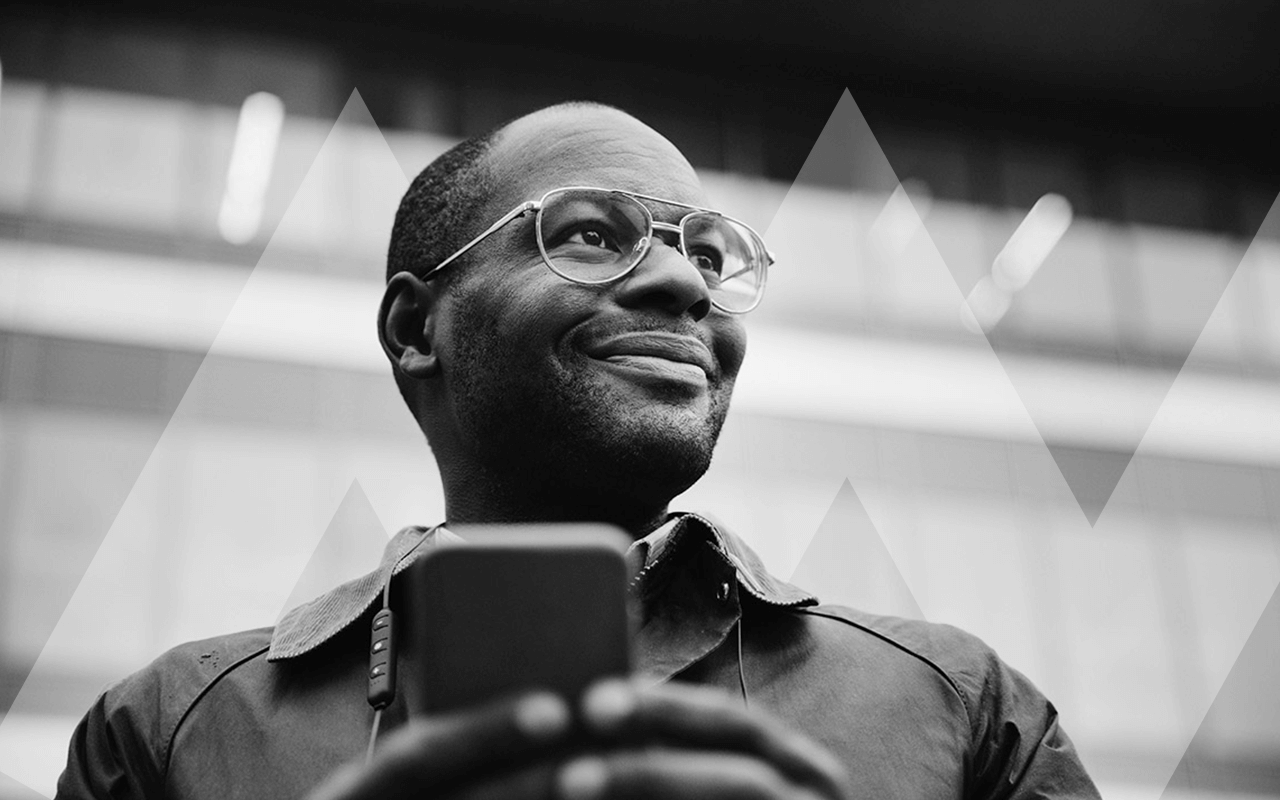 Mimecast Sync & Recover: recovery technology for greater data resiliency
Mimecast Sync & Recover is a cloud-based service that makes it easy to backup and recover email data including mailboxes, calendar items, contact lists and personal folders. Mimecast's recovery technology is a fully integrated extension of Mimecast Cloud Archive, a powerful solution for email retention, archiving and search.
Mimecast backup and recovery technology synchronizes email data with Mimecast Cloud Archive up to six times each day. When email is inadvertently or maliciously deleted, corrupted or blocked, Mimecast enables administrators to rapidly restore data, with automated recovery of individual items or entire mailboxes and folders.
Granular retention management enables administrators to configure and manage policy-based retention of email content and metadata. And mailbox storage management features provide automatic control over the burgeoning size of Exchange and Office 365 mailboxes.
As a cloud-based subscription service, Mimecast Sync & Recover requires no hardware or software to be installed or maintained, enabling fast rollout of recovery technology. And with Mimecast's business continuity services, users can continue to access email, calendars and contacts during planned and unplanned outages.
Advantages of recovery technology from Mimecast
With Mimecast recovery technology, you can:
Accelerate recovery through automated restoration of messages, contacts and calendars.
Streamline administration with tools for managing archiving, compliance and search from a single administration console.
Mitigate ransomware attacks by providing fast access to files that have been replicated in the Mimecast Cloud Archive.
Learn more about Mimecast recovery technology, and about Mimecast file recovery software.