Accelerate email data recovery with Mimecast
Email is critical to all aspects of business operation – which makes fast email data recovery imperative when data is lost due to disaster, human error or data corruption.
There is no shortage of ways that email can be lost or damaged today. Malware and other email-borne cybercrime are a constant threat, as email systems are a prime target for malicious individuals seeking to breach security defenses. Technical failure is always a risk, especially as IT systems become more complex. And data lost due to human error is inevitable, as mistakes and inadvertent deletions will happen despite users' best efforts.
So the question is not whether email data will be lost at some point, but how quickly you can affect email data recovery. To accelerate and simplify mail recovery, Mimecast Sync & Recover for Exchanging Office 365 provides powerful data recovery software with tools to automate these critical processes.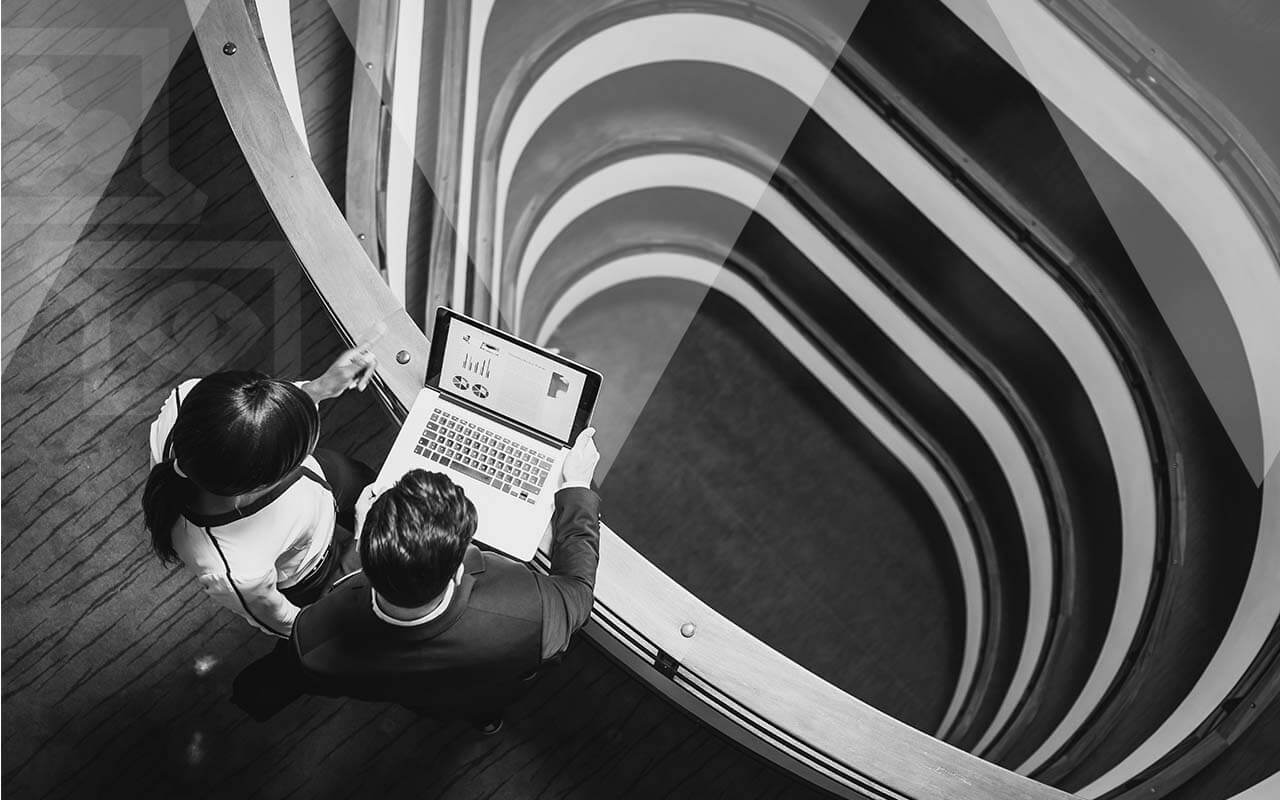 Automating email data recovery
Mimecast Sync & Recover for Exchange and Office 365 is an optional service and fully integrated extension to the Mimecast Cloud Archive. As a completely cloud-based service, Mimecast Sync & Recover eliminates the need for a stand-alone email data recovery solution.
To ensure fast Exchange and Outlook email recovery after a disaster or data loss event, Mimecast's email data recovery solution automatically syncs email and tracks all changes up to six times per day. When email is lost, Mimecast enables administrators to use fast, intuitive, point-and-click tools for recovering deleted or corrupted email, folders, calendars and contacts.
Mimecast Sync & Recover provides granular retention management that lets administrators simplify policy-based retention of email content and metadata. And this email data recovery solution leverages Mimecast archiving APIs to integrate with Exchange Online – which means email data recovery with Mimecast is a a cloud-to-cloud backup that requires no hardware or software.
With email data recovery solutions from Mimecast, you can boost uptime, extend business continuity and push corporate productivity to new levels.
Benefits of email data recovery with Mimecast
With Mimecast's email data recovery service, you can:
Centralize and unify management of Outlook and Exchange Online archiving and email data recovery to increase productivity and minimize compliance risk.
Streamline configuration of email data recovery settings.
Quickly recover mailboxes, personal folders, calendar items and contact lists after a data loss event.
Provide a multi-layered defense against ransomware and other threats by quickly restoring data from an Exchange or Outlook archive after an attack.
Learn more about Mimecast's email data recovery solution.