Improve Office 365 backup with Mimecast
Microsoft Office 365 is a powerful business tool for collaboration and productivity, but Office 365 backup capabilities may not be sufficient for every organization.
Enterprise archiving and backup technology is critical for protecting against accidental or malicious loss of data and for complying with a wide variety of regulatory frameworks. In traditional on-premises environments, organizations often rely on best-of-breed hardware solutions and mail archiving software to achieve their backup objectives. When moving to Office 365, organizations may need similar cloud-based third-party solutions to fully protect data and improve Office 365 disaster recovery capabilities.
For organizations seeking to support their Office 365 environment with an easy and affordable backup solution, Mimecast offers a cloud-based suite of services for email security, continuity and archiving that provide comprehensive tools for Office 365 backup.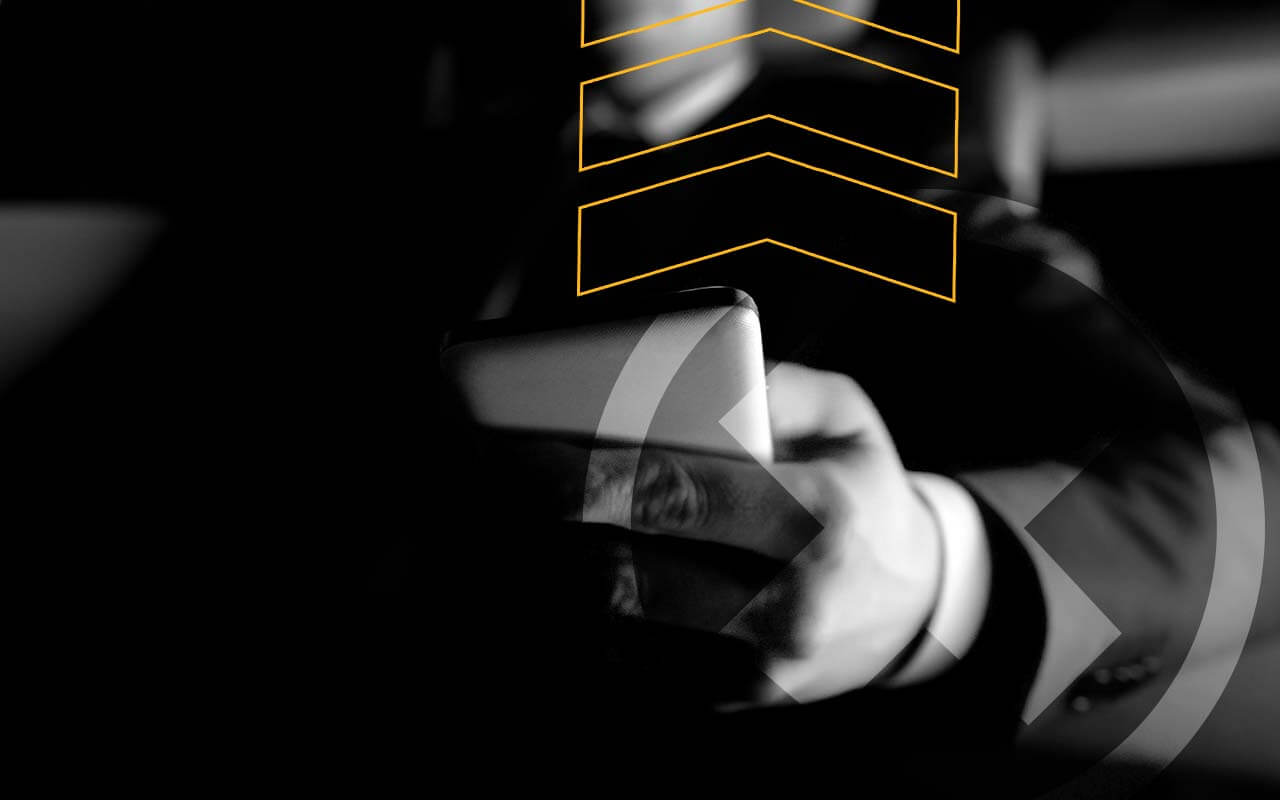 Mimecast solutions for Office 365 backup
Mimecast's all-in-one subscription service enables organizations to manage and protect business email more easily while reducing the risk, cost and complexity usually associated with email management solutions.
Mimecast Enterprise Information Archiving delivers mailbox-level compliant archiving for an independent, verifiable Office 365 backup. Mimecast's solution provides a highly scalable and resilient cloud archive for email, files and Lync IM conversations, along with automated tools that allow administrators to manage retention policies, mailboxes, e-discovery and litigation requests more easily.
Mimecast enables users to access and search archive data or restore deleted emails without help from IT. Users get fast access to any email sent or received – a 7-second search SLA means information contained in email is always at their fingertips. IT administrators get ultimate control of their Office 365 backup, managing policies and performing administrative global search from a centralized console.
Mimecast ensures data integrity and security through encrypted, secure storage in multiple geographically dispersed data centers, with triplicate copies of each stored for built-in redundancy. With pricing based on the number of employees rather than the volume of email, Mimecast can help to significantly lower the total cost of ownership.
Benefits for Office 365 backup
Mimecast supports and improves Office 365 backup by providing:
Flexible, policy-driven retention of email, files and Lync IM conversations.
Fast Outlook email search, enabling employees to be more productive.
Comprehensive support for compliance, e-discovery and litigation requests, including legal hold, case management and data export.
Complete archive access logging including searches and message views.
Access to archives available on any device, from any location.
Mimecast also augments Office 365 backup with Mimecast Mailbox Continuity, a service that provides uninterrupted access to email and calendar information, even when Office 365 is experiencing outages.
Learn more about Office 365 backup with Mimecast.