Reduce cost and complexity with exchange archive solutions from Mimecast
Archiving email for your Exchange mail server can be a complex and costly task, but Exchange archive solutions from Mimecast make it easy and far less expensive.
Your organization runs on email and your archives are a treasure trove of valuable data and corporate memory. To be productive, employees and administrators need fast access to their email archives. But as the volume of email grows at an incredible rate, the cost of Exchange email archiving also rises.
Mimecast Enterprise Information Archiving offers a simpler and more affordable alternative to traditional Exchange archiving solutions. As a cloud-based subscription service, Mimecast's Exchange archive solutions provide secure perpetual storage along with centralized policy management, predictable costs and the simple scalability only a true cloud-based Exchange archiving solution provides.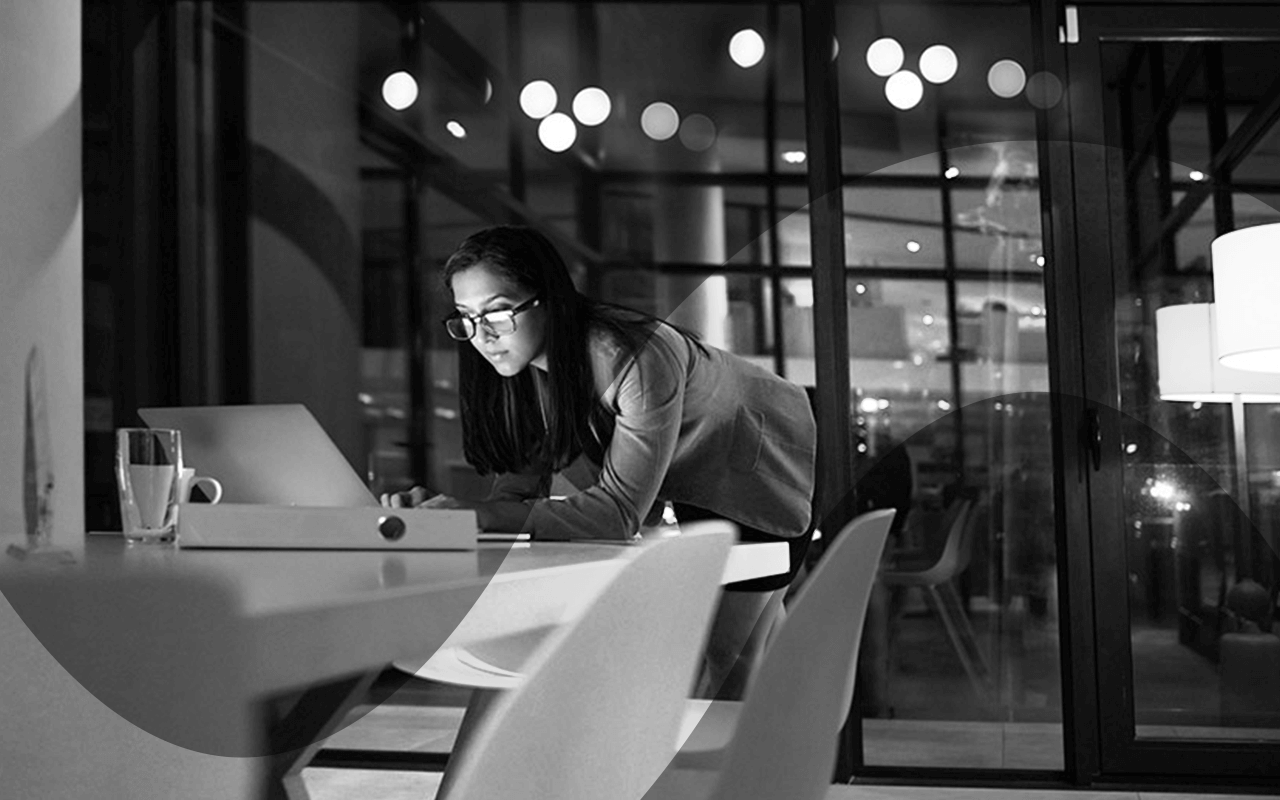 Improve productivity with Mimecast exchange archive solutions
Mimecast provides cloud-based SaaS email solutions for security, continuity and archiving that help to reduce the cost and complexity of managing business email.
During Office 365 downtime, Mimecast Mailbox Continuity provides users with continuous access to live and historic email, attachments and calendar information. During Office 365 downtime events, most users are blissfully unaware of any disruption in service.
When Office 365 downtime occurs, IT administrators can trigger a continuity event and switch all Outlook clients to send and receive email through the Mimecast platform. Once Office 365 is available again, Mimecast will automatically reconnect and synchronize any messages sent or received during the outage. When Office 365 is down, mobile users can send and receive email from an app installed on their mobile devices, while Mimecast's Personal Portal lets users access their email and calendar information anytime from any browser.
For administrators, Mimecast provides management of continuity events from a single, web-based console with complete control over failover events and outages.
Mimecast's solution for Office 365 downtime is backed by a 100% service availability SLA, which supported by the highly resilient Mimecast network with geographically dispersed data centers and built-in redundancy.
Benefits of exchange archive solutions from Mimecast
With Mimecast Exchange archive solutions, you can:
Reduce cost and complexity with cloud-based Exchange email archiving solutions eliminating the need for an on-premises email archive and allowing you to simplify your network, reduce administrative overhead and ease pressure on overcrowded server rooms.
Improve the experience of end-users with a Microsoft Outlook integration giving users a bottomless mailbox and eliminating mailbox size restrictions.
Increase productivity with mobile access to personal email archives on virtually any mobile device.
Enhance Exchange performance with Exchange archive solutions that alleviate large volumes of email from Exchange servers.
Learn more about Mimecast's Exchange archive solutions, and about Mimecast's solution for an Exchange hosted archive.