Simplify exchange email archiving with Mimecast
The right Exchange email archiving solution can help reduce the cost and complexity of managing email.
As the volume of email crossing your Exchange mail server grows exponentially, storing this data becomes increasingly expensive. Managing retention policies for legal and regulatory compliance becomes more difficult, and accessing the valuable corporate information within email archives becomes more time-consuming and frustrating.
With a powerful Exchange email archiving solution, however, you dramatically reduce the expense of storing, managing and searching vast amounts of messages and attachments.
Mimecast Enterprise Information Archiving is a highly secure Exchange email archiving solution delivering secure, perpetual storage and simplified policy management along with predictable costs and the scalability of a cloud-based Exchange archiving solution.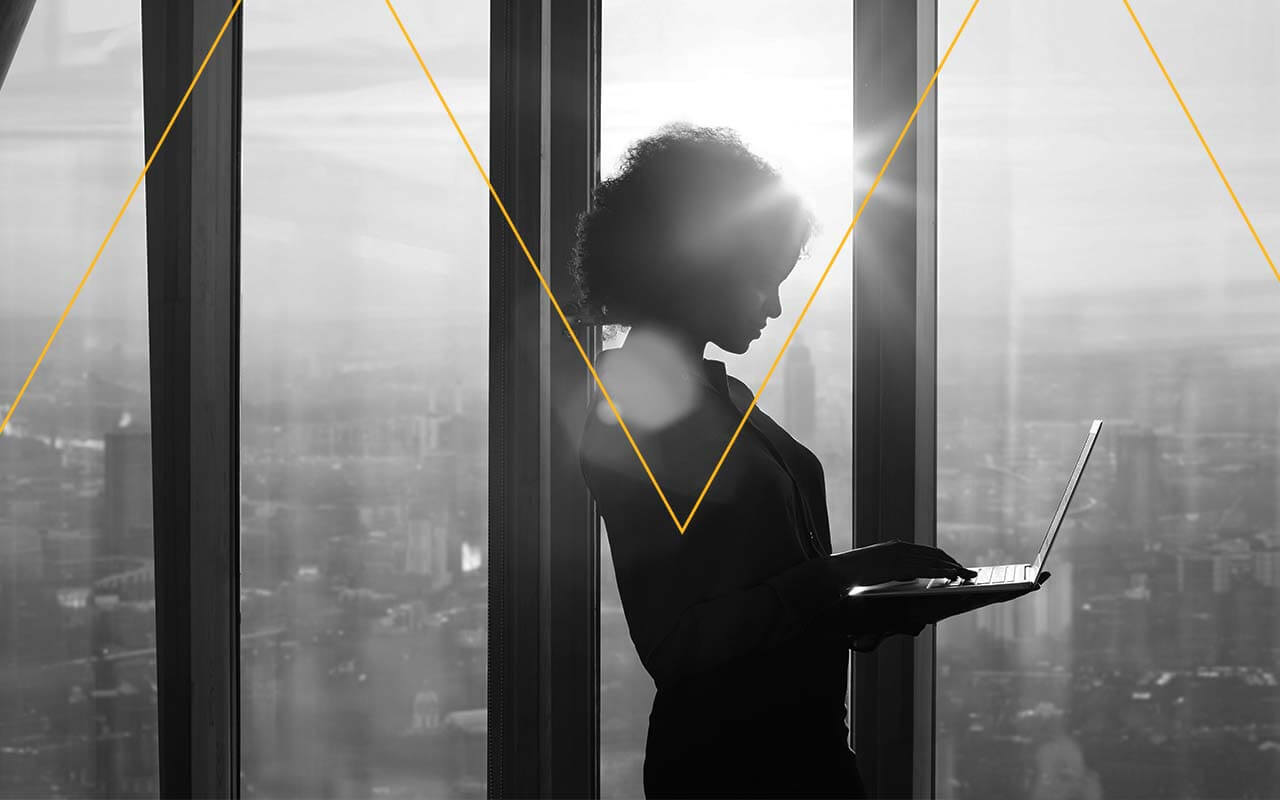 Exchange email archiving with ultra-fast search tools
Mimecast's Exchange email archiving solution provides employees and administrators with access to any email ever sent or received. Users can utilize Mimecast's Exchange archive solutions to increase productivity and simplify searching and retrieving email to support compliance, litigation and e-discovery requests.
With Mimecast's Exchange email archiving technology you can:
Enable personal archive access on any device from any location.
Manage archives with flexible policy-driven retention at the organization, group, mailbox or published retention folder level.
Support compliance, e-discovery and litigation tasks including legal hold, case management and data export.
Protect email with triplicate copies of each email held in encrypted, secure storage in multiple geographically-dispersed data centers.
Save money and lower TCO with pricing based on the number of employees rather than email volume or number of mailboxes .
Benefits of Mimecast's exchange email archiving
Mimecast's Exchange email archiving solution provides significant advantages for email archiving and retention, enabling you to:
Improve control, security and governance with granular retention and reporting capabilities.
Simplify management with centralized administrative control.
Improve productivity by enabling rapid search and retrieval of data stored in the Mimecast cloud through a choice of desktop tools and mobile apps.
Reduce IT overhead by minimizing server load and reducing technical support requests for archive searches, lost emails and mailbox performance issues.
Reduce costs by improving email archiving without investing in new hardware or software .
Reduce migration risk and increase the speed of migration with Exchange migration tools.
Learn more about Mimecast's Exchange email archiving solution, and about Mimecast solutions for Exchange migration to Office 365 and an Exchange hosted archive.