Things to look out for in an Exchange email archiving solution
There are a few key things to look for when choosing an email archiving solution for your Microsoft Exchange Server. Here are some of the most important factors to consider:
Ease of deployment and management The last thing you want is a complex and difficult-to-manage email archiving solution. Look for a solution that is easy to deploy and manage, so you can get it up and running quickly and painlessly.
Comprehensive data capture Make sure the solution you choose captures all email data, including metadata, attachments, and any other relevant information. This will ensure that you have a complete record of all email communications.
Fast search and retrieval When you need to find a specific email, you don't want to have to wade through a slow and cumbersome search process. Look for a solution that offers fast and powerful search capabilities, so you can quickly and easily find the emails you're looking for.
Flexible storage options Depending on your needs, you may want to store email data on-premises or in the cloud. Choose a solution that offers both on-premises and cloud storage options, so you can choose the option that best meets your needs.
Scalability As your business grows, your email archiving needs will likely grow as well. Make sure the solution you choose is scalable, so it can meet your future email archiving needs.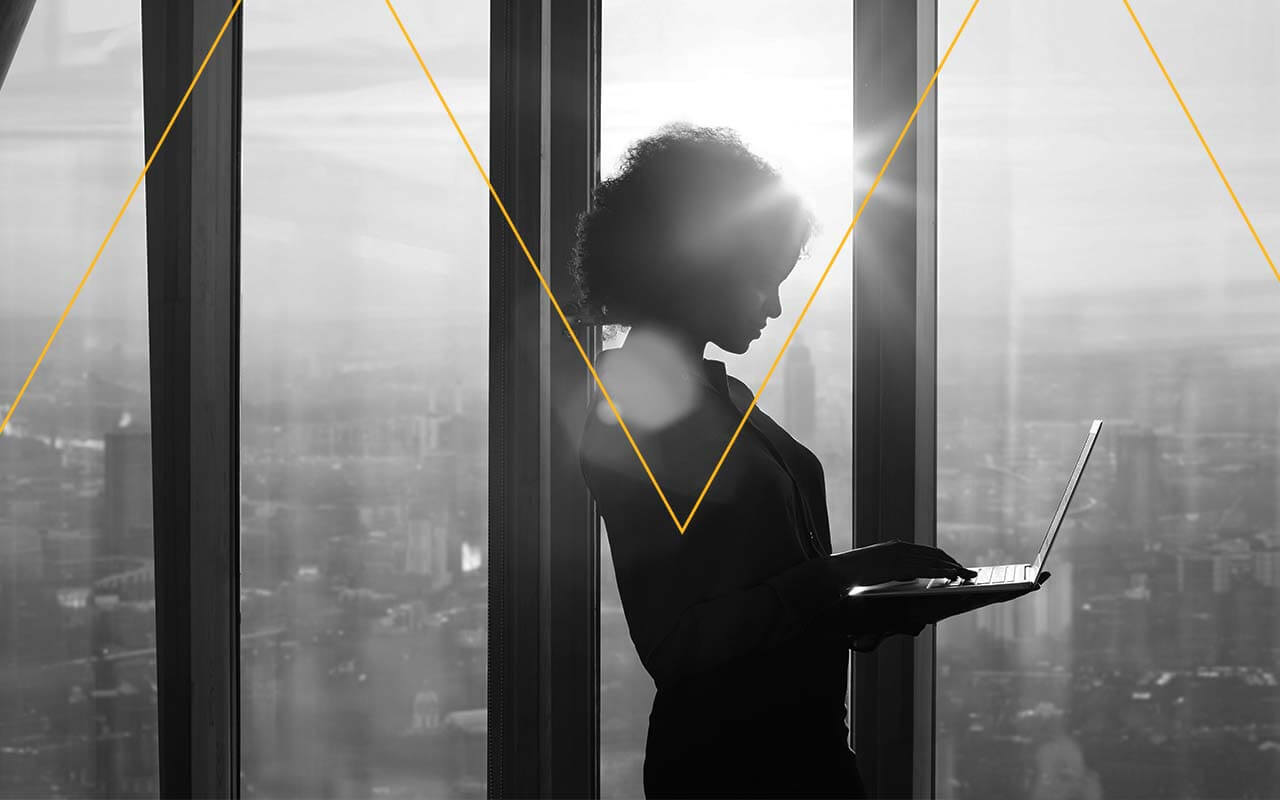 Simplify Exchange email archiving with Mimecast
The right Exchange email archiving solution can help reduce the cost and complexity of managing email.
As the volume of email crossing your Exchange mail server grows exponentially, storing this data becomes increasingly expensive. Managing retention policies for legal and regulatory compliance becomes more difficult, and accessing the valuable corporate information within email archives becomes more time-consuming and frustrating.
With a powerful Exchange email archiving solution, however, you dramatically reduce the expense of storing, managing and searching vast amounts of messages and attachments.
Mimecast Enterprise Information Archiving is a highly secure Exchange email archiving solution delivering secure, perpetual storage and simplified policy management along with predictable costs and the scalability of a cloud-based Exchange archiving solution.
Cloud-based Exchange email archiving solutions
Mimecast's Exchange email archiving solutions capture email in a central cloud archive accessible via any device from any location. By offloading Exchange email archiving infrastructure to the cloud, you avoid the cost of on-premises archive infrastructure, reduce administration overhead and ease pressure on overcrowded server rooms.
Mimecast's Exchange email archiving solutions are cloud based and provide unsurpassed scalability and search speeds. A fast 7-second search SLA means employees and administrators always have email and the data it contains at their fingertips. Security of Mimecast's Exchange email archiving solutions is achieved through encrypted, secure storage of triplicate copies of each email in multiple, geographically-dispersed data centers. And Mimecast simplifies email management as well, providing centralized control of email retention and security policies from a single web-based administration portal. Mimecast's Exchange archive solutions also provide:
A pricing structure based on the number of employees rather than the volume of email, helping to reduce costs and lower TCO.
Complete archive access logging including searches and message use.
Flexible, policy-driven retention at the mailbox, group, organization or published retention folder level.
Automated mailbox size and retention management to reduce email storage overhead and infrastructure management costs.
Administrative global search for fast response to potential litigation, with a view of both original policy-modified messages.
Best practices for exchange mail archive
Microsoft Exchange archiving can be a helpful way to free up space on your email server and to keep messages available for future reference. However, there are a few things to keep in mind when setting up an Exchange archive.
First, you'll need to decide which messages you want to archive. You can choose to archive all messages, or only messages from certain senders or recipients. You can also set up rules to automatically archive messages based on certain criteria.
Once you've decided which messages to archive, you'll need to choose a location for the archive. Exchange mail archive files can be stored locally on your network or on a cloud-based storage service.
Next, you'll need to set up a retention policy for your archive. A retention policy determines how long messages will be kept in the archive before they are automatically deleted. You can set up different retention policies for different types of messages, or you can apply the same policy to all messages in the archive. Finally, you'll need to decide who will have access to the archive. Only Exchange administrators have access to the archive by default, but you can grant access to other users if needed.
Now that you know the basics of setting up an Exchange archive, here are a few best practices to keep in mind:
- Make sure you have a backup of your Exchange server before you begin. This will allow you to restore any accidentally deleted messages from the archive.
- When configuring message retention policies, err on the side of caution. It's better to keep messages in the archive for too long than to delete them too soon.
- Make sure you grant access to the archive only to those users who need it. Giving everyone access to the archive can create security and privacy risks.
By following these best practices, you can ensure that your Exchange archive is set up correctly and that your messages are well-protected.
Benefits of Mimecast's Exchange mail archiving
Mimecast's Exchange email archiving solution provides significant advantages for email archiving and retention, enabling you to:
Improve control, security and governance with granular retention and reporting capabilities.
Simplify management with centralized administrative control.
Improve productivity by enabling rapid search and retrieval of data stored in the Mimecast cloud through a choice of desktop tools and mobile apps.
Reduce IT overhead by minimizing server load and reducing technical support requests for archive searches, lost emails and mailbox performance issues.
Reduce costs by improving email archiving without investing in new hardware or software.
Reduce migration risk and increase the speed of migration with Exchange migration tools.
Learn more about Mimecast's Exchange email archiving solution, and about Mimecast solutions for Exchange migration to Office 365 and an Exchange hosted archive.