Protect your data with secure document exchange
Technology for secure document exchange is critical to protecting sensitive data from a wide variety of email security risks.
From financial records and customer information to intellectual property and future business plans, employees frequently need to share sensitive information via email, however, sending those files via secure emails can be a challenge. Traditional approaches to encryption — including enforced server-to-server Transport Layer Security or Public Key Infrastructure – often create administrative burden for senders and recipients alike. Some solutions mandate that require senders have knowledge of certificates and encryption keys and that recipients download and install specific software. When faced with this complexity, users may not always choose to use secure document exchange when sharing sensitive information, putting the data and the organization at risk.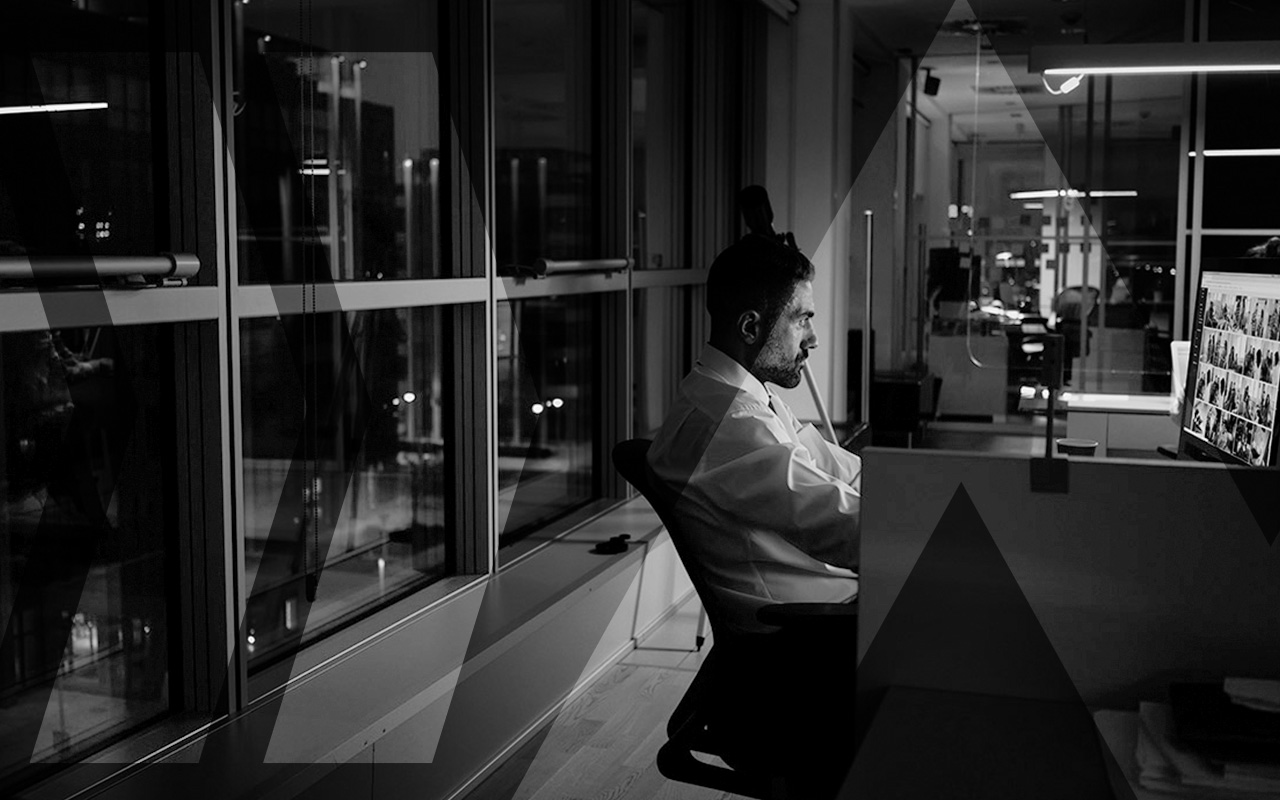 Secure document exchange with Mimecast
To simplify secure document exchange, a growing number of organizations are turning to Mimecast Secure Messaging, an easy-to-use secure messaging platform for sharing sensitive information with contacts outside the organization.
Mimecast's cloud-based email security, archiving and continuity services help to simplify email management and reduce the cost and complexity of protecting business email.
As a component of Mimecast's email security offerings, Mimecast Secure Messaging provides a user-friendly, secure channel for sending and receiving sensitive information and files through email. Users do not need any special knowledge encryption, and there are no client installation requirements for recipients.
How Mimecast's secure document exchange works
To send a secure email or initiate a secure document exchange, users simply create a new email within Outlook for Windows or Mimecast for Mac, attach the desired documents, and choose a Send Secure option before clicking Send. Users may also choose from several secure email options to require read receipts, restrict printing and replying, or set expiration dates.
Once the message is sent, the email and attachments are uploaded to the secure Mimecast cloud where they are scanned for viruses, checked against data leak prevention policies and then stored in a secure AES encrypted archive.
The message recipient then receives instructions for how to log onto the Mimecast secure web portal to read the message and download the documents. Recipients may also send messages and documents back to the original sender, creating a bi-directional secure document exchange.
Additionally, administrators may set policies that automatically initiate secure messaging and secure document exchange when an email is sent to a particular recipient or domain, or when the content or subject line contains certain keywords.
Learn more about secure document exchange with Mimecast, and about Mimecast solutions to prevent business email compromise and solve Office 365 email problems.