Protect your data and users with secure email options from Mimecast
When sending sensitive information via email, your users need secure email options to protect data such as customer records, financials and new product information from leaking outside the organization. Yet traditional solutions for secure emails and secure document exchange often create an administrative burden for users and recipients. The result is a slow adoption rate for encryption technology, leading to situations where users may frequently send sensitive data via unencrypted email, exposing valuable corporate information to a variety of email security risks.
Mimecast Secure Messaging provides easy-to-use technology that lets your users choose secure email options directly from their standard mailbox application. With Mimecast, secure messages never leave Mimecast's secure messaging platform, providing superior security for sensitive data that is shared with contacts outside the organization.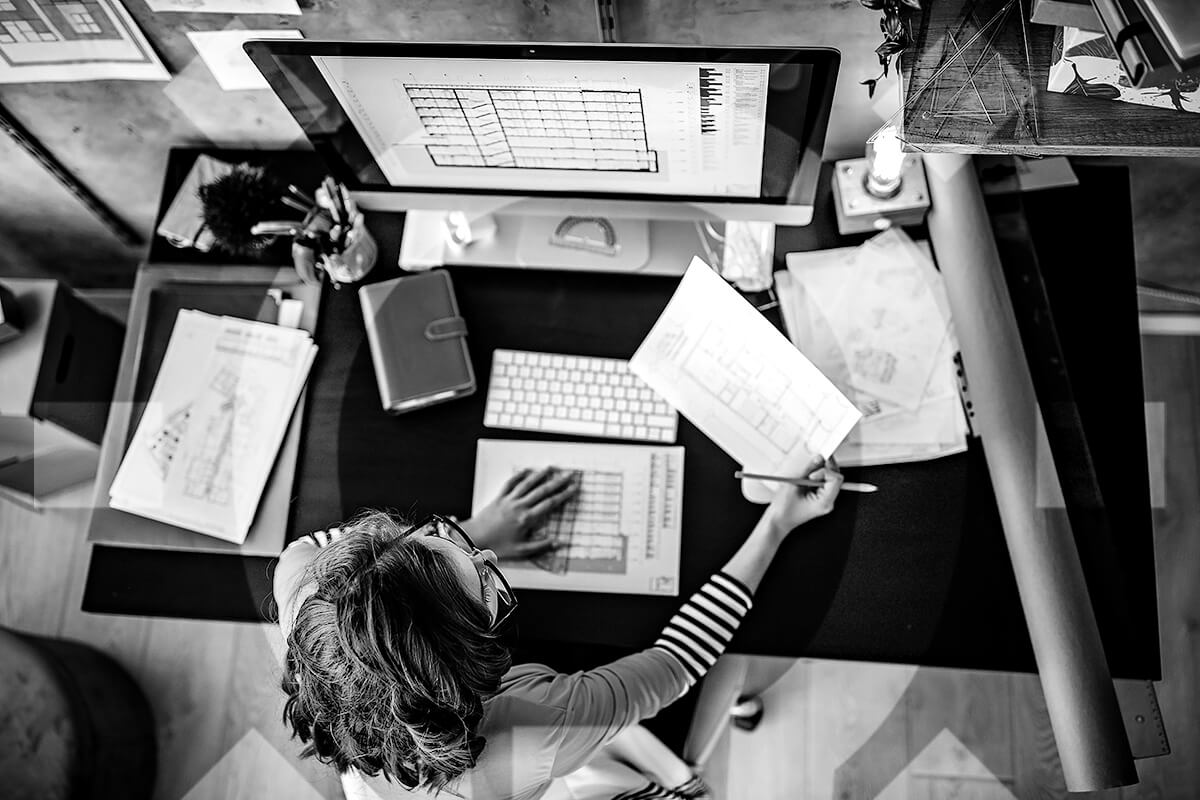 How Mimecast secure email options work
To send a message with secure email options, users create a new message in Outlook or Mimecast for Mac as usual and then choose the Send Secure option on the Mimecast tab. Before sending the message, users can choose from several secure email options to require read receipts, set message expiration dates, or prevent the recipient from printing, replying or replying all to the message.
After the message is sent, the email and any attachments are uploaded to the Mimecast cloud, scanned for malware and checked against policies concerning content control and data leak prevention. Emails and attachments are then stored in Mimecast's secure AES encrypted archive.
Message recipients then receive a notice with information about how to log onto Mimecast's secure web portal. Once logged on, recipients can retrieve messages, download attachments and send emails and documents back to the original sender.
Mimecast also provides administrators with secure email options that automatically initiate a secure message when an email meets certain policy criteria. For example, emails sent to a particular domain or to a specific recipient may be automatically sent via Secure Messaging, as well as email that contains certain keywords like "confidential" in the subject line.
Benefits of Mimecast's secure email options
Mimecast's secure email options enable you to:
Simplify encryption by providing users with an easy way to send secure messages and attachments without needing knowledge of encryption keys or certificate management, and without requiring recipients to download and install software.
Increase security with granular message controls for read receipts, expiration dates and restrictions on printing and replying.
Automatically trigger secure email options based on administrator-defined policies to add an extra level of security for sensitive data shared via email.
Learn more about secure email options from Mimecast, and about Mimecast solutions to prevent business email compromise and to secure email for small business.