Simplifying discovery of electronically stored information
Managing compliance and eDiscovery of electronically stored information (ESI) such as email and digital documents can easily become an expensive and time-consuming burden for IT teams.
As the volume of data that organizations produce and store continues to grow, managing legal requests and eDiscovery services can quickly consume the majority of an IT team's time and resources. Cutting corners is not an option, as mismanaging eDiscovery can have disastrous consequences. And producing electronically stored information on time is essential in order to avoid fines and support legal and compliance strategies.
To manage electronically stored information more easily, IT teams need powerful eDiscovery solutions to simplify retention, search and retrieval of email and other data. By reducing the time required to comply with legal and eDiscovery requests, the right eDiscovery software can help IT teams stay focused on other important priorities that can drive competitiveness and profitability.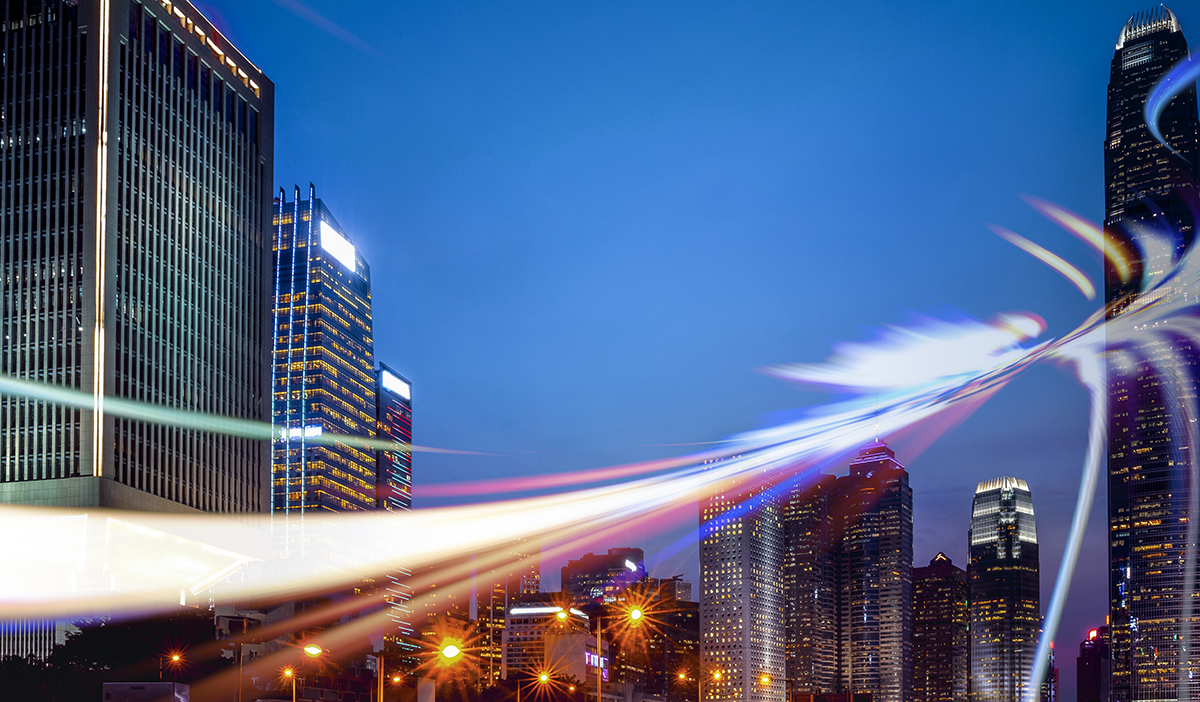 Manage electronically stored information with Mimecast
As a provider of email archiving, security and continuity solutions, Mimecast offers a leading solution that simplifies discovery of electronically stored information while ensuring data security and privacy.
Mimecast Cloud Archive provides organizations with a secure and centralized repository of electronically stored information, including email, documents and IM conversations. By aggregating data across multiple platforms into a single location, organizations can accelerate searches, reduce overhead, simplify management, streamline data recovery and improve ESI security.
Mimecast Cloud Archive provides easy to use tools that help to simplify discovery of electronically stored information. These include:
Support for compliance, eDiscovery and litigation, including tools for legal hold, case management, retention and export of data.
Self-service tools that allow legal and compliance teams to perform eDiscovery without needing help from IT administrators.
Search tools that allow users to find information within an industry-leading 7 seconds.
Fast and effective case review that helps to significantly reduce third-party costs.
Advantages of Mimecast solutions for electronically stored information
By relying on Mimecast archiving solutions to manage electronically stored information, organizations can:
Improve the speed and accuracy of responses to litigation and compliance requests.
Reduce the burden on IT teams for managing, retaining and archiving electronically stored information.
Provide users with fast access to information they can use to gain insight and improve decision-making.
Protect electronically stored information in encrypted archives, with triplicate copies stored in geographically dispersed data centers to defend against data loss.
Learn more about protecting electronically stored information with Mimecast, and about Mimecast's directory sync tool.