How to defend against a crypto virus
A crypto virus is a type of ransomware virus like Locky or Cryptowall that encrypts files on a compromised computer and demands a ransom in return for a decryption code.
Crypto virus attacks are on the rise, with as many as 4,000 attacks each day and more than $1 billion in ransom paid each year, as estimated by the U.S. government. Crypto virus attacks are usually initiated when a user clicks a link in an email for a malicious website or opens a malicious attachment that appears to be an invoice, shipping notice, a fax report or a Word document. Once the crypto virus is launched, it encrypts a large number of files on a user's computer or on servers, hard drives and other storage devices throughout the organization.
The cost of a crypto virus is much higher than the ransom paid to regain access to files – the loss of productivity and potential loss of data also adversely affect the bottom line.
To protect against ransomware, you need a multi-layered approach that focuses on preventing attacks as well as mitigating the effect of successful crypto virus attack. That's where Mimecast comes in.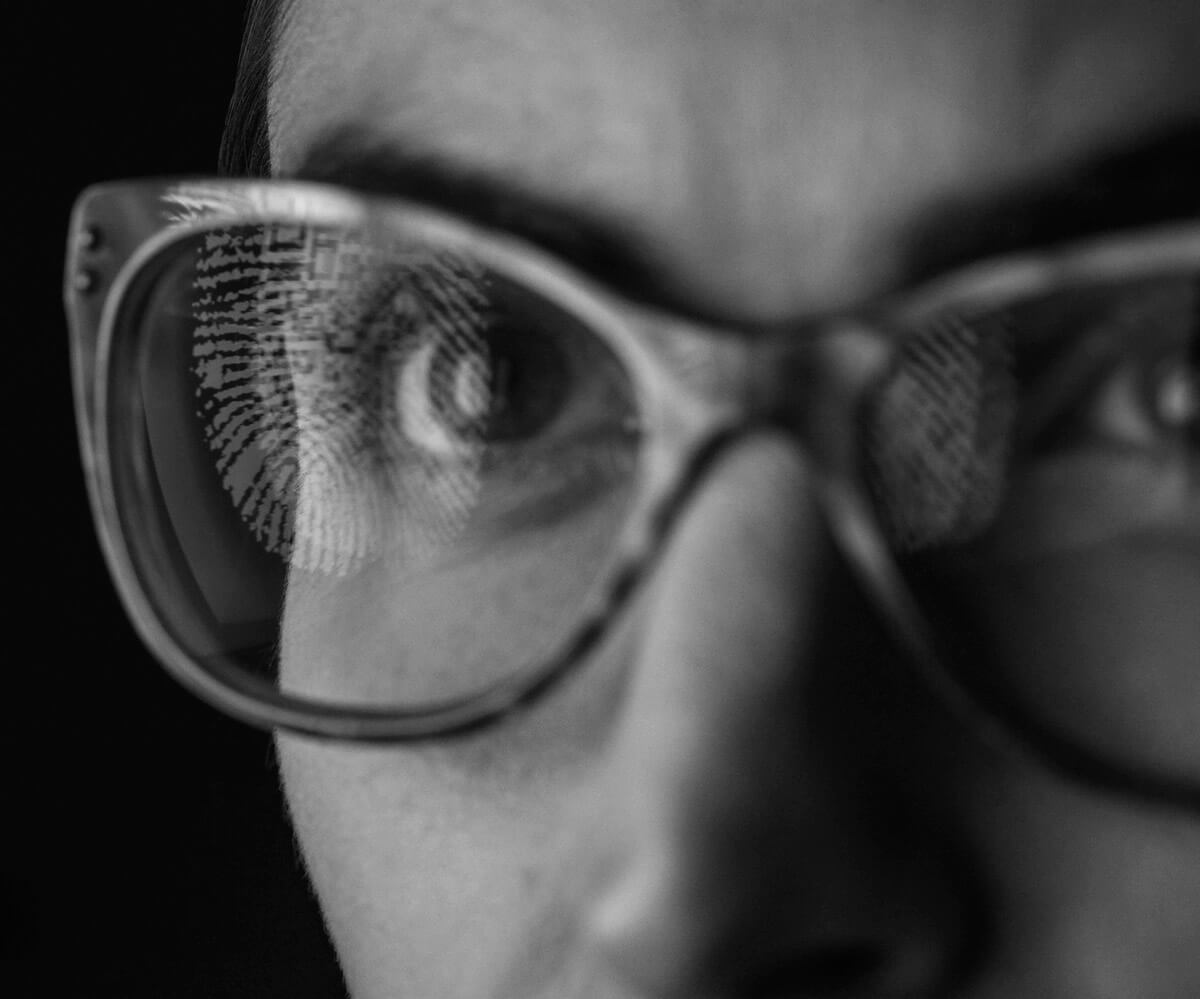 Stop a crypto virus with Mimecast
Mimecast provides industry-leading solutions for email security, archiving and continuity, delivered via a cloud-based subscription service that lets you achieve resilience in the face of crypto virus attacks and other advanced threats.
Mimecast email security services offer tools to fend off viruses, malware, spam and data leaks, as well as advanced threats like phishing, spear-phishing, impersonation fraud and ransomware.
To enable ransomware prevention, Mimecast scans the URLs in every incoming and archived email, every time a user clicks on a link. If the destination website is deemed to be suspicious based on Mimecast's advanced threat intelligence, the link will be blocked and the user will not be able to load the site.
Mimecast also scans attachments and preemptively sandboxes any file that appears to be malicious. Alternately, if a user requires faster access to files attached to email, Mimecast can transcribe an attachment to a safe format and deliver it to the user without delay.
Mimecast tools to recover from a crypto virus
Despite best efforts, sometimes users or security measures may fail to detect ransomware in an email. When an attack is successful, Mimecast reduces the cost and damage by providing access to data held in an off-site archive. With multiple, encrypted copies of email, files and IM conversations stored in Mimecast's secure cloud archive, administrators can quickly recover from an attack and provide users with access to copies of email and files that the crypto virus may have encrypted.
Learn more about defeating a crypto virus with Mimecast and about Mimecast tools for training end-users in Cryptolocker prevention.