Cyber security insurance won't protect your organization from threats
As email-borne cyber security threats become more sophisticated and frequent, many organizations are considering cyber security insurance to help mitigate losses incurred from cyber crime. Cyber security insurance can help to cover the cost of interruption to business, damage to the network, and loss of data in the wake of a cyber attack.
But cyber security insurance can't compensate for your biggest losses – the impact on your brand, loss of goodwill with customers, and the many hours of staff time it takes to recover after an attack. And many cyber security insurance policies may not cover attacks like whaling, where employees are duped into sending a large amount of money to a fraudulent account.
While cyber security insurance does offer some benefits, it must be part of a comprehensive plan for cyber security resilience that focuses on stopping threats and ensuring business continuity during successful attacks, in addition to recouping losses after an attack.
When you want advanced threat protection that can augment your cyber security insurance policy and improve your security posture to reduce premiums, Mimecast offers cloud-based email security services that help keep email protected and available.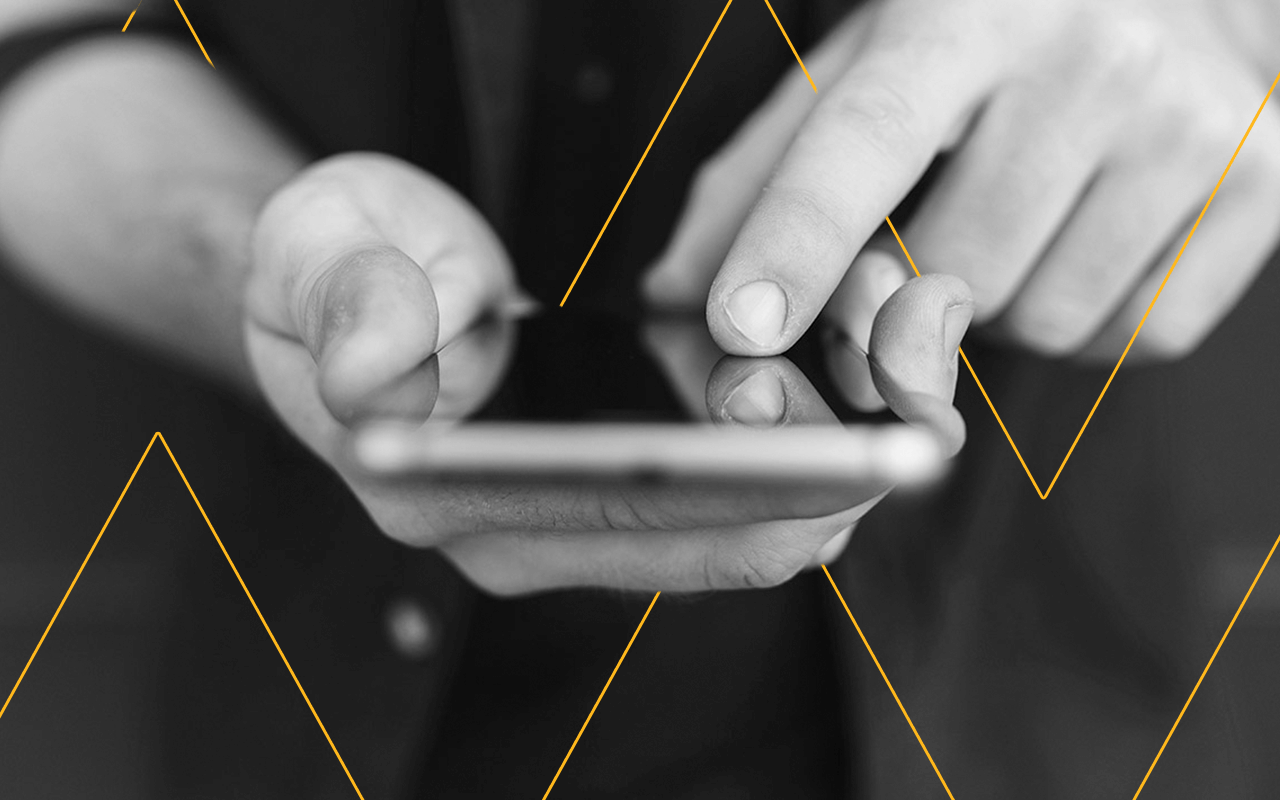 Mimecast offers threat protection to support your cyber security insurance policy
Mimecast's all-in-one subscription service provides cyber solutions for email security, continuity and archiving that far surpass the benefits of cyber security insurance. Built on a highly scalable cloud platform, Mimecast's services help dramatically improve threat detection and remediation while reducing the cost and complexity of managing email.
Mimecast supports a cyber resilience strategy by ensuring that email is always available, always replicated and always safe in the cloud. Mimecast's multipurpose archive simplifies management of backup and recovery while providing powerful tools for e-discovery and compliance. Mimecast continuity solutions ensure that email is available during outages caused by attacks, disasters, technical failure or human error. But it is Mimecast's security services that truly provide a level of cyber security insurance.
Mimecast's security services can help lower the cost of cyber security insurance
Mimecast offers a broad range of security services that can protect email from all manner of threats, improving your security posture to reduce the cost of cyber security insurance premiums.
Targeted Threat Protection helps to defend against advanced threats like ransomware, impersonation fraud, spear-phishing and insider threats.
Secure Email Gateway stops viruses, malware and spam from reaching your users.
DLP & Content Security put an end to inadvertent and malicious leaks.
Secure Messaging lets users share sensitive information without needing knowledge of encryption methods.
Large File Send lets users avoid consumer-grade file sharing services when sending attachments that exceed mailbox size limitations.
End-user empowerment services provide tools and training for increasing cyber awareness among users, enabling them to identify and avoid cyber threats more easily.
Learn more about augmenting or replacing cyber security insurance with services from Mimecast.