Cyber resilience is the key to managing cyber security threats
As cyber security threats continue to challenge organizations large and small, many companies are adopting a cyber resilience strategy to minimize the impact on business operations and the bottom line.
For years, cyber security solutions have tried to prevent cyber security threats by building defenses around networks, applications and data. And yet despite this effort and investment, cyber security threats have only become more powerful, sophisticated and effective. Viruses, malware and spam seem like nothing compared to today's social engineering threats like ransomware, spear-phishing and impersonation fraud.
A cyber resilience strategy recognizes the eventual likelihood of a successful cyber attack and puts plans in place to ensure that business can continue without disruption and that data will not be lost or corrupted. And because email-borne threats are so prevalent today – 91% of hacks begin with a phishing or spear-fishing email – a cyber resilience strategy must plan for email security, continuity and backup and recovery.
When you want powerful solutions that can simplify cyber resilience and cyber security management, consider the cloud-based services from Mimecast.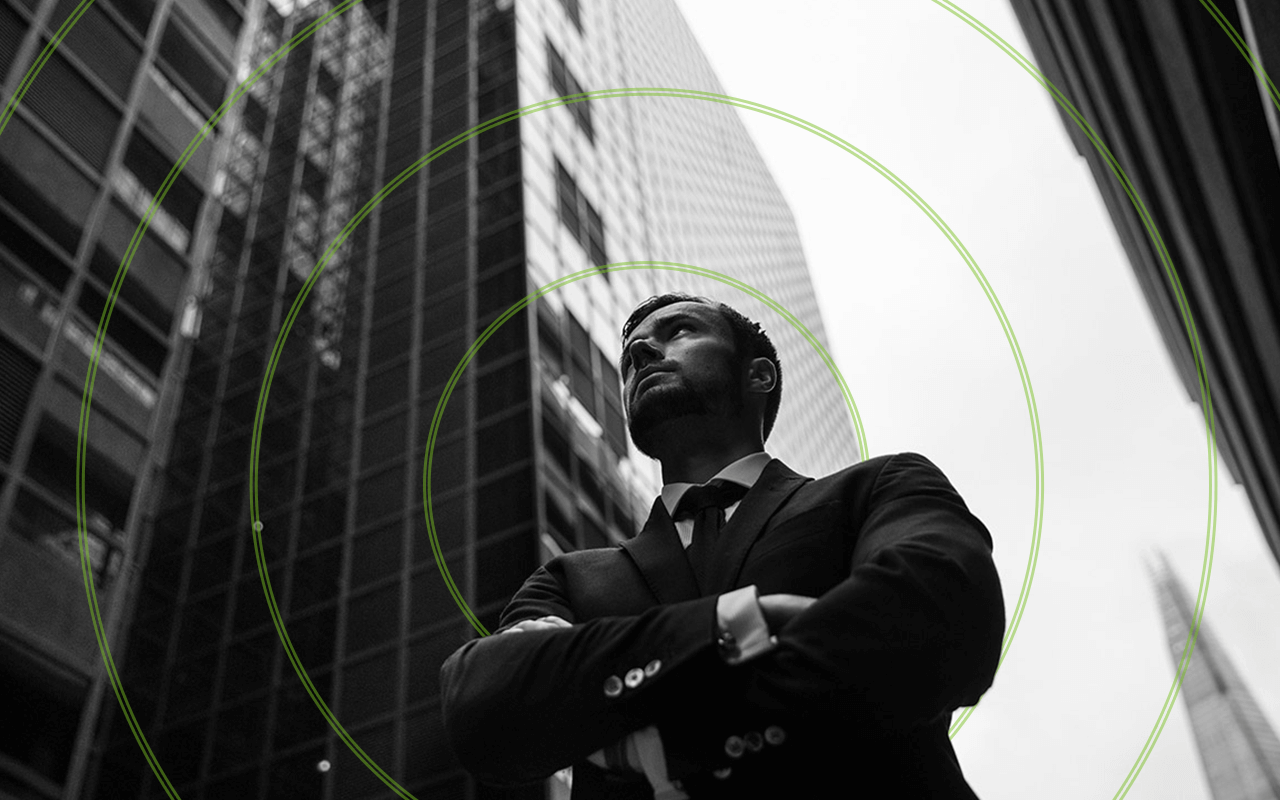 Stop cyber security threats with Mimecast
Mimecast's all-in-one email management and cyber security services provide easy-to-use solutions for improving cyber resilience and keeping email available and safe from cyber security threats.
Built on a highly scalable cloud platform architecture, Mimecast's fully integrated, subscription-based services reduce the risk, complexity and cost of managing email for greater resilience. Mimecast services cover everything you need for email security, continuity and archiving. That means, rather than trying to manage multiple cyber security software solutions from a variety of vendors, your administrators can work with comprehensive email management tools on a single pane of glass. And with a highly engaged customer community of more than 25,000 organizations, Mimecast provides access to a rich knowledge base and a proven track record of success on stopping cyber security threats in email.
Mimecast's services for mitigating cyber security threats
Mimecast offers services for:
Email security. Mimecast stops cyber security threats from reaching your email system by using a sophisticated detection engine, advanced threat intelligence and patented technology. Mimecast successfully stops advanced persistent threats, data leaks, malicious URLs and attachments, as well spam, viruses and malware.
Multipurpose archive. Mimecast offers secure, perpetual storage and archiving in the cloud, ensuring that employees have quick access to email archives, that administrators can manage compliance and e-discovery easily, and that cyber security threats cannot compromise email integrity.
End-user empowerment. Because employees are often the weakest link in stopping cyber security threats, Mimecast provides training and tools to promote greater awareness of threats and how to spot and avoid them.
Business continuity. Mimecast helps business to continue without disruption during a cyber hacking attack or during outages due to disasters or mechanical failure. Users can continue to send and receive email and to access archived data using familiar tools like Microsoft Outlook.
Learn more about handling cyber security threats with Mimecast.