Improve compliance — and avoid penalties — with Mimecast GDPR awareness training
Complying with the European Union General Data Protection Regulation (GDPR) requires your employees to understand risks, rules, safeguards and rights as it relates to data. Penalties for failing to train employees and for violations of data privacy can be severe.
Given the vast number of emails sent, received and stored each day, the potential for violating GDPR regulations on data and email compliance is enormous. GDPR awareness training programs could help, but most awareness training products fail to make a rather boring subject like GDPR regulations palatable or interesting. The result: employees fail to pay attention during training sessions or avoid them like altogether.
Mimecast makes GDPR awareness training fun, easy and effective with a platform that integrates humorous video content, predictive scoring and other tools. In just a few minutes, Mimecast's cybersecurity awareness training module distills complex regulations, humanizes the impact of GDPR violations and teaches employees everything they need to know – and why they should care.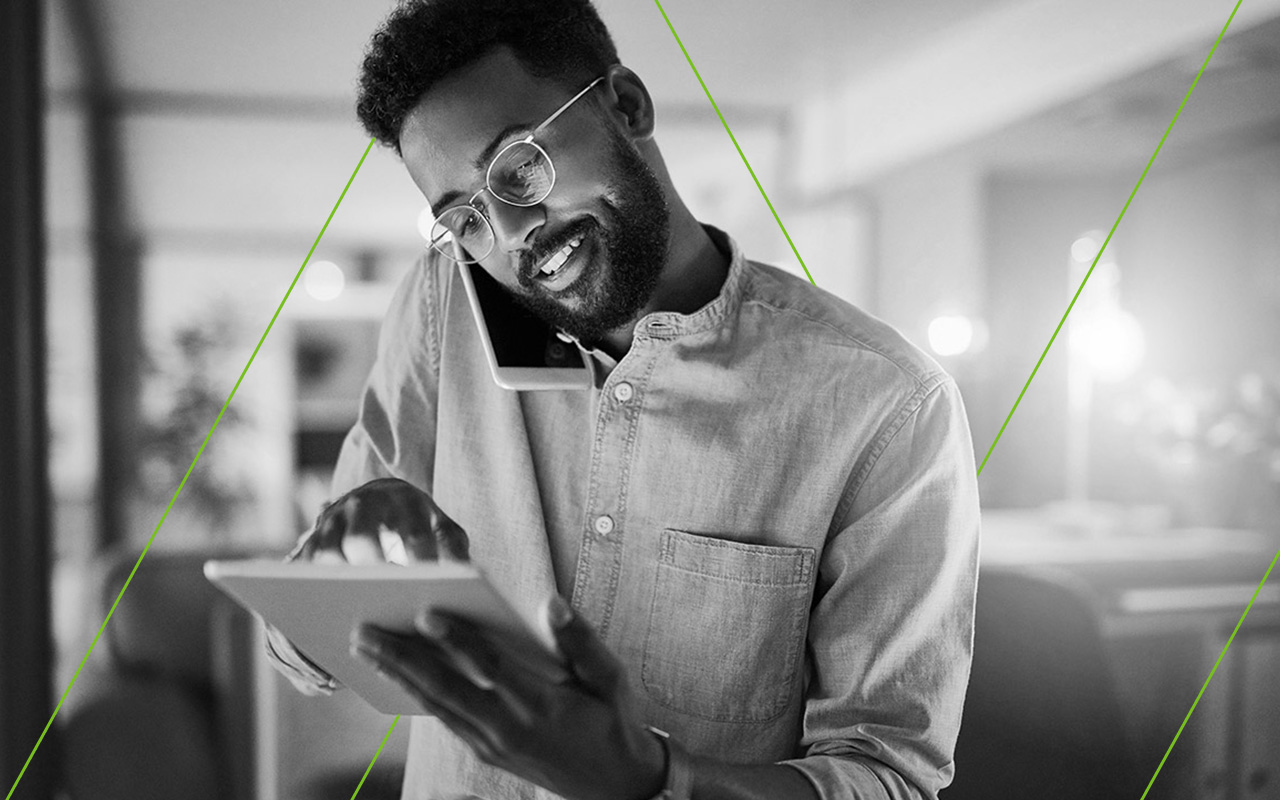 What's covered in Mimecast's GDPR awareness training?
GDPR awareness training from Mimecast covers:
Consent – what it means for using data
Data Classification – identifying personal data and sensitive personal data
Rights of the Data Subject – with a special focus on data use and misuse
Data Breach/Instant Response – the responsibility of all employees to spot and report incidents
Because your GDPR compliance program may require company-specific measures, the Mimecast GDPR awareness training platform makes it easy to customize training integration, delivery and assessment.
The power of humor in GDPR awareness training
The typical security awareness training program relies on fear to engage employees. While that works for a short period of time, employees eventually become desensitized and choose to distance themselves from the material.
Mimecast GDPR awareness training – like all Mimecast cyber security awareness training for employees – is based on short, highly entertaining videos written by top comedy writers from movies and television and produced by entertainment professionals. Study show that humor is a far more effective tool for achieving goal-oriented learning results and long-term retention of content. Employees not only enjoy our training programs, they actually ask for more.
Elements of Mimecast GDPR awareness training
Mimecast's online security awareness training program is available in several languages via translation or captioning and can be deployed to a global workforce in just a few clicks. GDPR awareness training combines several components for maximum effectiveness:
A humorous 2- to 3-minute video in a sitcom format that features recurring characters employees come to know and love.
Testing that measures each employee's baseline awareness and behavior as well as their progress toward mastering cybersecurity best practices.
Risk scoring that allows you to identify employees who represent the greatest risk to security.
Customized training for employees who are more likely to engage in risky behavior or to be targeted based on their position within the company.
FAQs: What is GDPR awareness training?
What is GDPR awareness training?
GDPR awareness training provides employees of a company with critical information about the European Union's General Data Protection Regulation (GDPR), a privacy-related regulation that requires companies doing business in the EU to protect the private information of EU citizens. GDPR awareness training familiarizes employees with the privacy requirements of GDPR regulations and how they can and must comply.
Why is GDPR training important?
Training your employees on the specifics of GDPR regulations reduces the chance that human error will be the source of a security breach or non-compliance that could cost your company millions of dollars in fines and remediation.
Is GDPR training mandatory?
GDPR regulations explicitly require employees to be trained on how to handle personal data under the new laws.