What is Exchange Online Archiving?
Exchange online archiving is a solution for archiving emails from Exchange Online to facilitate easy and fast retrieval of current or historical emails.
Importance of Exchange Online Archives
Given how much proprietary information is exchanged in emails today, it's more important than ever to ensure those emails are handled securely. Archiving Exchange Online emails with Mimecast means fast restoration and secure storage, which allows your team to quickly reference archived email data promoting independence and productivity.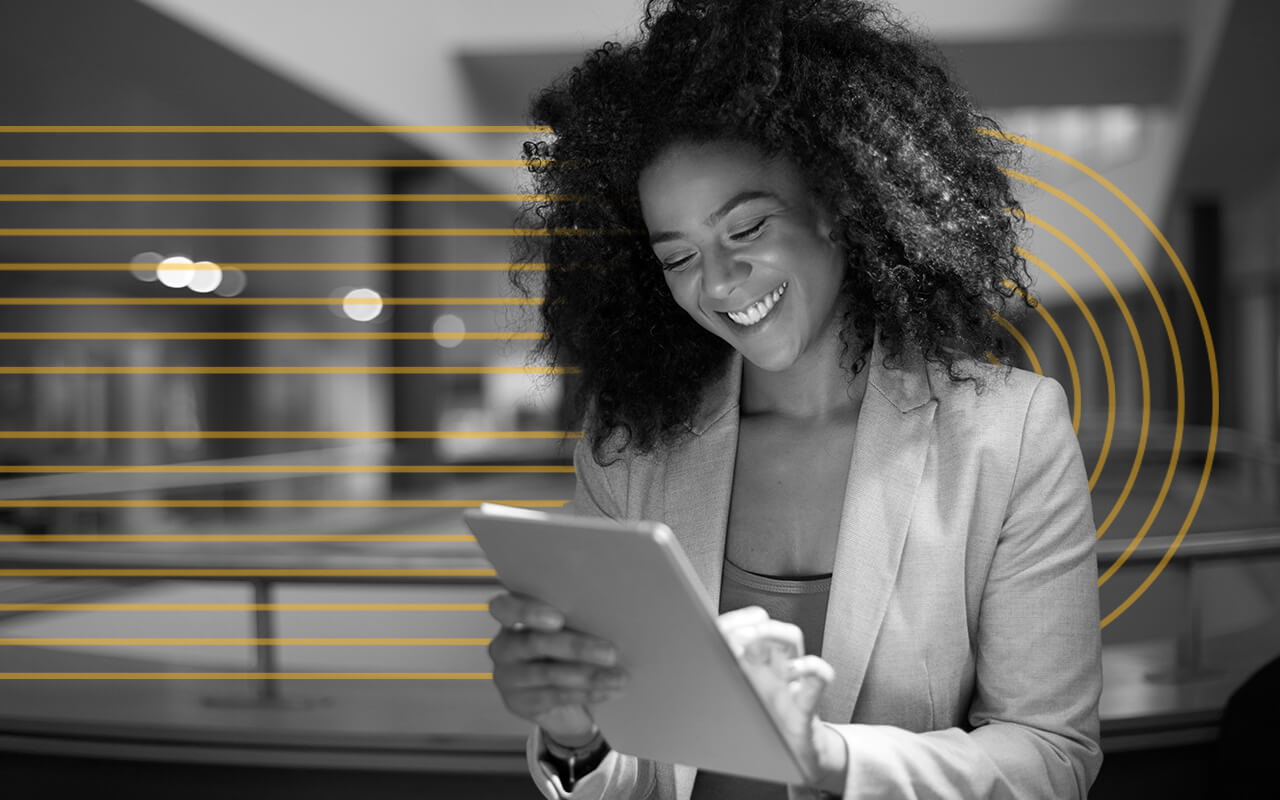 Protect email data with Exchange Online archiving solutions
While Microsoft Exchange Online provides native archiving tools, protecting email data from threats, corruption and data loss may require a more powerful solution for Exchange Online archiving.
Email is indispensable to business communications. It's why employees want constant access to email from any location, and why cyber criminals most often target email when seeking to breach corporate security. While Microsoft provides flexible Exchange Online archiving tools, many organizations today are understandably reluctant to rely on a single vendor for an email platform as well as data archiving and cloud backup and recovery solutions. That's why more enterprises today turn to Mimecast Cloud Archive to manage their Exchange Online archiving needs.
Mimecast Cloud Archive provides a single, secure archive for Exchange Online archiving as well as files and other content. For years, Mimecast has been the industry standard in enterprise information archiving, providing tools to keep corporate knowledge accessible and secure while simplifying management and administration.
Powerful tools for Exchange Online archiving
As a solution for Exchange Online archiving, Mimecast Cloud Archive provides a scalable, cost-predictable and centralized repository of email and other unstructured data. Mimecast can archive all inbound, outbound and internal email based on email retention policies that are easily configured and managed from a single web-based console. For every archived email, Mimecast retains the original email along with detailed metadata and copies of email changed by corporate policy enforcement. Employees and administrators can use industry-leading search tools to quickly find any archived email within seconds.
Mimecast simplifies Exchange Online archiving by providing:
Centralized control of email retention policies, helping to minimize administrative burden.
Stronger email security, with the three temper-proof encrypted copies of each email stored in separate locations.
Easy-to-use e-discovery and case management tools that help to respond quickly to compliance and legal queries.
Automated mailbox size and retention management to minimize storage overhead and reduce infrastructure management costs.
When combined with Mimecast Mailbox Continuity, Mimecast Cloud Archive enables users to access current and historic email from anywhere at any time, even during outages caused by planned and unplanned downtime.
Advantages of Exchange Online archiving with Mimecast
When choosing Mimecast Cloud Archive, you can:
Reduce the cost and complexity of Exchange Online archiving.
Simplify e-discovery and compliance with granular litigation hold, near real-time e-discovery search and powerful reporting capabilities.
Give employees fast access to their personal Exchange Online archive.
Use optional Sync & Recover backup and recovery software for Exchange Online archiving to quickly restore email, folders, calendars and contacts when data has been lost due to error or corruption.
Quickly ingest data from legacy archives with Mimecast's data migration tools.
Learn more about Exchange Online archiving with Mimecast, and about Mimecast data recovery software.
Exchange Online archiving FAQs
What is the difference between archive and online archive in Outlook?
Outlook's email archive functionality allows users to move emails for a short period to clean up the inbox. Online archiving is a long-term solution for email storage, which allows users to search for and access data up to the limits of an organization's email retention period.
How do I enable online archive in Exchange Online?
Mimecast makes enabling archives for Exchange Online easy. After an initial migration to add data to the Mimecast Cloud Archive, users will be able to seamlessly and securely search for emails within the dashboard. Reach out to the Mimecast team to schedule a cloud archive demo today.