Protect your data with a superior email encryption gateway
An email encryption gateway can dramatically improve security by automatically encrypting messages and attachments. While email is the easiest way to communicate with colleagues and peers, it is not the most secure way to share highly important information. Using administrator-defined policies, an email encryption gateway can scan all outbound messages and encrypt email and files containing sensitive information such as financial records, customer data and intellectual property. By employing a superior encryption email service, organizations can avoid the costly and embarrassing loss of valuable data shared in email.
Superior email encryption services should be easy for employees to use, ensuring high adoption of encryption technology. Email encryption gateway can take the burden off of IT teams with simple-to-use features that make encryption management painless. When considering an email encryption gateway, more organizations today choose encryption services from Mimecast.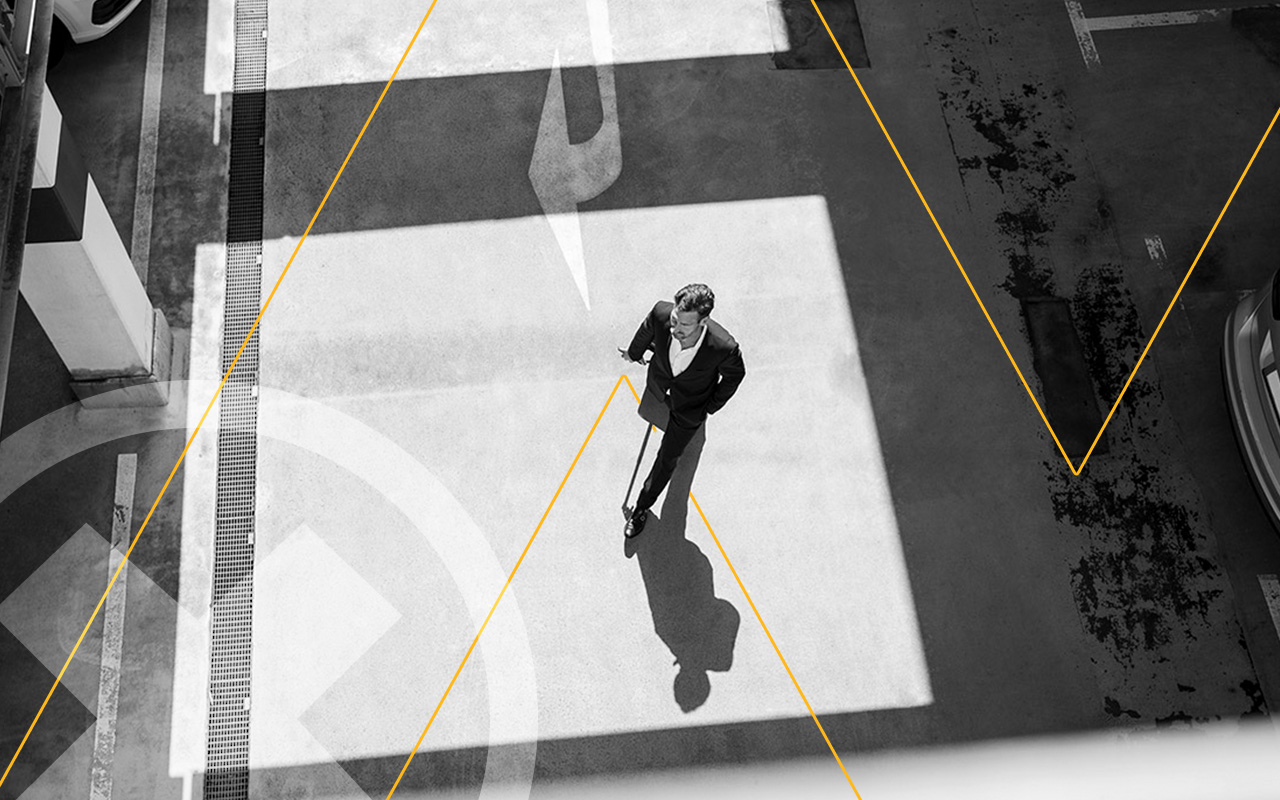 An email encryption gateway from Mimecast
Mimecast provides best-of-breed email security, continuity and archiving solutions in a fully integrated, cloud-based subscription service. Mimecast's services help to minimize risk, reduce cost and eliminate the complexity of managing email and secure email encryption.
Mimecast Secure Messaging works alongside the Mimecast Secure Email Gateway to provide powerful but easy-to-use email encryption. With Mimecast's email encryption gateway, sensitive information never leaves the Mimecast secure cloud, allowing users to send protected messages even when TLS encryption is not an option. Users can send protected messages directly from their mailbox applications, and administrators can configure the email encryption gateway to automatically encrypt messages and attachments based on policies for security, compliance and data leak prevention (DLP).
How Mimecast's email encryption gateway works
Users can initiate a secure message or encrypted file transfer simply by creating new email and selecting a Send Secure option, along with optional controls to require read receipts, set message expiration dates and limit actions like printing, forwarding and Reply or Reply All.
Administrators can configure the email encryption gateway to automatically encrypt messages that meet certain criteria, such as when messages are sent to a specific domain or recipient, or when senders use a specific keyword in the subject line.
Once encryption has been initiated, Mimecast uploads the email and attachments to the secure Mimecast cloud where they are scanned for viruses and checked against content and DLP policies before being stored in Mimecast's secure AES encrypted archive.
The message recipient then receives a notification to collect the email and attachments from Mimecast Secure Messaging portal. Once logged on, recipients can securely reply to messages or download attachments. Mimecast also enables recipients outside the organization to send encrypted files back to employees using the same secure portal.
Learn more about Mimecast's email encryption gateway, and about Mimecast solutions for Office 365 email encryption.