Cybersecurity for Small Business
As an IT security leader for a small to medium-sized business (SMB), you're at a disadvantage when it comes to defending against cybersecurity threats. You face the same threats from cybercriminals and similar levels of risk as enterprise organizations - such as data loss, financial repercussions, and reputational damage - but you have fewer resources to mitigate them.
At the same time, the volume and sophistication of cyberattacks continues to increase. Popular business productivity platforms, like Microsoft O365 or Google Workspace, have become irresistible targets, resulting in increased exposure for organizations of all sizes. You need the best small business cybersecurity you can get, delivered simply and affordably.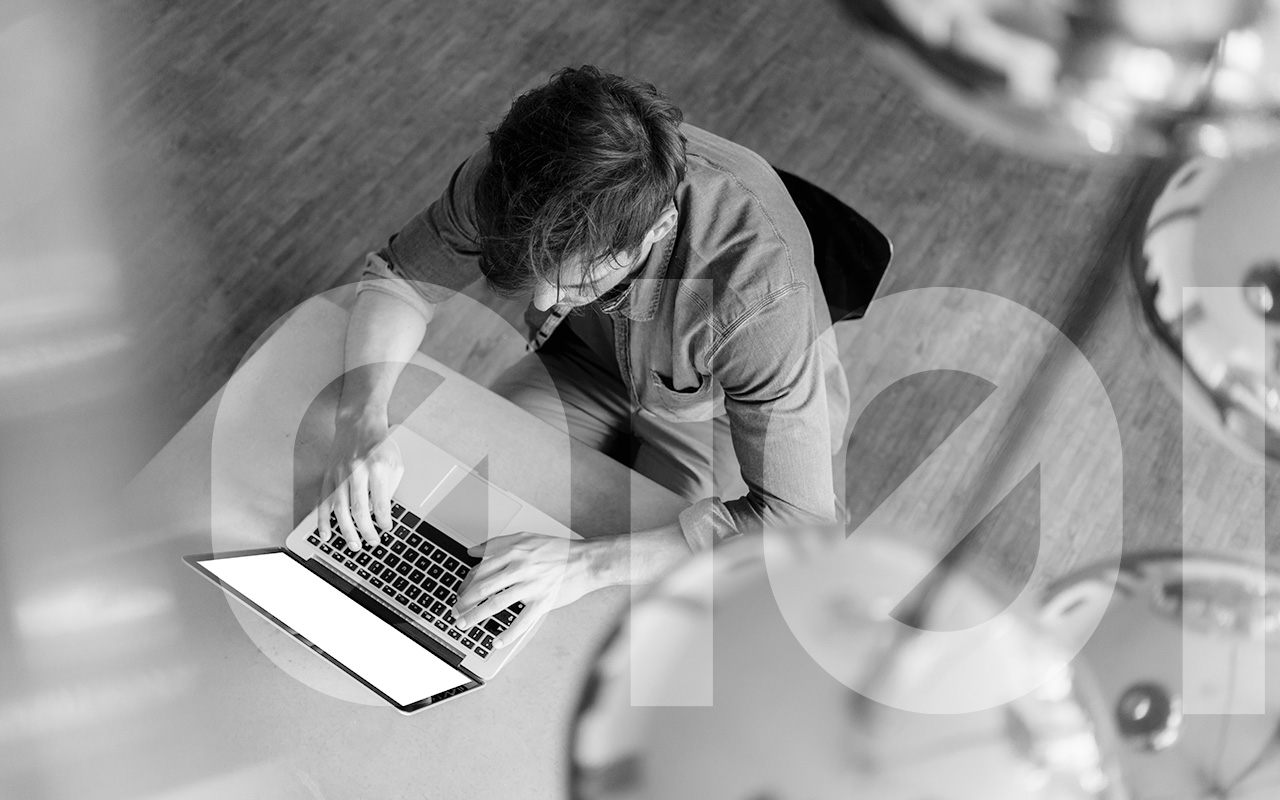 Why is cybersecurity for small businesses important?
Cybercriminals are no longer only after big enterprises. They are increasingly targeting small and mid-sizes businesses (SMBs), too.
With the shift to remote and hybrid working, small businesses increasingly adopt cloud solutions, some for the first time, often without investing enough in cybersecurity to protect their cloud working environment. That makes it lucrative for cybercriminals to target these smaller companies.
And not only that – hackers know that no matter the size of an organization – there is always valuable data that can be stolen and used for fraudulent activities – personal information, such as credit card data, medical records, Social Security numbers, bank account details, the list goes on. Cybercriminals are always trying to figure out new ways to get their hands on data.
Malicious actors, in most cases, target companies for profit – they want to make money. And what better way is there to accomplish their goal than by using ransomware as their preferred attack method. It often succeeds, and what proves to be lucrative, continues to thrive.
In order to minimize these risks, it's important to have robust cybersecurity solutions in place, no matter the size of your organization.
Cybersecurity tips for small businesses
Small businesses are a highly lucrative target for cybercriminals, often due to the limited resources and their potentially weaker security measures.
Some cybersecurity tips for small businesses are –
Educate your employees.

Security Awareness Training

is an essential part of any cybersecurity strategy and is a foundational element for securing your (digital) workplace – more often than not, it comes down to a human's decision – will an employee click on a malicious link or attachment, regardless of the security solution's warnings?

Use strong passwords and Multi-Factor Authentication (MFA). Using strong and unique passwords for all accounts and implementing MFA whenever possible adds an extra layer of protection. Educating your employees about password-hygiene is an extra step, which can help provide the necessary understanding and knowledge on the topic.

Regularly update software and systems.

Outdated software can be a potential attack surface – hackers often exploit known vulnerabilities. That's something which can easily be avoided by keeping your software and systems up-to-date.

Limit access to sensitive information.

Only provide the level of access an employee requires for their role. You can always grant additional access, if needed.

Backup data.

Backing up critical business data and securing it safely will ensure your business will continue operating in case of a ransomware attack or data loss.

Implement easy to use, robust cybersecurity solutions.

We at Mimecast have you covered – our small business cybersecurity plans provide affordable, easy to deploy, and easy to manage security, archiving, and resilience – without the excessive cost and complexity.
Solutions for SMB cybersecurity
From limited resources to budget constraints and the skills gap, SMBs must constantly balance security concerns with supporting a broad range of organizational requirements.
Mimecast's small business cybersecurity plans provide affordable, easy to deploy, and easy to manage security, archiving, and resilience, enabling SMBs to achieve enterprise-level security – without the excessive cost and complexity. We can help with challenges like:
Closing gaps in Microsoft 365
Email is the most exploited business application, and Microsoft is the most targeted platform, facing threats such as
ransomware
,
CEO impersonation
, and credential theft attacks. A layered security approach is critical to protecting your business, suppliers, and customers.
Simplifying compliance
Due to the volume of data from email and collaboration tools,
e-discovery
is costly and meeting compliance regulations is complicated. As a result, IT professionals are forced to spend too much time responding to compliance needs instead of focusing on critical tasks.
Improving resilience and recovery
Whether you're dealing with a cyberattack or Microsoft downtime, your organization can't afford to be offline. You need to keep email flowing, data protected, and backups secured for recoverability no matter what.
SMB Cybersecurity FAQs
What is the impact of cyberattacks on small to medium-sized businesses (SMB)?
The impact of cyberattacks on small to medium-sized businesses can range from financial losses to operational disruption, reputational damage, data loss, compliance and regulatory issues, amongst others.
What should small businesses look for in a cybersecurity company?
Transparent pricing, strong data protection practices, and scalable solutions are some of the key considerations. Robust incident response capabilities, open communication, and a focus on employee training are also important factors you should look for when evaluating cybersecurity companies.
Additionally, taking a look at the company's overall reputation, reviews, and partnerships with technology vendors, as well as integration capabilities with other cybersecurity solutions can help ensure a reliable and effective partnership.
How much does cybersecurity cost SMBs?
According to Business.com, a 40-person company should spend between $168 to $600 per month on cybersecurity. This equates to $4.20 to $15 per team member. Obviously, the larger an organization gets, the more it may need to spend to secure its increasingly complex critical business systems.
Given that according to IBM's annual "Cost of a Data Breach Report 2021", the average cost of a data breach for a company with less than 500 employees was estimated at $2.98 million per incident, organizations will most likely find that investing in cybersecurity before a data breach occurs is a much wiser financial decision.