Small Business Cybersecurity Simplified
As an IT security leader for a small to medium-sized business (SMB), you're at a disadvantage when it comes to defending against cybersecurity threats. You face the same threats from cybercriminals and similar levels of risk as enterprise organizations - such as data loss, financial repercussions, and reputational damage - but you have fewer resources to mitigate them.
At the same time, the volume and sophistication of cyberattacks continues to increase. Popular business productivity platforms, like Microsoft O365 or Google Workspace, have become irresistible targets, resulting in increased exposure for organizations of all sizes. You need the best small business cybersecurity you can get, delivered simply and affordably.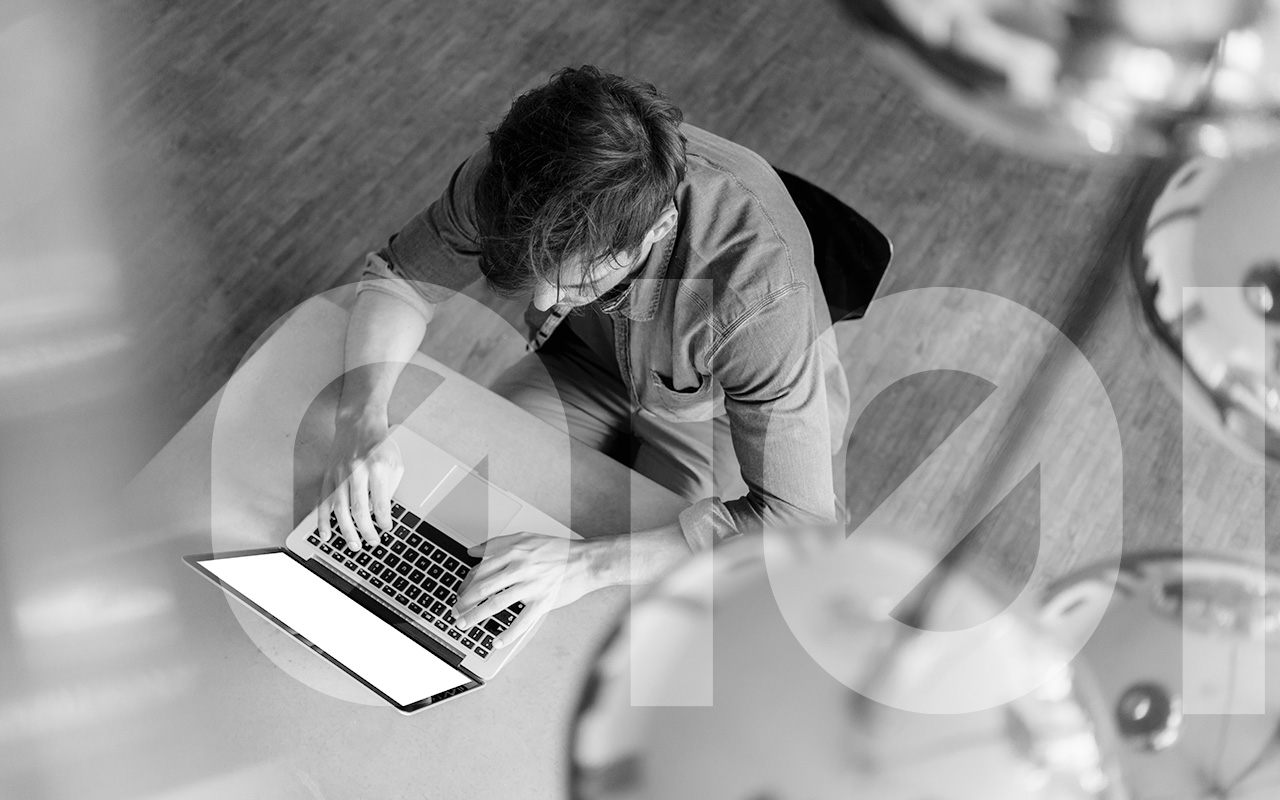 Break the cyberattack chain
From limited resources to budget constraints and the skills gap, SMBs must constantly balance security concerns with supporting a broad range of organizational requirements.
Mimecast's small business cybersecurity plans provide affordable, easy to deploy, and easy to manage security, archiving, and resilience, enabling SMBs to achieve enterprise-level security – without the excessive cost and complexity. We can help with challenges like:
Closing gaps in Microsoft 365
Email is the most exploited business application, and Microsoft is the most targeted platform, facing threats such as ransomware, CEO impersonation, and credential theft attacks. A layered security approach is critical to protecting your business, suppliers, and customers.
Simplifying compliance
Due to the volume of data from email and collaboration tools, e-discovery is costly and meeting compliance regulations is complicated. As a result, IT professionals are forced to spend too much time responding to compliance needs instead of focusing on critical tasks.
Improving resilience and recovery
Whether you're dealing with a cyberattack or Microsoft downtime, your organization can't afford to be offline. You need to keep email flowing, data protected, and backups secured for recoverability no matter what.