Protect your organization from email spam
Email spam is much more than a daily irritation in the mailboxes of your users. Spam lowers productivity as workers must spend time dealing with large volumes of unwanted email. It increases traffic on your email server, consuming bandwidth and slowing system performance.
But the principal danger of email spam is in what it contains – many spam messages have malicious content that can present serious risks for your employees and your organization. From fraudulent sales pitches to phishing and spear-phishing attacks, email spam is the source of 91% of attacks by sophisticated cyber criminals .
Mimecast provides highly-effective email spam filtering functionality in the Mimecast Secure Email Gateway, which uses multi-layered detection engines and intelligence to protect your employees and organization from email spam containing malware, viruses and zero-day attacks.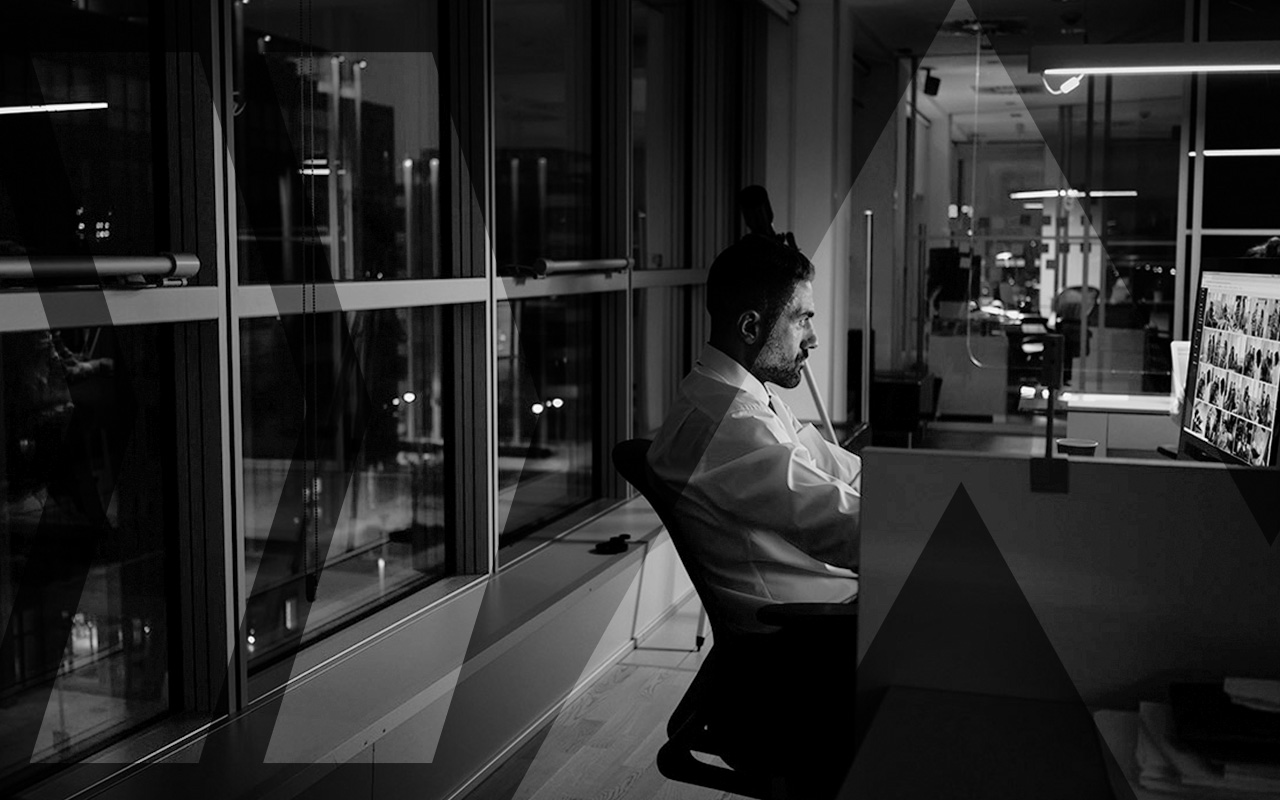 Stop email spam with Mimecast
Mimecast provides email security, continuity and mail archiving solutions in a fully-integrated subscription service.
Mimecast Secure Email Gateway is a cloud-based email security service that reduces the complexity of protecting your organization from email spam and email-borne threats. A massively-scalable mail transfer agent (MTA) provides an email spam check and multiple layers of malware protection, acting as an email bridgehead in the cloud to stop known and emerging threats before they reach your network.
Mimecast Secure Email Gateway provides:
An email spam filter with 99% email spam protection with 0.0001% false positives SLA.
100% anti-malware protection SLA.
Special handling for graymail such as mailing lists and newsletters to simplify filing and decluttering boxes.
Email encryption and secure delivery.
Easy management through a single, web-based administration console.
A scalable, multi-tenant cloud infrastructure with a 100% service availability SLA.
Automated synchronization with company Active Directory for policy and access control.
Personal permit and block lists to fine-tune email spam preferences.
Mitigate advanced threats in email spam
To stop threats contained within email messages, Mimecast provides Targeted Threat Protection that defends against malicious links in email and weaponized attachments. Mimecast scans all URLs within incoming and archived emails in real time, blocking access to suspect websites and sandboxing attachments to prevent employees from inadvertently downloading malware or revealing credentials. Dynamic user awareness highlights high risk situations and reinforces security policies to improve protection. Security administrators can use simple policy control and administrative dashboards to monitor and report on attempted attacks.
Learn more about stopping email spam with Mimecast's email spam blocker, and about Mimecast solutions for hosted mail security.