Protect your organization with hosted mail security solutions
Hosted mail security solutions provide strong defenses against a myriad of email-related threats without requiring an investment in on-premises hardware and software.
With more than 90% of hacking attacks originating from an email-based threat, email protection solutions are more important than ever. It takes extremely sophisticated security solutions to defend against traditional threats like malware and spam as well as advanced threats like phishing and spear-phishing attacks. But to protect your email server and your organization from all email-related threats, you also need solutions for data leak prevention, encryption, secure messaging and tools for securely transmitting large file email attachments.
Purchasing, deploying and managing an array of third-party security solutions to meet these requirements can be extremely expensive and difficult to manage. Hosted mail security solutions augmented by Mimecast provide an alternative – world-class protection with minimal cost and complexity.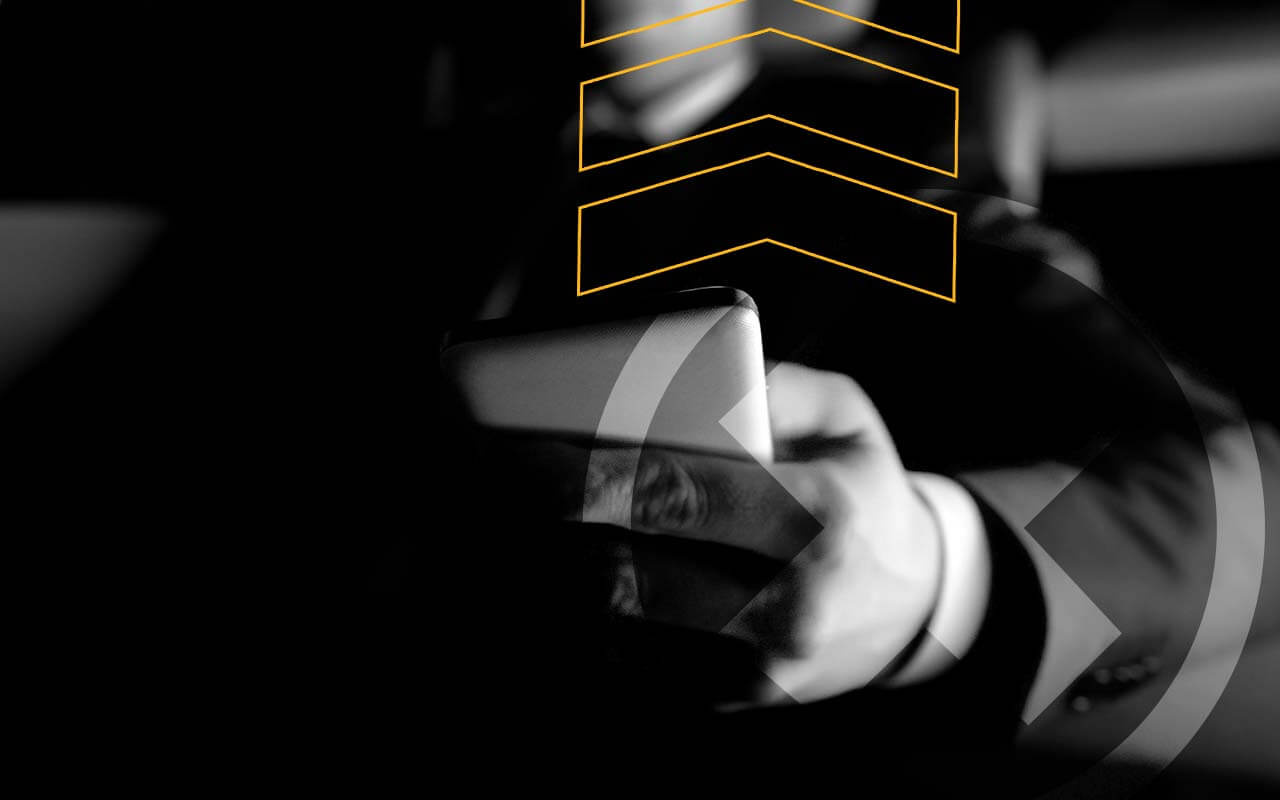 Hosted mail security solutions complemented by Mimecast
Mimecast provides an all-in-one cloud-based solution for email security, archiving and continuity. Available as a fully-integrated subscription service, Mimecast's best-of-breed mail security services protect against attacks and data leaks while ensuring fast and continuous access to email and the sensitive business information it contains.
Mimecast augments hosted mail security with:
A single cloud platform with threat intelligence, updated instantly and extending easily to control sensitive data.
Improved security and system performance with hosted mail security solutions stopping known and advanced threats before they reach the network.
Tools that provide administrators with greater visibility and control, enabling them to quickly and consistently apply policies across the organization.
Comprehensive hosted mail security
Mimecast's benefits hosted mail security with services that combine strong defenses to keep sophisticated attackers out with innovative applications and policies to keep sensitive information secure.
Targeted Threat Protection mitigates advanced threats with real-time scanning of incoming email to block suspicious links and attachments.
Secure Email Gateway provides spam and malware protection SLAs with 100% anti-virus and 99% anti-spam service levels.
Secure Messaging makes it easier for users to share sensitive data while complying with company policy, without worrying about complex access keys for encrypted email.
Content Control and Data Leak Prevention prevent inadvertent or malicious release of sensitive information.
Large File Send provides tools for sending files up to 2 GB directly through Microsoft Outlook for Windows.
Learn more about Mimecast's offering for hosted mail security and about solutions for enterprise email encryption and file archiving software.