Stop Office 365 phishing attacks with Mimecast
Microsoft Office 365 provides a broad range of benefits for business email, but stopping Office 365 phishing threats and other email phishing scams may require help from a best-of-breed, third-party solution.
In traditional on-premises Exchange environments, enterprise IT teams can invest in solutions to stop phishing emails and mitigate the threats of malware, spam, zero-day attacks and other security issues. When moving to the cloud, these threats pose as a great a risk as well, but for all its benefits, Office 365 alone may not fully mitigate this risk.
With a leading cloud-based service for email security, archiving and continuity, Mimecast provides a powerful complement to Office 365, providing highly effective defenses against Office 365 phishing and other email-borne threats.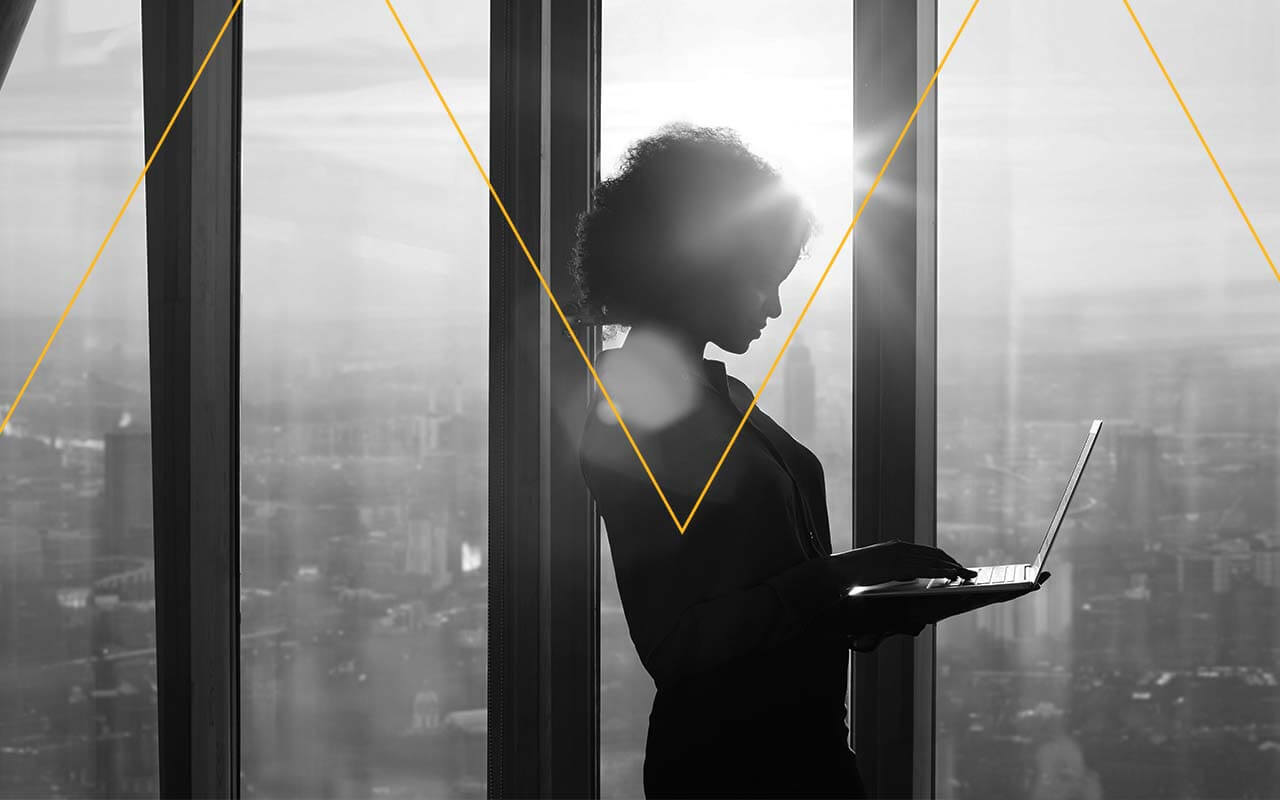 Mimecast solutions for Office 365 phishing
With Mimecast's comprehensive services for email management, IT teams can avoid deployment of a variety of disjointed point solutions to augment Office 365 features, while also mitigating single vendor exposure.
Mimecast email security services provide a number of tools to improve security in Office 365 and to neutralize Office 365 phishing scams and other threats:
Targeted Threat Protection offers real-time protection from Office 365 phishing attacks, and provides tools to prevent spear phishing, whaling, CFO Fraud, business email compromise and other advanced threats.
The Secure Email Gateway provides 100% anti-spam protection and 99% anti-spam protection.
Secure Messaging enables users to send protected messages without requiring recipients to download software or requiring senders to understand encryption methods.
Large File Send lets users send files up to 2 GB through email, avoiding the use of third-party file sharing services that fall outside an organization's security perimeter.
Content Control and Data Leak Prevention stops both malicious leaks and honest mistakes, helping to keep sensitive information from falling into the wrong hands.
How Mimecast prevents Office 365 phishing
Mimecast Targeted Threat Protection stops Office 365 phishing scams and other advanced threats by defending against the most advanced techniques used by attackers.
URL Protect provides phishing protection by preventing users from clicking on malicious links in live and archived email.
Attachment Protect shields users from weaponized attachments by preemptively sandboxing and scanning files or rewriting attachments to a safe format.
Impersonation Protect scans inbound email for key indicators involved in Office 365 phishing and other targeted threats.
Learn more about preventing Office 365 phishing with Mimecast, and about solutions for virus ransomware.