What is Office 365 Phishing?
Office 365 phishing is a cyber attack that uses email or other electronic communication to trick users into revealing personal information or clicking on malicious links. Office 365 phishing attacks are often targeted at office 365 users because they are typically high-value targets with access to sensitive data. office 365 phishing attacks can take many different forms, but some of the most common include:
Spear phishing: This type of office 365 phishing attack is targeted at a specific individual or organization. The attacker will use personal information to craft an email that appears to be from a trusted source.
Business email compromise (BEC): This type of office 365 phishing attack targets businesses that use office 365 for email and other communications. The attacker will pose as a trusted employee or vendor to access sensitive data or financial information.
Fake updates: This type of office 365 phishing attack involves sending an email that appears to be from Microsoft or another trusted source, asking the recipient to update their account information. The link in the email leads to a fake website designed to steal login credentials.
Malicious attachments: This type of office 365 phishing attack involves sending an email with a malicious attachment. The attacker will send an email that includes a malicious attachment disguised as a valid one to gain access to a person's device and sensitive information.
Office 365 phishing protection best practices
Office 365 phishing protection is essential for any business using the platform. Some best practices to follow are:

- Enable two-factor authentication for all accounts. to add an extra layer of security. This makes it much harder for cyberattackers to gain access to your data.

- Be wary of unsolicited emails, even if they appear to come from a trusted source. If an email looks suspicious, don't click on any links or attachments. Instead, report it to your IT department.

- Keep your software up to date, including office 365 and your anti-virus program. Regular updates will help patch any vulnerabilities that could be exploited by phishers.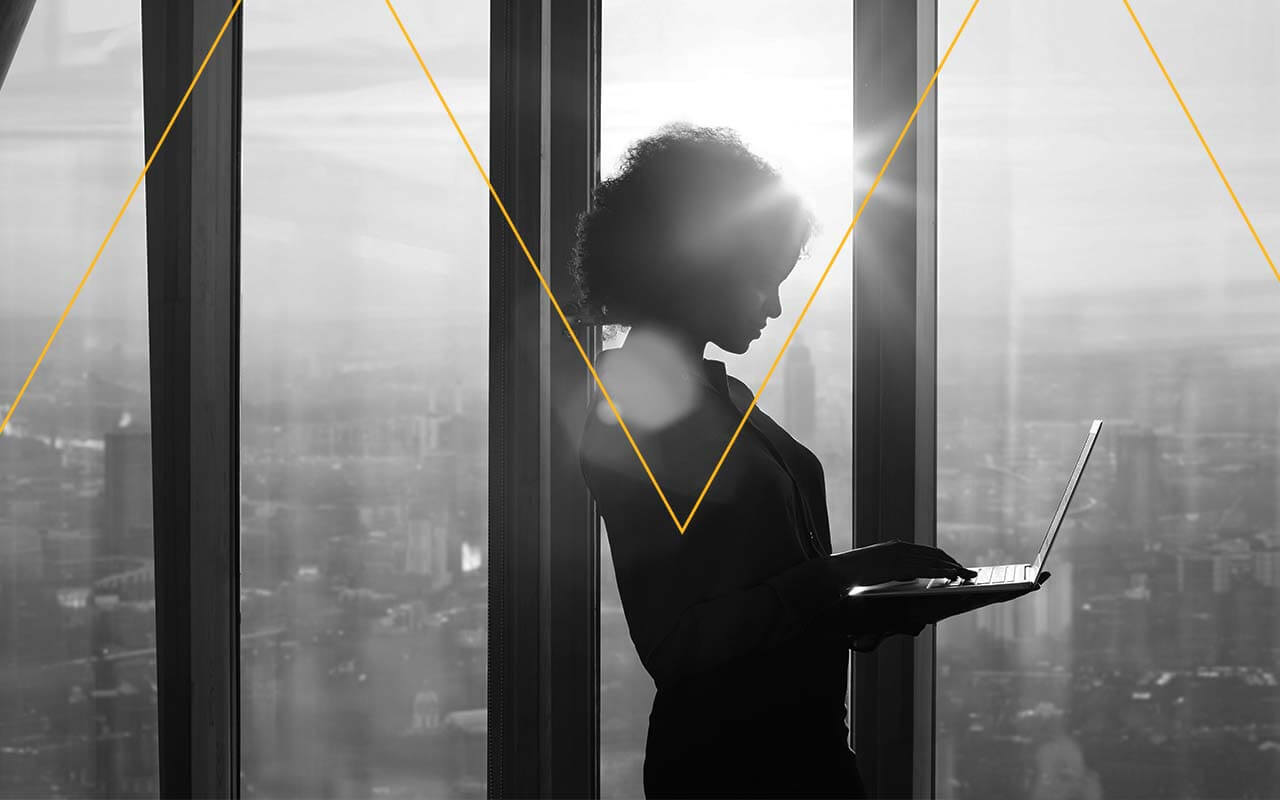 Why anti-phishing for Microsoft Office 365 is critical?
Since Microsoft Office 365 is one of the most popular choices for email and office productivity tools, it is a prime target for cybercriminals. Anti-phishing protection plays an integral role in detecting and blocking phishing emails before they reach the users inbox, helping to keep an organizations information secure. Anti-phishing protection also helps Office 365 users verify the legitimacy of websites they may be directed to from an email. By using anti-phishing protection, users and organizations can effectively protect themselves against the damaging effects of a phishing attack.
Office 365 phishing attacks protection with Mimecast
Microsoft Office 365 provides a broad range of benefits for business email, but stopping Office 365 phishing threats and other email phishing scams may require help from a best-of-breed, third-party solution.
In traditional on-premises Exchange environments, enterprise IT teams can invest in solutions to stop phishing emails and mitigate the threats of malware, spam, zero-day attacks and other security issues. When moving to the cloud, these threats pose as a great a risk as well, but for all its benefits, Office 365 alone may not fully mitigate this risk.
With a leading cloud-based service for email security, archiving and continuity, Mimecast provides a powerful complement to Office 365, providing highly effective defenses against Office 365 phishing and other email-borne threats.
Mimecast solutions for Office 365 phishing
With Mimecast's comprehensive services for email management, IT teams can avoid deployment of a variety of disjointed point solutions to augment Office 365 features, while also mitigating single vendor exposure.
Mimecast email security services provide a number of tools to improve security in Office 365 and to neutralize Office 365 phishing scams and other threats:
Targeted Threat Protection offers real-time protection from Office 365 phishing attacks, and provides tools to prevent spear phishing, whaling, CFO Fraud, business email compromise and other advanced threats.
The Secure Email Gateway provides 100% anti-spam protection and 99% anti-spam protection.
Secure Messaging enables users to send protected messages without requiring recipients to download software or requiring senders to understand encryption methods.
Large File Send lets users send files up to 2 GB through email, avoiding the use of third-party file sharing services that fall outside an organization's security perimeter.
Content Control and Data Leak Prevention stops both malicious leaks and honest mistakes, helping to keep sensitive information from falling into the wrong hands.
How Mimecast prevents Office 365 phishing
Mimecast Targeted Threat Protection stops Office 365 phishing scams and other advanced threats by defending against the most advanced techniques used by attackers.
URL Protect provides phishing protection by preventing users from clicking on malicious links in live and archived email.
Attachment Protect shields users from weaponized attachments by preemptively sandboxing and scanning files or rewriting attachments to a safe format.
Impersonation Protect scans inbound email for key indicators involved in Office 365 phishing and other targeted threats.
Learn more about preventing Office 365 phishing with Mimecast, and about solutions for virus ransomware.
Office 365 phishing protection FAQs
How do I report Office 365 phishing?
If you receive an Office 365 phishing email, you can enable the report message and report phishing add-ins using the steps detailed here.

Microsoft will then analyze the email, and if it is confirmed as phishing, will take the steps needed to protect other Office 365 users from being affected.

You can also report office 365 phishing to your IT administrator.

Additional information on office 365 phishing protection can be found here.
How should I choose an office 365 anti-phishing service for my company?
When it comes to choosing the right Office 365 phishing protection for your company, you should:


1. Understand your organization's security needs - There are many Office 365 anti-phishing services available, and some offer more comprehensive protection than others.
2. Consider pricing - Some Office 365 phishing protection services are more expensive than others, so be sure to compare prices before deciding.
3. Read reviews - This will help you get an idea of the different office 365 anti-phishing services available and which ones are most popular.
What is Office 365 anti-phishing policy?
There are several facets to Office 365's phishing protection. The specifics can be found here.

In general, Office 365 provides several layers of phishing protection, including filtering and user training.

The first layer of phishing protection is filtering, which uses a combination of machine learning and Microsoft-curated lists of known bad domains to block suspicious emails.

The second layer is user training, which teaches users how to spot phishing emails and what to do if they receive one. office 365 also provides administrators with tools to investigate and respond to phishing emails. These tools include the ability to search logs, view activity reports, and take action on suspicious emails.

Combined, these layers of phishing protection make office 365 a very effective tool for preventing phishing attacks.