Managing FINRA email retention requirements
As financial services organizations strive to comply with an increasingly complex regulatory environment, managing FINRA email retention requirements must be a top priority.
FINRA is the acronym for the Financial Industry Regulatory Authority, an independent, nonprofit organization that has been authorized by the U.S. Congress to write and enforce rules that govern the activities of financial securities firms and brokers. Failure to achieve FINRA compliance can result in substantial fines and penalties.
FINRA email retention regulations are designed to protect the security, integrity and accessibility of financial information contained in email sent and received by financial services organizations. FINRA email retention rules stipulate that:
Electronic correspondence must be retained for certain periods of time.
Email must be stored in a way that prevents alteration, deletion or loss of data.
Communications data must be easily accessed.
Duplicate copies of email must be stored in different locations to promote data integrity.
To simplify FINRA email retention management, financial services organizations need easy-to-use tools for email archiving and security. That's exactly what leading companies around the world get with Mimecast.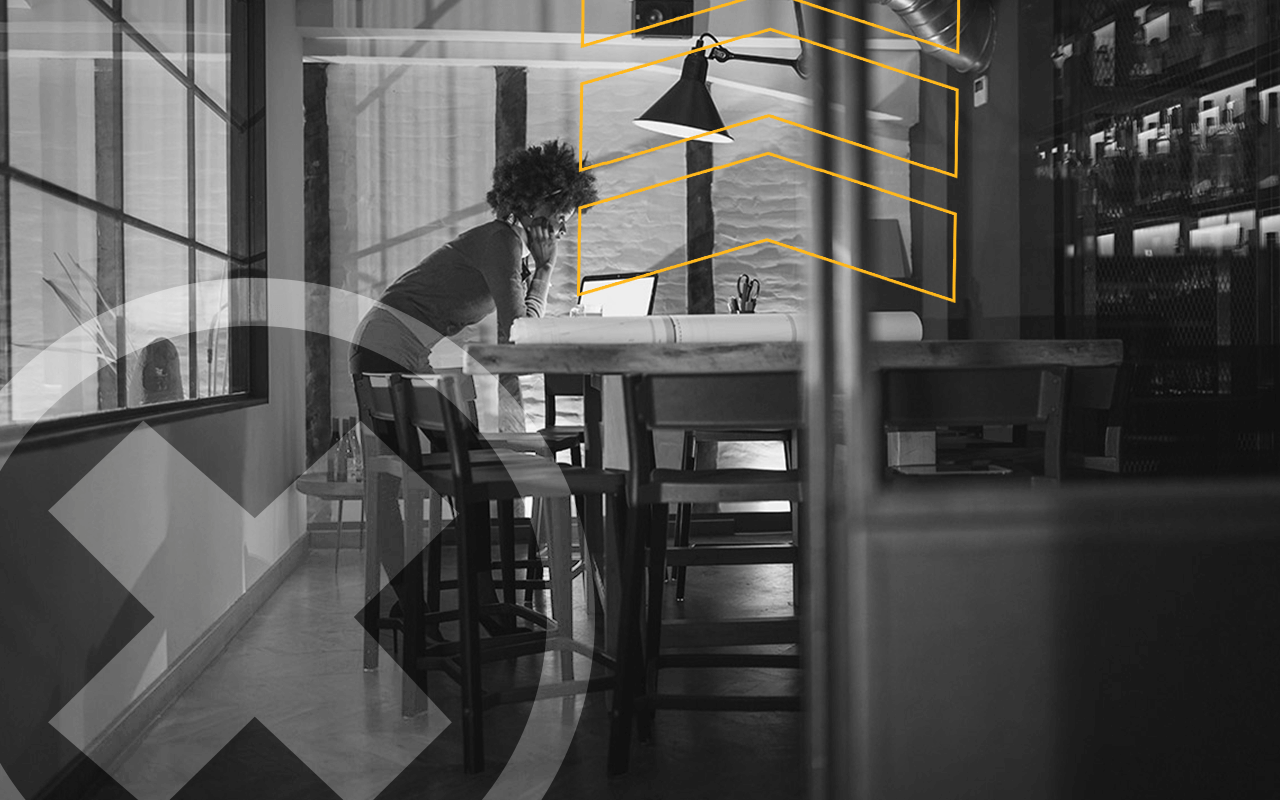 Mimecast solutions for FINRA email retention
Mimecast provides a cloud-based service with all-in-one solutions for email archiving, security and continuity. Offered as a subscription service, Mimecast enables financial services organizations to quickly and easily deploy a solution for FINRA email retention without capital investment. And with simplified management and retention tools accessible from a single web-based console, Mimecast takes the administrative burden out of managing FINRA email retention as well as SEC email retention requirements and compliance with other regulatory frameworks.
To simplify FINRA email retention, Mimecast provides:
A centralized cloud repository for email data as well as files and IM conversations.
Streamlined management tools that enable administrators to easily set and enforce email retention policies.
Simplified e-discovery and case management tools that help to improve litigation readiness and accelerate responses to queries and requests concerning FINRA email retention and other compliance issues.
Industry-leading search tools that let administrators and users find any archived email within seconds.
Advantages of FINRA email retention with Mimecast
With Mimecast solutions for email archiving, continuity and security, you can:
Dramatically reduce the time and administrative burden required for handling FINRA email retention and managing compliance.
Meet financial data security requirements for FINRA email retention by protecting email from viruses and malware as well as targeted attacks like spear-phishing, ransomware, impersonation and a man in the browser attack.
Provide continuous access to live and historic email, even when primary email servers are down due to planned or unplanned outages.
Learn more about FINRA email retention, and about Mimecast government IT solutions