Ensure email availability with Mimecast
Email availability has become a business-critical priority. As the principal method of communication between employees, customers, vendors and partners, email is the single most important repository of information in your organization. When email isn't available, your business simply cannot function well.
Mimecast provides all-in-one business email management solutions that deliver email availability, email continuity, security and simplified email management. Built on a highly scalable and resilient cloud platform, Mimecast email availability solutions ensure access to any email from any device, anywhere and anytime – even during outages and planned downtime – for a lower cost than traditional on-premises solutions.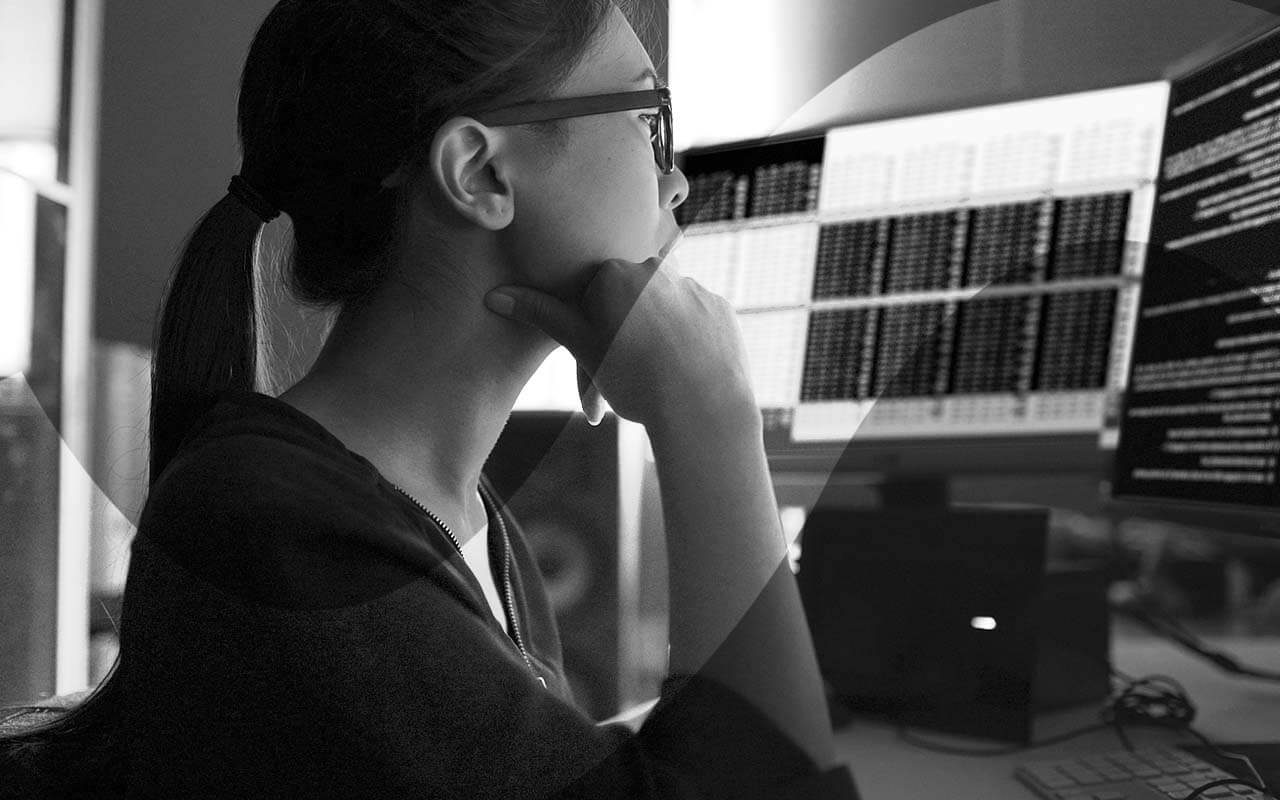 Mimecast makes email availability easy
Mimecast Enterprise Information Archiving provides a secure, dependable and highly-scalable solution for email availability. The Mimecast cloud platform provides a unified repository for archiving emails as well as files and IM conversations. Administrators manage email backup and archive policies from a single administrative console, while intuitive desktop and mobile applications allow users to access archive content without needing support from IT.
Mimecast's email availability solution enables you to:
Protect valuable information and intellectual property with a purpose-built secure and trusted cloud platform supported by a 100% service availability SLA.
Improve productivity by providing employees with tools for rapid search and content retrieval.
Deliver comprehensive compliance, e-discovery and litigation support through perpetual retention and compliance-driven chains of custody for all archived data.
Reduce the cost

2

and complexity of your email availability solution by using a single cloud platform and administrative console, avoiding additional expensive hardware and software.
Forrester report, P. 3-4

Security and continuity solutions for email availability
Mimecast's security and continuity solutions also support email availability. Mimecast Email Security offers multi-layered protection against advanced threats and data loss, including protection from spear-fishing, spam, malware and viruses to ensure continuous access to email. With Mimecast's cloud-based solution, you get always-on and always up-to-date protection without the complexity and cost of traditional offerings. Mimecast Email Security also includes solutions for data leak prevention, secure messaging and encryption, and secure large file sharing.
Mimecast's email continuity service ensures that employees have uninterrupted access to live and historic email and attachments, even when there's a sudden email outage or planned downtime.
Learn more about email availability with Mimecast, and about Mimecast solutions for email archiving in Office 365.