Make the web safe with web security software
Along with email, the web is one of the most highly used business tools – and the source of nearly all security incidences and breaches. In fact, 91% of malware uses the web, and DNS specifically, to successfully execute attacks. Yet many organizations lack the technology to fully monitor DNS activity, making the challenge of securing the web even more difficult. With one of every 13 web requests leading to malware, it's important that organizations have a proven approach for securing their web gateways.
Mimecast Web security software provides a solution for monitoring the DNS layer to protect against malicious web activity, whether it's initiated by a user action or by malware, and for blocking employee access to websites that may be deemed inappropriate for business use based on policy.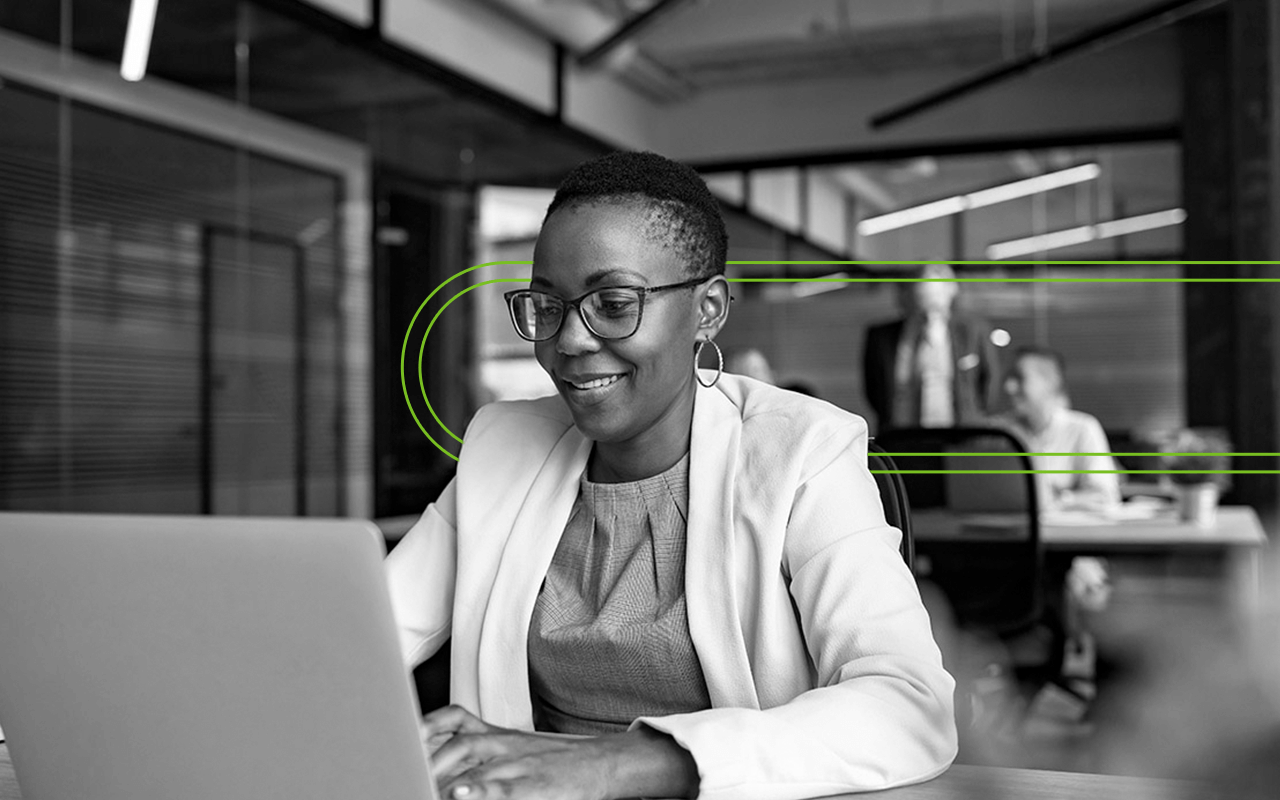 Mimecast web security software
Mimecast Web Security is a 100% cloud-based business internet security service that provides the tools organizations need for web application security and web service security while reducing cost and complexity. Mimecast Web security software adds security and monitoring at the DNS layer and uses a dynamic proxy that applies anti-virus, SSL inspection, URL categorization and static file analysis to inspect content and file downloads from suspicious sites.
Mimecast Web Security can also enforce acceptable web use policies to block access to websites that are not suitable for work purposes, helping to keep employees productive while using the Internet.
When a user requests access to an Internet resource by clicking a link or typing an address into a browser, the DNS request is sent to Mimecast for inspection and resolution. Mimecast's web security software scans the website for potentially malicious content while applying acceptable use policies, permitting access to safe and acceptable sites while blocking access to suspicious sites and sites deemed inappropriate for business use. When a site is blocked, the user receives a notification in their browser.
Delivered as a SaaS-based service, Mimecast's web security software is fast to set up and simple to manage, with most implementations taking less than 60 minutes.
Benefits of Mimecast web security software service
With Mimecast Web security software, you can:
Implement a proactive defense. Stop web threats before they reach your network or endpoints. Block websites that deliver malware or that are part of phishing attacks. Secure web assets by rapidly identifying threats using the latest intelligence from multiple sources. Constrain compromised devices from communicating with hackers.
Protect workers anywhere, anytime. Apply consistent security controls to all employees on or off the network. Target policies to specific users regardless of their location or device.
Enforce acceptable web use. Block employees from visiting sites and content that are not suitable for business purposes. Apply granular web category selections to ensure policies meet specific requirements.
Protect guest Wi-Fi. Protect guests using your Wi-Fi services and prevent guests from accessing malicious or inappropriate sites.
Enjoy robust visibility and reporting. See which employees are visiting what sites. Get simple and quick visualization of key metrics such as top accessed domains, site categories and block domains.
Mimecast Web Security can integrate easily with Mimecast Email Security and other Mimecast solution such as online brand protection and security awareness training to provide a complete platform for cybersecurity.