Preventing attacks with DNS security solutions
More than 90% of malware attacks leverage the web and DNS – and for good reason. Most companies don't monitor at the DNS layer, and many have nothing in the way of DNS security solutions. DNS security monitoring is made even more difficult by the growth of the mobile workforce – employees accessing the web from outside the office are often unprotected by corporate firewalls and other perimeter defenses. But because malware is associated with one out of every 13 web requests today, companies must make DNS-based web security solutions a priority.
Mimecast Web Security offers easy-to-use, cloud-based DNS security solutions that can protect against malware and enforce acceptable usage for a fraction of the expense of alternative solutions.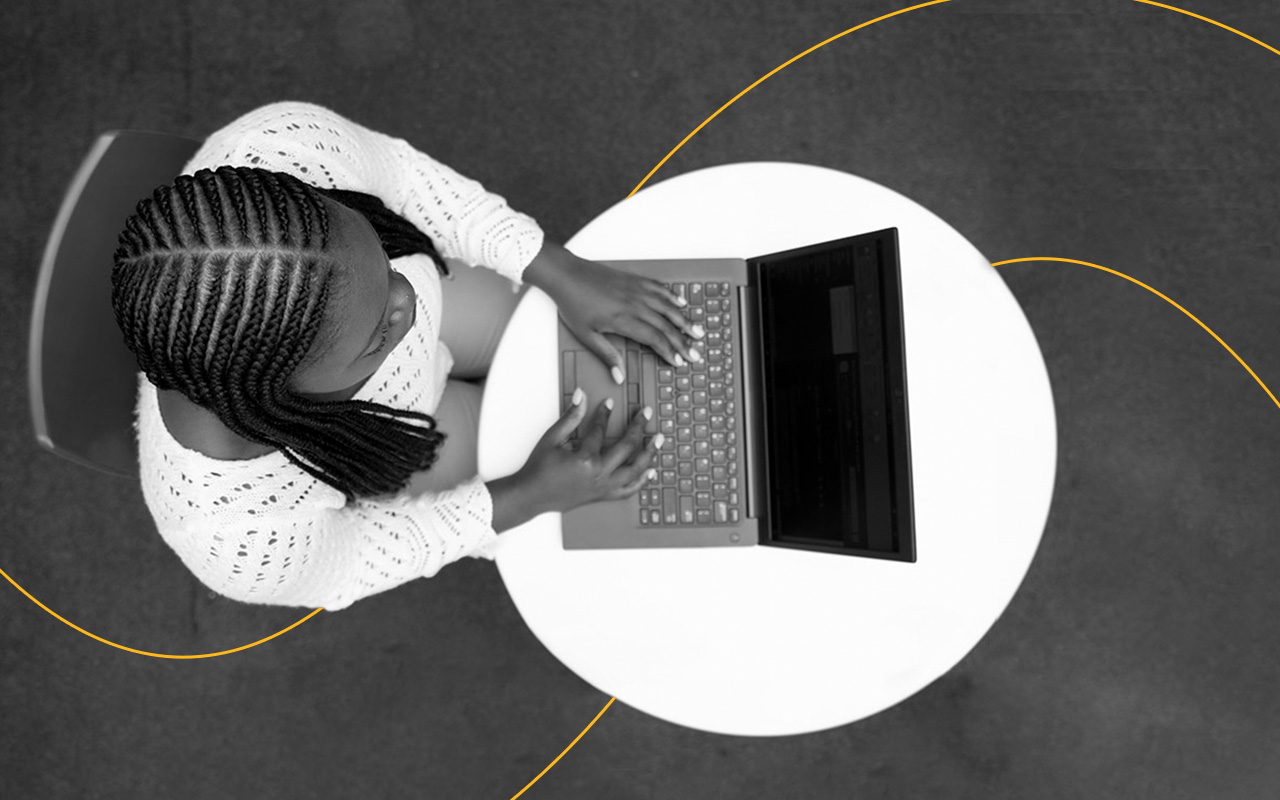 DNS security solution from Mimecast
Mimecast provides cloud-based security and compliance solutions that help companies protect employees, intellectual property, customer data and brand reputation. Mimecast DNS security solutions defend against malware and other malicious web activity that could be initiated or enabled by user action, blocking access to inappropriate websites based on policy.
Here's how it works: when a user requests a web-based resource by clicking on a link or typing a URL into a browser, the request is forwarded to the Mimecast Web Security services for inspection and filtering. Mimecast evaluates the website's classification and determines if it is safe. If the web resource is deemed unsafe or inappropriate, the user is blocked from accessing it and given an explanation on a customizable block page. If the web resource is considered safe, the user can access it without delay. It's an easy and effective solution to address a critical security vulnerability.
DNS security solutions for email and web
Mimecast Web Security is integrated with Mimecast Email Security with Targeted Threat Protection and can thus block access to malware and malicious sites via links within email as well as on websites. Administrators can manage their email and web security from a single console with consolidated reporting for both email and web activities. And with a price point that's hard to match when compared with purchasing multiple point solutions, Mimecast enables organizations to accelerate time to value and to achieve long-term ROI.
Benefits of Mimecast DNS security solution
With the DNS security solution from Mimecast, organizations can:
Quickly implement powerful protection

against web attacks The Mimecast service can be deployed in less than 60 minutes.

Proactively protect

users and the organization by applying acceptable use controls to determine if sites are malicious before users ever reach them.

Protect users anytime, anywhere

, whether they are on or off the organization's network.

Block malicious web resources

that violate the organization's acceptable use policy..

Identify threats more effectively

with Mimecast's advanced threat intelligence based on visibility across tens of thousands of email and web security customers globally.

Simplify administration

with a single, cloud-based console that makes it easy to consistently apply security policies.

Increase visibility

into employee use of the web and into the threats facing the organization.

Scale easily

to accommodate business growth while letting Mimecast manage the infrastructure, software and hardware required to maintain a world-class security solution.
FAQs: DNS security solutions
What is DNS security?
DNS security refers to the safeguards and protective measures organization deploy to prevent cyber criminals from perpetrating malicious attacks that use an organization's DNS, or Domain Name Server, the technology that converts user-friendly web addresses to IP addresses that computers can read. One of the most effective aspects of superior DNS security solutions is the ability to use the DNS layer to monitor and enforce outbound web requests to ensure that users and an organizations' IT systems are unable to access unacceptable or malicious web sites.
What is DNS monitoring?
DNS monitoring enables organizations to inspect email traffic and requests for access to websites or web resources and to determine whether they are safe and appropriate. Effective DNS monitoring can help to block emails containing malware and other threats, and to prevent users from visiting websites that may be malicious or inappropriate.
Why is DNS security important?
DNS security solutions that monitor and filter at the DNS layer can be a critical component of an organization's defenses. Email and the web are used to deploy 99% of malware1, and DNS is usually central to these attacks. By implementing effective DNS security solutions, organizations can more effectively protect users, data, customers and partners from the devastating consequences of a major security breach.
What is web security?
Web security refers to the measures that organizations take, the technology they implement and the best practices and protocols they put in place, to secure web infrastructure and the organization's use of the web and to ensure that employees can use the web safely and appropriately.