Secure your Postini migration with Mimecast
With the end of the Google Postini email security service, many organizations are contemplating a Postini migration to another email platform or Postini alternative. But whether you're migrating to Office 365, Exchange or Google Apps, managing a Postini migration requires great care and caution to ensure no data is lost or compromised.
The Postini migration process can be complex and time-consuming as you work to make sure all of the valuable data in your email system and archives is successfully moved to your new platform without data loss or corruption. Security in your Postini migration is also critical, as some Postini settings do not have exact equivalents in other platforms.
Mimecast offers an all-in-one email management solution that can secure and simplify your Postini migration. With industry-leading solutions for email security, continuity and archiving, Mimecast provides all the tools you need for a successful Postini migration.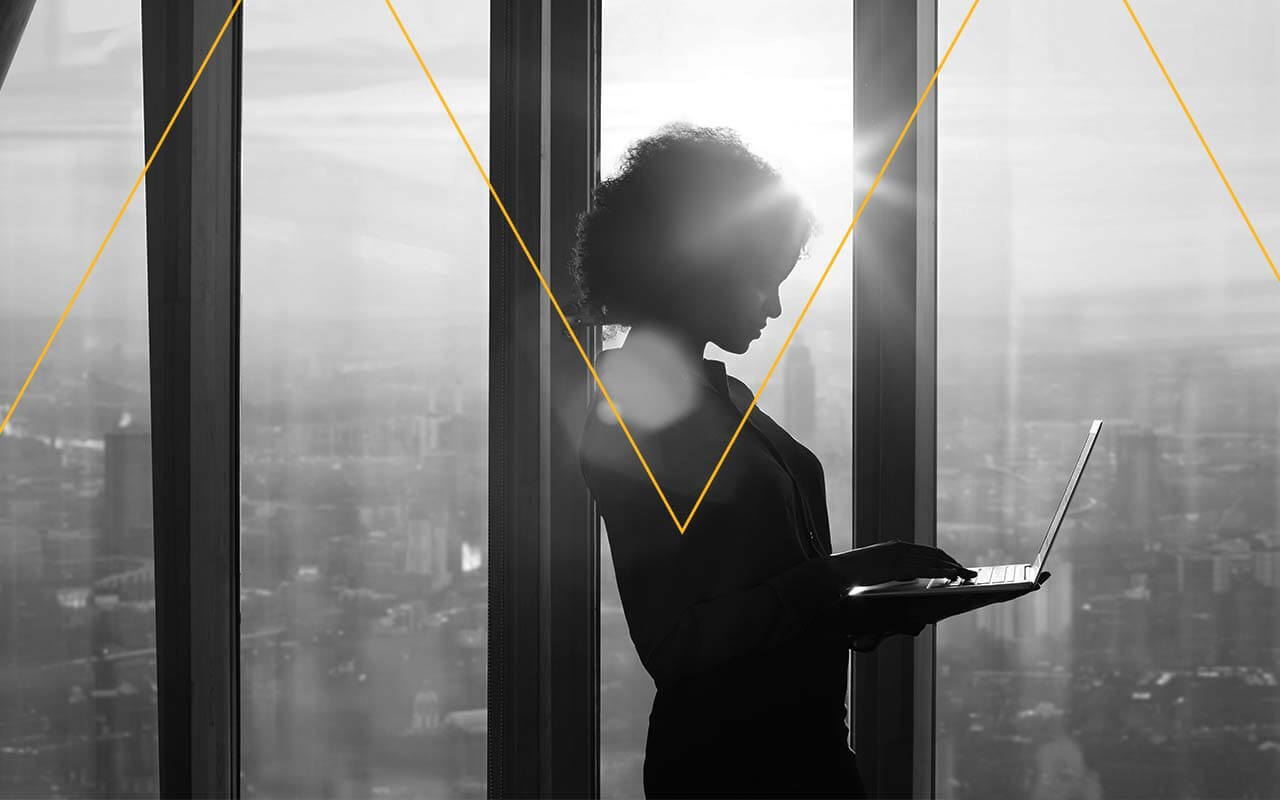 Manage your Postini migration more easily
Mimecast's cloud-based solution provides highly-secure, scalable and dependable services to simplify email management. Mimecast ensures uninterrupted access to email services during migration and applying security and archiving policies remains consistent across both legacy and destination environments. With Mimecast, you can dramatically reduce the time and data volume required to migrate to your Postini replacement.
With Mimecast you can:
Provide essential security against advanced threats, spam and malware before, during and after migration.
Manage hybrid mail server environments more easily with mail routing and real-time updates using Active Directory.
Improve archiving with perpetual mailbox storage and always-on accessibility after the migration.
State-of-the-art tools for your Postini migration
Mimecast's comprehensive email management solutions provide tools for all aspects of your Postini migration.
Mimecast Email Security provides critical defenses to protect against spam, viruses and malware as well as advanced threats and accidental or malicious data leaks. Mimecast also makes it easy to send and receive large files directly from a user's mailbox and to share sensitive information securely without needing to install encryption hardware and software.
Mimecast Enterprise Information Archiving offers secure and perpetual storage of email, files and Lync IM conversations. A fast 7 second search SLA means employees can find any email quickly and administrators can respond compliance, e-discovery and litigation requests with less effort.
Mimecast Mailbox Continuity ensures continuous access to email even during outages and downtime, and during your Postini migration.
Learn more about managing your Postini migration with Mimecast or how to migrate to Office 365 from Exchange with Office 365 migration tools.