Cut cost and complexity with a superior email archiver
Archiving email is a critical IT priority for your enterprise today and a superior email archiver helps make this task easier and more cost-efficient. As email becomes the primary mode of enterprise communication and collaboration, you need effective solutions to handle ever-expanding data volumes, strict compliance requirements and user demands for fast access to every email ever sent or received.
To manage your email archive efficiently, you need an email archiver solution that simplifies management of email retention policies while minimizing the cost of storing, searching and accessing vast amounts of email data.
That's where Mimecast can help – with cloud archive storage solutions and a highly cost-effective email archiver solution in Mimecast Cloud Archive for Email.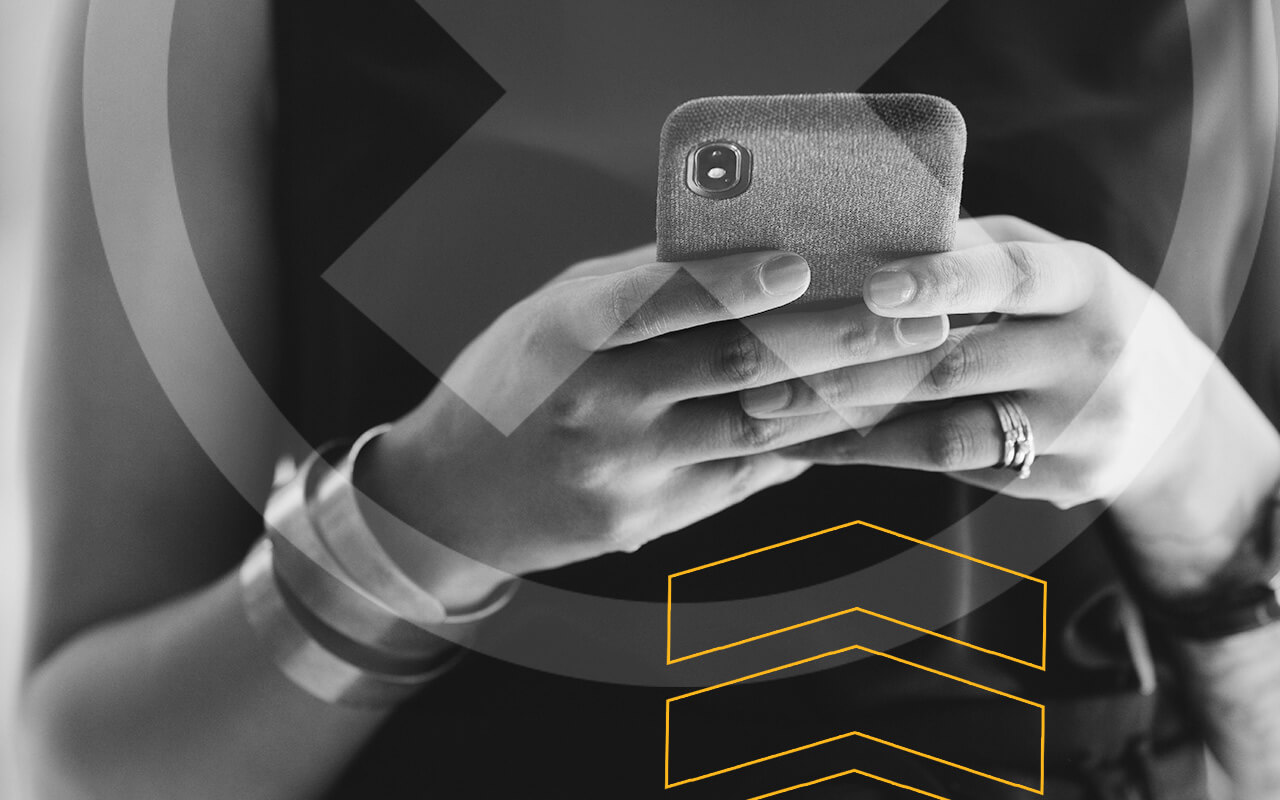 Mimecast's email archiver solutions
Mimecast Cloud Archive for Email is a dynamically-scalable, secure, cloud-based email archiver. By simplifying email management and eliminating the need for on-premises email archiver solutions, Mimecast helps you to dramatically reduce the cost and complexity of your email infrastructure.
Available as a standalone service or as part of Mimecast's Unified Email Management Enterprise solution, this email archiver gives your users with a bottomless mailbox while providing your administrators with superior mailbox management capabilities.
Using multiple collection points, Cloud Archive for Email retains each original email as well as detailed meta-data, including email recipients and delivery date and time. If the email was ever changed by company policy enforcement, a copy of the changes is kept as well. As an add-on, you can ingest historical email into the Mimecast email archiver to create a single repository for all email data. Users can access their personal email archives via any device, anywhere, improving productivity for your mobile work force.
Mimecast's email archiver offers your administrators superior control over email retention policies. Using a single, web-based administrative console, administrators can perform e-discovery searches, set granular retention policy, manage users and process litigation hold requests.
A secure and highly available email archiver
Mimecast's email archiver helps to improve security by storing data in defined, appropriate jurisdictions and providing tamper-proof email encryption, delivering evidential-quality data for legal and regulatory purposes. Support for litigation hold and regulatory compliance needs by setting granular email retention policy. And a 100% service availability SLA ensures email will always be available when users need it.
Learn more about Mimecast's email archiver and about Mimecast's secure email gateway, email archiving for office 365 and other solutions.