Archiving email is easier with Mimecast
Archiving email is essential for maintaining access to critical business information and adhering to compliance requirements and data retention best practices. But as the volume of email in your organization grows rapidly, it's increasingly difficult to allocate enough resources for archiving email effectively – especially when there are so many competing priorities for your IT team.
Mimecast Cloud Archive for Email lets you solve the challenge of archiving email easily and effectively. Mimecast's email archive solutions cut the cost1 and complexity of archiving email securely while improving email availability and giving your IT administrators central control of email retention policies.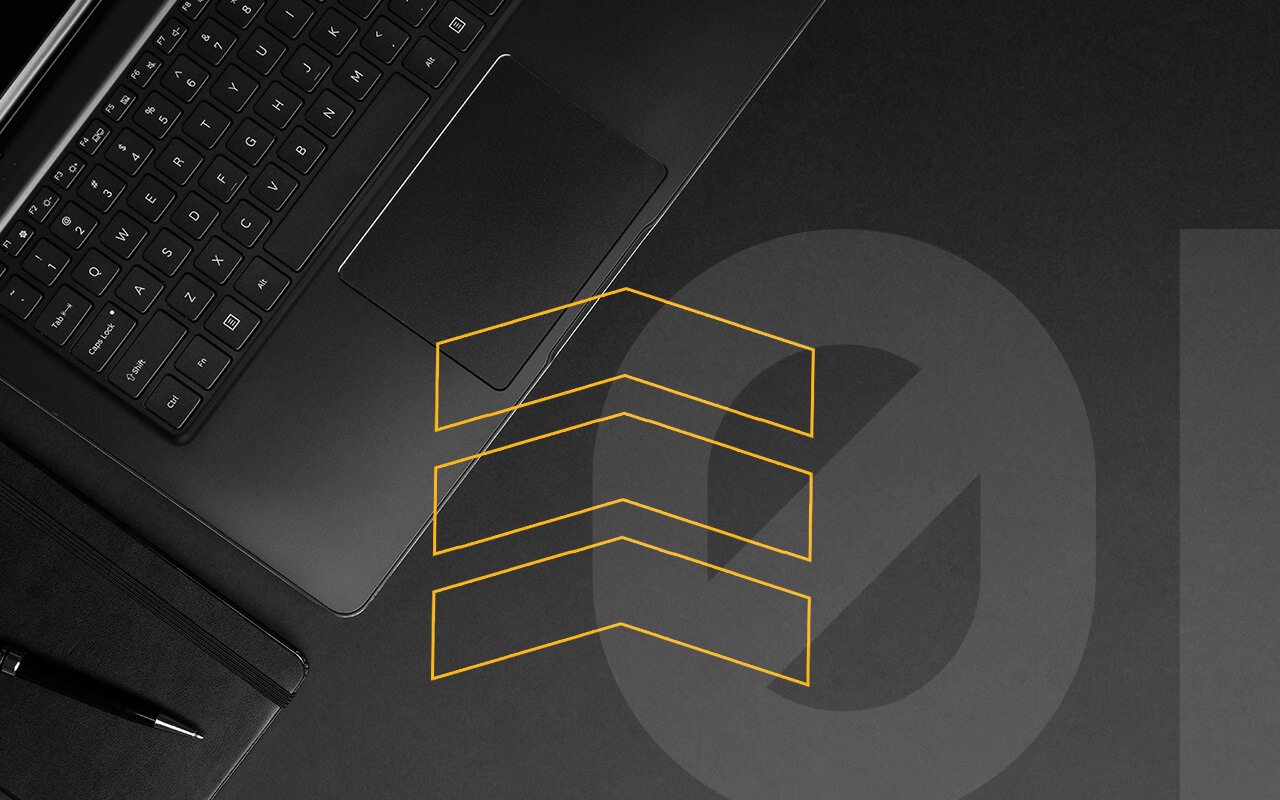 Comprehensive solutions for archiving email
Mimecast Cloud Archive for Email is a secure, scalable, cloud-based email archive that simplifies the task of archiving email. This innovative email archiver gives your users fast access to every email and provides your administrators with superior mailbox management capabilities. With Cloud Archive for Email, you can avoid the need for on-premises email archive or email archiving software, allowing you to simplify your network, reduce administrative overhead and ease the pressure on overcrowded server rooms.
Cloud Archive for Email offers per employee pricing, rather than pricing based on email volume or the number of mailboxes, enabling you to reduce your TCO. Additional features of this solution for archiving email include:
A highly-scalable, secure and resilient cloud architecture requiring no additional on-premises hardware for archiving emails
Encryption of all stored data, with data stored in multiple, geographically-dispersed data centers
Flexible policy-driven retention at the organization, group, mailbox or published retention folder level
Comprehensive compliance, e-discovery and litigation support
Access to email from any device, anywhere
100% service availability SLA and a 7-second search SLA
Benefits of archiving email with Mimecast
With Mimecast's solution for archiving email, you can:
Improve the end user experience. Bottomless user mailboxes help address complaints about mailbox size restrictions, so users never worry about which emails to keep and which to delete.
Provide greater access. Users can access their personal email archives from Outlook, SharePoint and mobile devices.
Meet compliance requirements. Administrators can use near real-time searches and granular email retention policy management to meet the needs of litigation hold and regulatory compliance.
Find messages fast. Rapid search tools and a 7-second search SLA mean that users can find email quickly.
In addition to email archive solutions, Mimecast provides comprehensive email management solutions for email security, email continuity, email stationery and more.