Considering switching from Sophos Secure Web Gateway?
As web-based threats continue to create risk for your organization, your people and your data, you may be thinking about switching from Sophos Secure Web Gateway to a more cyber-resilient solution.
After email, the web continues to be the top vector for cyberattacks. But security today requires more than defenses against web and email threats. To minimize the impact of an attack – in other words, to be a more resilient organization – companies need multilayered solutions that cannot only fend off web and email threats but can help to recover quickly with backup and recovery technology, to deliver continuous access to data with continuity solutions, and to protect against data loss and theft with powerful archiving technology.
When you're ready to switch from Sophos Secure Web Gateway to a solution that is built for cyber resilience, Mimecast can help.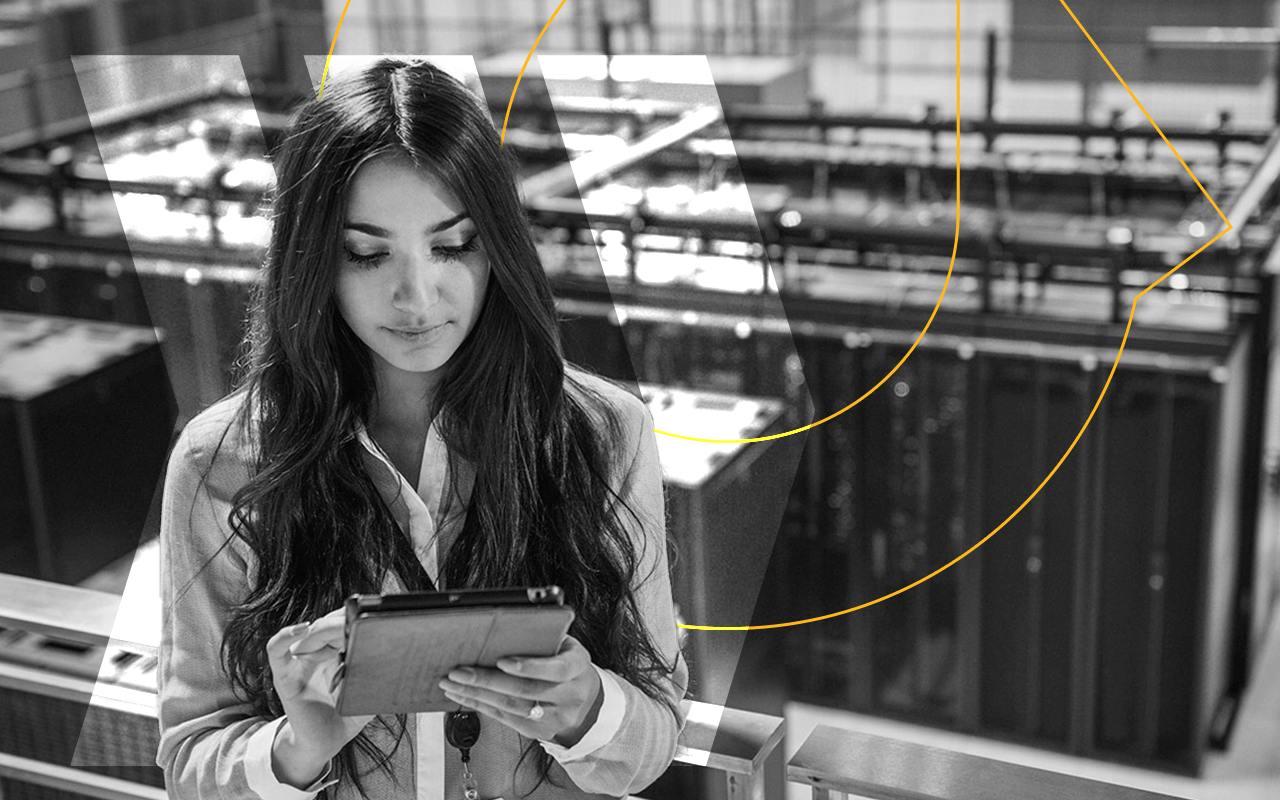 Why switching from Sophos Secure Web Gateway is smart
Mimecast provides a cloud-based platform with solutions that help companies to protect employees, data and reputation while mitigating risk and reducing the cost and complexity of creating a cyber-resilient organization.
For customers switching from Sophos Secure Web Gateway, Mimecast Web Security provides powerful protection against web-based threats by blocking user access to websites that are determined to be malicious, suspicious or inappropriate as determined by company policy. Adding strong security at the DNS level, Mimecast Web Security is easy to set up and straightforward to manage, enabling a comprehensive upgrade to web security.
Mimecast Web Security is fully integrated with Mimecast's proven Email Security services to provide greater cyber resilience for companies switching from Sophos Secure Web Gateway. Mimecast security solutions include protection against:
Advanced threats like spear-phishing and ransomware. Mimecast uses multiple, sophisticated detection engines and a diverse set of threat intelligence to protect against the most dangerous email-borne threats.
Malicious leaks and inadvertent exposure. Mimecast Content Control and DLP protection help to prevent against data leaks, while Secure Messaging and Large File Send provide solutions for easily and securely sending large files and email with sensitive content.
Data loss and corruption. Mimecast Cloud Archive with Sync & Recover improves data resiliency by enabling fast and easy recovery and simplifying compliance archiving.
Email server outages. Mimecast Mailbox Continuity provides uninterrupted access to live and archive email, even when primary email servers are down.
Human error. Mimecast Awareness Training helps to combat breaches caused by employee mistakes, using highly engaging security awareness training that turns employees from your weakest links to your most effective defenders.




Benefits of switching from Sophos Secure Web Gateway to Mimecast

Mimecast offers several distinct advantages for companies switching from Sophos Secure Web Gateway, including:

Integrated solutions for web security and email security, email archiving and email continuity - The Mimecast platform provides a tightly integrated solution that not only provides protection from web and email threats but also speeds recovery after a successful attack with leading archiving technology and Sync & Recover capabilities, and ensures continuous access to email before, during and after an attack. Sophos, in contrast, provides archiving and continuity through a hosting partner and only in the US.
Tight integration with Microsoft Office 365 - While Sophos is still developing and enhancing integration with Office 365, Mimecast's integrated solution offers strong cyber resilience for Office 365 to bridge the gap between single vendor and best-of-breed.
A global presence - While there is some uncertainty about whether Sophos is capable of investing in the development and support of a product area where they have a limited market presence, Mimecast has established a truly global presence with 12 offices around the world and more than 40,000 customers.