Thinking about switching from Sophos Email Security?
As the threats to your email system continue to grow in number and sophistication, you may be considering switching from Sophos Email Security to a platform that delivers improved email security.
Protecting your email data and your organization today requires more than an email security solution. Email security products significantly mitigate organization's exposure to cyber threats, but every company is bound to be the victim of a cyberattack at some point. That means your security technology must be combined with email archiving and email continuity solutions that can help you quickly recover after an attack, minimizing damage while providing continuous access to email throughout.
When you're ready to switch from Sophos Email Security to a truly integrated platform for cyber resilience, Mimecast is the clear choice.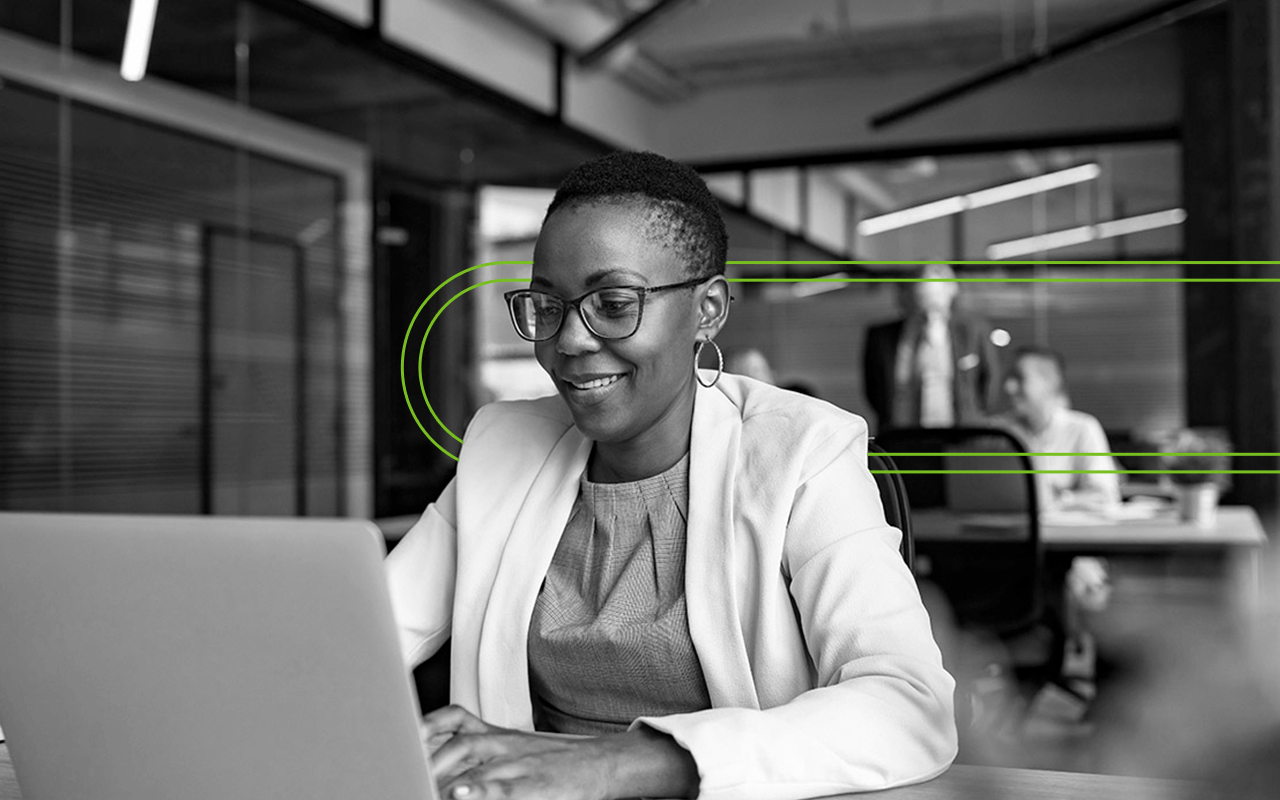 Why switching from Sophos Email Security to Mimecast makes sense
Mimecast provides a 100% cloud-based platform that offers all-in-one solutions for email security, archiving and continuity for companies switching from Sophos Email Security.
With Mimecast, administrators can use a single platform and a single pane of glass to manage a wide variety of solutions for email security issues as well as Mimecast's email archive system and email continuity technology.
Mimecast Includes:
Leading email security defenses - Mimecast Email Security with Targeted Threat Protection provides a suite of multilayered defenses against spam, malware and more targeted attacks such as spear-phishing, impersonation and ransomware.
Protection against threats on the web - Mimecast Web Security protects businesses and users by blocking access to any URL that is deemed to be suspicious, malicious or inappropriate.
Solutions for secure messaging - Mimecast secure messaging service makes it easy to securely send sensitive information via email.
Training to mitigate human error. Mimecast Awareness Training features highly effective, video-based training modules that help employees to avoid behavior that can compromise security.
Enterprise information archiving - Mimecast Cloud Archive provides a central repository for data from multiple sources and platforms, helping to make information more available and secure while simplifying management, administration and retention policies. Mimecast Sync & Recover, part of the Mimecast Cloud Archive, helps protect data from loss, accidental deletion or corruption.
Email continuity - Mimecast Mailbox Continuity offers uninterrupted access to email, including live and historic messages, on virtually any device, anywhere – even during planned outages and downtime caused by attacks.
DMARC Analyzer - Using DMARC (Domain-based Message Authentication, Reporting and Conformance) to stop direct domain spoofing is an effective defense against brand abuse and scams that can tarnish your reputation and lead to direct losses for your organization, your customers and partners. However, it can be difficult and time consuming to implement without the right tools. Before enforcing a DMARC reject policy using the Mimecast solution, it is essential to gain full insight into your email channels to make sure legitimate email does not get blocked.
Brand Exploit Protect - delivers an innovative solution covering over 99% of phishing use cases across the web. Using machine learning, it runs quadrillions of targeted scans that identify even unknown attack patterns, blocking compromised assets before they become live attacks at the earliest preparation stages.


Advantages of switching from Sophos Email Security to Mimecast

Mimecast cloud-based email solutions several distinct advantages for companies switching from Sophos Email Security, including:

Integrated solutions for security, archiving and continuity. The Mimecast platform provides a tightly integrated solution that not only protects email data from threats but speeds recovery with Sync & Recover and ensures continuous access to email before, during and after an attack. Sophos, in contrast, provides email archiving and continuity through a hosting partner and only in the US only.
Tight integration with Microsoft Office 365 and robust Office 365 protection. While Sophos is still developing its integration with Office 365, Mimecast's integrated suite of cloud services provides true cyber resilience for Office 365 to bridge the gap between single vendor and best-of-breed.
A global presence. While there is some uncertainty about whether Sophos is capable of investing in the development and support of a product area where they have a limited market presence, Mimecast provides a truly global presence with more than 40,000 customers and 12 offices around the world.
---
Ready To Modernize Your Email Security?
Mimecast's Bridge Program offers you a no-cost transition period until your existing contract ends.
GET YOUR OFFER NOW.
---