Superior email DLP tools help protect your organization
Data leakage prevention for email (email DLP) has become a critical technology for organizations. Sensitive information related to customer, financials, future business plans and new products is routinely kept in digital form and shared by employees through email. When these assets are leaked inadvertently or intentionally, the cost can be quite high – from fines and legal actions to damage to reputation and loss of business.
The right email DLP solution can help to prevent leaks and protect your organization, but choosing the right data leak prevention tools is essential. Your email DLP technology must be comprehensive enough to stop leaks anywhere in the organization and flexible enough to not stifle productivity. On top of that, your email DLP solution must not add additional administrative burden to IT teams already facing constrained budgets and staff resources.
Mimecast offers a cloud-based data leakage protection service that combines easy-to-use tools with powerful technology to protect your organization by stopping email leaks.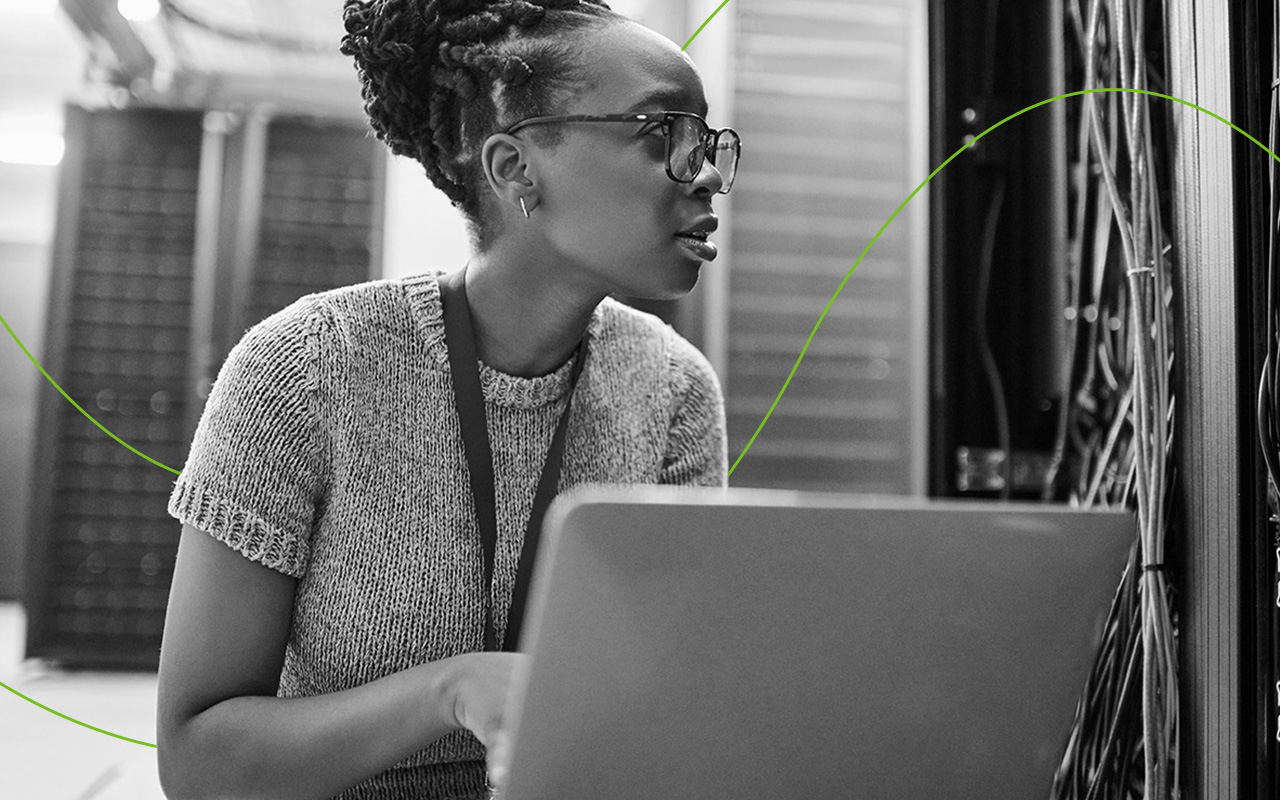 Email DLP technology from Mimecast
As a secure email provider, Mimecast helps protect your organization by providing a fully integrated subscription email solution for security, archiving and continuity. Mimecast's cloud-based tools are designed to reduce the cost, risk and complexity of managing business email.
Mimecast Content Control and Data Leak Prevention is part of Mimecast's email security service and offers best-of-breed protection against data leaks. Mimecast's email DLP solution provides flexible policies that make it easy to apply appropriate controls to specific groups and users. Mimecast scans the content of every inbound and outbound message – including body text, headers, HTML, subject lines and attachments – to search for inappropriate content or images. Using weighted dictionaries, multi-part pattern matching, keywords and file hashes, Mimecast's email DLP technology identifies suspicious emails and enables administrators to block them, quarantine them for review, cc them to a group or add content such as disclaimers.
Advantages of Mimecast email DLP service
With Mimecast's email DLP solution, you can:
Protect your organization from the devastating impact of the leak of sensitive information.
Supports legal and regulatory compliance needs.
Improve email DLP practices by alerting users whenever their communications violate DLP policies or best practices.
Apply DLP policy consistently across multiple sites throughout the organization.
Learn more about email DLP solutions from Mimecast, and about Mimecast solutions to prevent Snowshoe spam.