Secure the web with Mimecast web filtering technology
One in every 13 web requests leads to malware. That fact makes Internet security a business-critical priority for organizations of every size. The web – and DNS, specifically – are involved in 91% of malware attacks. Yet, inexplicably, many organizations don't rely on web filtering technology to monitor their DNS layers. Some organizations are stuck with antiquated legacy systems that can't meet the challenge of an evolving threat landscape, while other companies must deal with disconnected systems that are expensive, complex and resource intensive.
The challenge of web filtering is compounded by the changing nature of the way employees interact with web resources. Increasingly, users are connecting to the corporate web from home, on the road and from other locations on a variety of devices that are unprotected by firewalls and other perimeter defenses.
Mimecast Web Security solves this challenge with a cost-effective, cloud-based web filtering service that adds security and monitoring at the DNS layer. With Mimecast's Internet security system, businesses can secure web activity with easy-to-use tools that stop malware and other malicious web activity before it reaches their network or devices.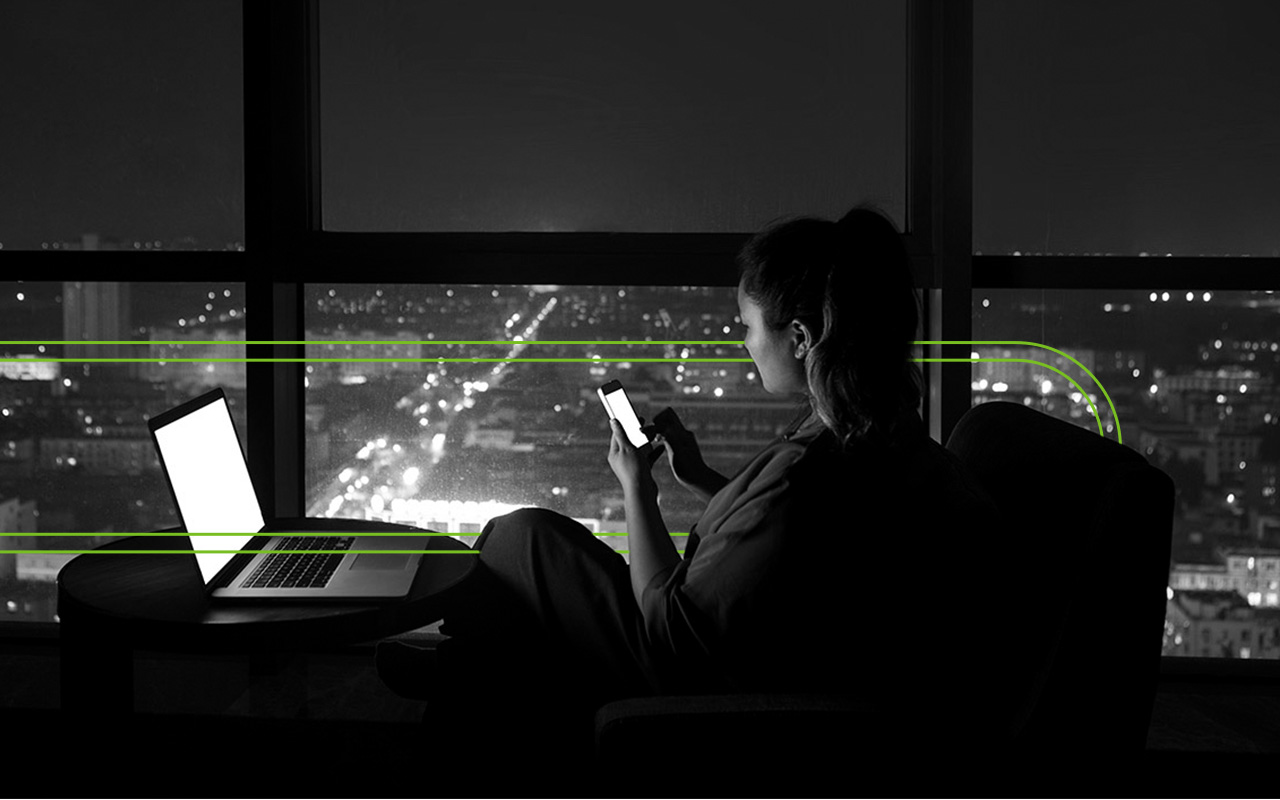 Web filtering with Mimecast
Mimecast Web Security is a 100% cloud security service that provides the advanced protection required to secure web activity while minimizing cost and complexity. By inspecting content and file downloads using a dynamic proxy, this web filtering service can apply anti-virus, SSL inspection, URL categorization and static file analysis to block web threats and enforce acceptable web use.
With Mimecast Web Security, you can:
Implement proactive defenses to block web threats that deliver malware or that are part of phishing attacks.
Keep employees productive on the web by blocking access to business-inappropriate websites.
Protect remote and mobile workers and apply consistent security and controls to all devices on and off the network.
Reduce the use of shadow IT by monitoring and blocking uncontrolled use of cloud applications.
Protect guest Wi-Fi users by blocking access to malicious and inappropriate sites.
Improve visibility and reporting with quick and simple visualizations of key metrics like top accessed domains, blocked domains, and site categories.
How Mimecast web filtering works
By adding security and monitoring at the DNS layer, Mimecast makes it easy to protect against malicious web activity initiated by user action or malware. When a user clicks a link or enters an address into a browser, a DNS request is sent to Mimecast Web Security to be inspected and resolved. Mimecast scans the target website for potentially malicious content and evaluates the site against any organizational policies for acceptable web use. If the site appears to be safe and acceptable, the user is granted immediate access to it. And if the site is determined to be unacceptable or suspicious, Mimecast blocks the user from accessing it and provides a notification in the browser about why the site was blocked.
Add Mimecast email security for integrated defense
Mimecast Web Security is the perfect addition to Mimecast's proven email security services. By combining web filtering technology with Mimecast's broad range of email security solutions, you can achieve stronger protection against the two most dominant cyberattack vectors: email and the web.
Mimecast Email Security includes Mimecast Secure Email Gateway, with protection against spear-phishing, spam, malware and zero-day attacks. Mimecast also offers defenses against malicious URLs and weaponized attachments within emails, and against impersonation attacks and internal email-borne threats that originate from within your own email system.
Consolidating email and web filtering technology in a single, cloud-based service enables you to enjoy consistent protection, including advanced domain similarity checks and joint permit/block list for URLs across email and web security services. By sharing intelligence sources across both services, you can defend against threats more effectively. And with user accounts, roles and permissions shared across Mimecast Email and Web Security, you can enjoy a simpler management experience with a single vendor relationship for billing and support.
In addition to email and web service security, Mimecast also offers security awareness training and online brand protection technologies for a complete business Internet security solution.
Web filtering FAQs
What is web filtering?
Web filtering is a security technology that monitors web activity and prevents users from accessing websites with malicious content or sites that are deemed to be inappropriate for business use.
How does web filtering work?
When a user requests a web resource, the web filter technology scans the requested website before resolving the DNS request. If the website is considered safe, the web filter will allow access to the site. And if the scan reveals a malicious or suspicious site, the web filtering technology will block access.
Why is web filtering important?
The web is one of the most dominant vectors in cybercrime. Protecting against web-based attacks requires a multi-layered approach to security that involves firewalls, multifactor authentication, antivirus software and regular updates and patches to existing applications. Web filtering adds another highly robust layer of security to help stop malicious activity before it reaches an organization's network or user devices.
What are the types of web filtering?
Today's businesses typically implement web filtering solutions to block harmful, or distracting content. There are different types of web filtering which include:
Browser-based filters - Usually these type of web filters come in the form of browser extensions or add-ons. These filters are easy to implement, but businesses don't typically implement these web filters as they are less robust.
Search Engine Filters - A type of web filtering that blocks unsuitable content from appearing in the results of a search engine.
Client-side Filters - These types of web filters are installed directly onto an end user's device, making this a tough solution for organizations to use at scale.
Content-limited ISPs - A type of web filtering where internet service providers block certain websites for all users who subscribe to their service.
Network-based Filters - A web filtering solution that protects users at scale by filtering malicious or distracting websites across an entire network. Network-based filters are usually managed from a single administrator console.