Considering switching from MessageLabs?
Symantec customers may now be considering switching from MessageLabs. The primary reason: uncertainty about whether MessageLabs will be able to effectively ensure email security without the costly development and innovation it takes to keep pace in an ever evolving threat landscape. Industry experts have made troubling observations in various articles related to the Symantec acquisition by Broadcom:
Email-borne threats continue to plague organizations large and small – email is still the #1 vector for attacks, and phishing attacks and ransomware are as dangerous and costly today as ever. Outsmarting cyber criminals takes constant attention and innovation, and MessageLabs customers will understandably have real concerns about their email security provider announcing $1B+ cuts in expenses including R&D and Support.
The key to successfully switching from MessageLabs is finding an email security provider that not only delivers best-of-breed protection against current and constantly emerging threats, but a provider that can also deliver solutions for continuity, compliance, and backup and recovery that enable customers to achieve true cyber resilience. That's where Mimecast can help.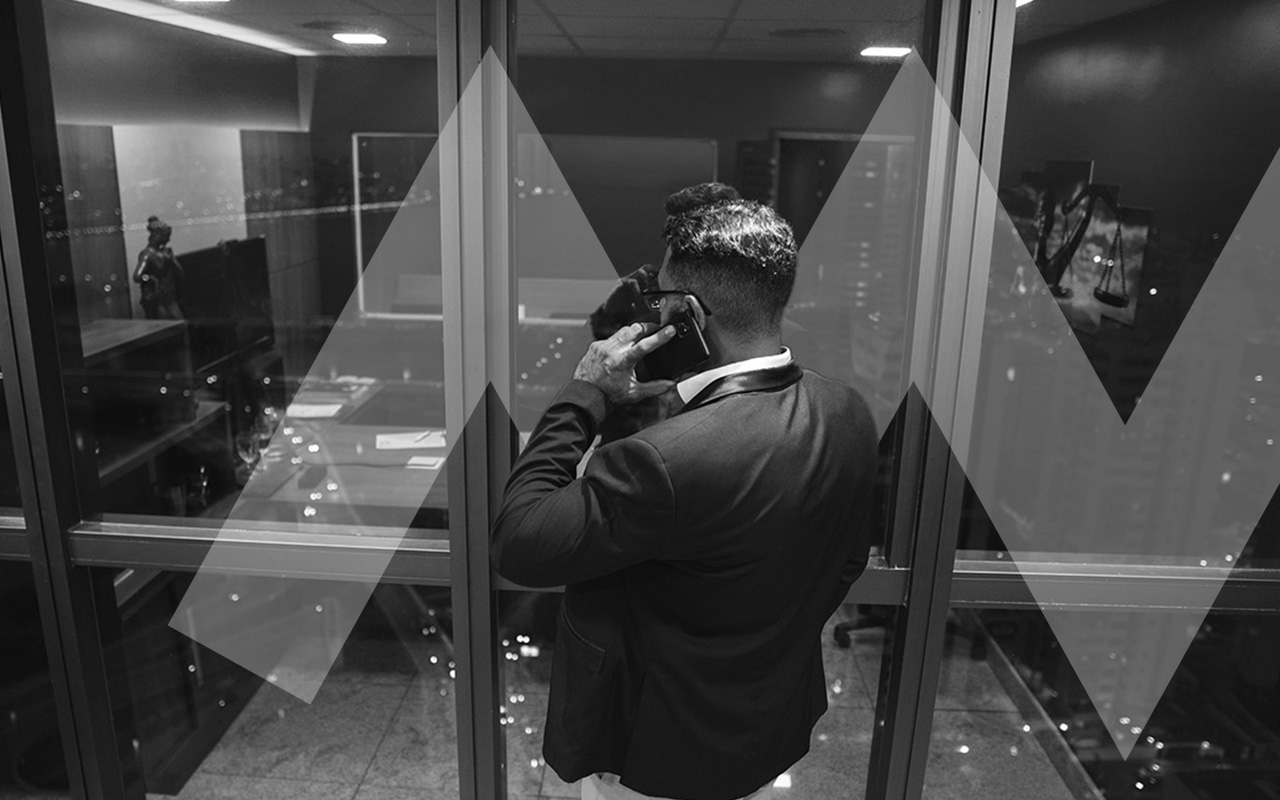 Mimecast makes switching from MessageLabs easy
As an email security market leader, Mimecast provides a highly attractive alternative for customers interested in switching from MessageLabs. Mimecast's all-in-one solution is delivered as a SaaS-based service that integrates technologies for email security, archiving and continuity.
As a MessageLabs replacement, Mimecast provides comprehensive protection at, inside and beyond the email perimeter, with solutions that include:
Secure Email Gateway with Targeted Threat Protection. This gateway solution goes well beyond traditional anti-virus and anti-spam, using multiple, sophisticated detection engines and a diverse set of threat intelligence sources to rapidly identifyand remediate spear-phishing, malware, spam, and zero-day attacks.
URL Protect. Mimecast analyzes every link in email on and off the network to block users from visiting URLs deemed to be suspicious or malicious.
Attachment Protect. This Mimecast service combines static file analysis, instant safe file previewing and next-generation attachment sandboxing to protect against malicious attachments.
Impersonation Protect. Mimecast protects against the latest malware-less, social engineering-based email attacks by scanning all inbound emails in real time to detect header anomalies, domain similarity and other signs of impersonation attacks.
Internal Email Protect. Mimecast identifies and removes threats that have landed internally or that originate from within an organization.
Brand Exploit Protect. Extends protection beyond your perimeter to defend against brand exploits where attackers use fake websites that mimic your domain or content to steal money or data from your customers, partners, supply chain and employees.
DMARC Analyzer. Helps stop domain spoofing attacks faster with full email channel analysis, DMARC reporting and enforcement.
Information protection. Mimecast provides powerful content control and data leak prevention (DLP) solutions, along with technology that enables users to securely send and receive email and large files (documents that exceed mailbox imitations) directly from their preferred email client.

Security Awareness Training

. Mimecast helps organizations defend against human error – one of the leading causes of security breaches – with highly engaging, video-based training modules that successfully familiarize employees with security best practices.
With additional solutions for email archiving, mailbox continuity, and web security, Mimecast provides customers switching from MessageLabs with a comprehensive solution for email security and management. And with lots of experience helping customers transitioning to the Mimecast platform, Mimecast makes the process of switching from MessageLabs fast and easy.
"With Mimecast We Have An Enterprise-Grade Solution To Help Prevent Email-Based Attacks Across All Devices. It Was Quick And Easy To Implement And Support Has Been Excellent. We've Been Able To Satisfy Our Need For Improved Email Protection Covering Security, Archiving And Continuity All From One Solution."
Why switching from MessageLabs to Mimecast makes sense
Switching from MessageLabs to Mimecast is an extremely smart business decision for many reasons.
Customer confidence in an industry-leading solution. With MessageLabs, many organizations no longer have confidence that the product will continue development to stay abreast of emerging threats. In contrast, Mimecast's commitment to providing the best cybersecurity and resilience service on the market enables customers to rest easy knowing their email security system is the best there is.
Superior customer service. MessageLabs customers have no idea what to expect when it comes to future customer service. Customers may experience increased hold times and greater frustration as Symantec's support for the product was not listed as a priority in the acquisition announcement (whereas three other "highest ROI" products were). On the other hand, customers switching from MessageLabs to Mimecast benefit from Mimecast's legendary customer service program with leading customer satisfaction rates and a local presence in all markets.
Excellent protection. Mimecast provides customers switching from MessageLabs with a variety of innovative capabilities, including:
An integrated solution for ensuring cyber resilience for email.
Security Awareness Training that effectively minimizes the role of human error and security breaches.
Integrated, contextual security awareness information delivered to users automatically to help increase understanding and education around potential threats.
Safe file conversion for attachments that neutralizes potentially malicious files.
SMS alerts for administrators that deliver early warning of potential problems with their underlying email management system.
Capabilities to extend protection beyond your email gateway to reduce the risk of attackers exploiting both domains you own and those you don't to trick your customers, partners, supply chain and employees.
The ability to get rid of unwanted or malicious emails in Office 365 and Exchange, no matter how old the messages are.
As your next renewal approaches, take a few minutes to compare the many benefits of switching from MessageLabs to Mimecast.
---
Ready To Modernize Your Email Security?
Mimecast's Bridge Program offers you a no-cost transition period until your existing contract ends.
GET YOUR OFFER NOW.
---