The benefits of switching from Cisco Umbrella
The web is a critical resource for business productivity. Yet as employees turn to the web to perform their jobs, they're also putting the organization at risk, as the web is the second-most used vector for cyberattacks after email. Yet in a bring-your-own-device workplace where workers expect anytime and anywhere access, protecting users and organizations from web attacks has grown increasingly difficult. Protecting the enterprise from web security threats requires integrated solutions for cyber resilience. That's why, as you look for ways to better protect your users, your data and your organization, it may be time to consider switching from Cisco Umbrella.
A superior cyber resilience solution should combine web security with solutions for continuity, backup and recovery, email security and archiving, enabling most threats to be prevented and damage from successful attacks to be mitigated faster.
Given the sophistication of cyber threats today, companies switching from Cisco Umbrella need a solution that makes it easy to manage these multiple capabilities from a single pane of glass. That's where Mimecast can help.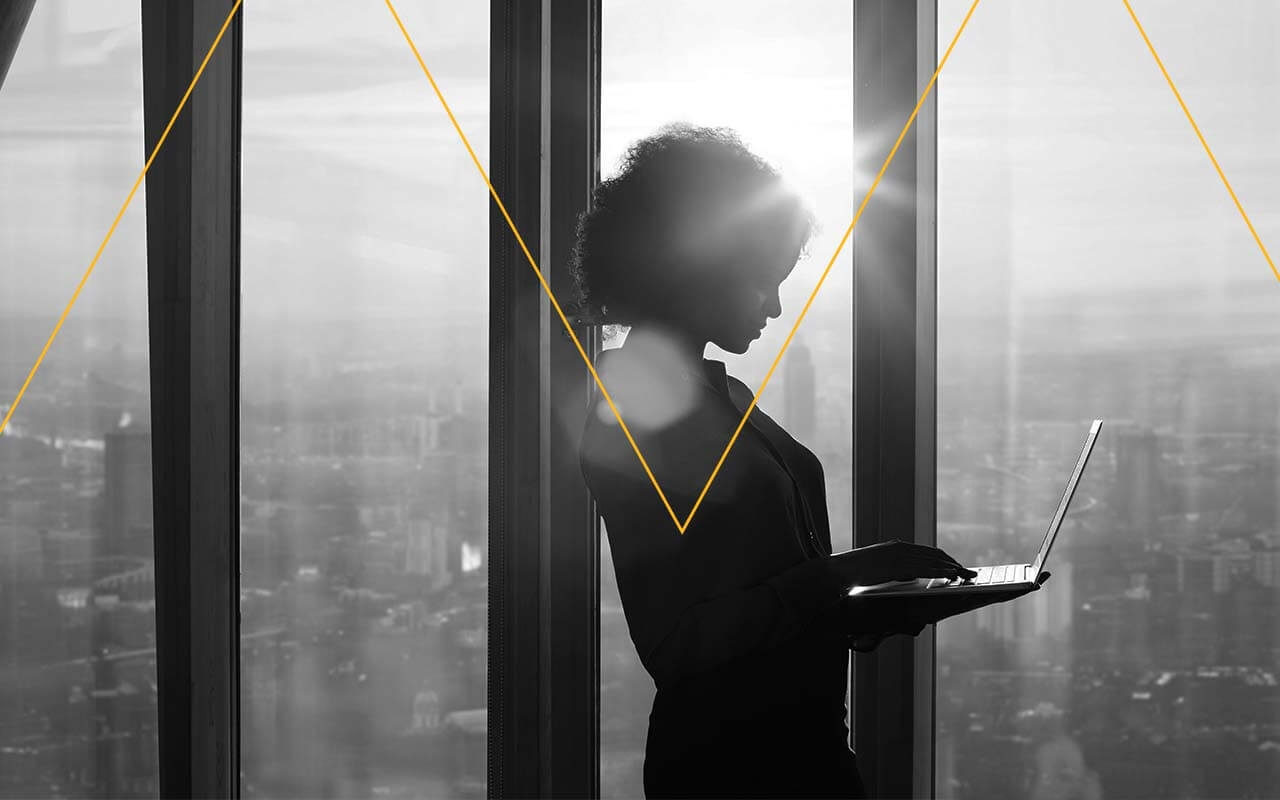 Mimecast: an easy choice when switching from Cisco Umbrella
Mimecast delivers a cloud-based platform that offers an all-in-one solution for managing and protecting business data from web and email security threats. Mimecast provides organizations switching from Cisco Umbrella with a single, seamless management experience that enables access to all the technologies required to achieve true cyber resilience.
Mimecast Web Security protects users against malicious web activity by blocking access to websites that are deemed suspicious, malicious or inappropriate based on customer-configured policies and on Mimecast's threat intelligent capabilities. Adding strong security at the DNS level, Mimecast Web Security can be implemented quickly and at a fraction of the cost of alternatives, and it is fully integrated with Mimecast's proven email security services and cyber awareness solutions to provide a comprehensive cyber resilience solution with protection for the top two vectors of cyberattacks.
With Mimecast Web Security and integration with Mimecast Email Security solutions, you can:
Enjoy consistent protection from threats with powerful web security technology, including advanced domain similarity checks and joint permit/block lists for URLs.
Defend against threats with shared intelligence between web and email security services.
Simplify setup and management – AD integration applies across both Mimecast web and email services, enabling accounts, roles and permissions to be used consistently.
Consolidate billing and support, with Mimecast serving as the single vendor and source of technical support, enabling faster resolution of issues.
Why consider switching from Cisco Umbrella to Mimecast?
Switching from Cisco Umbrella to Mimecast provides companies with several critical benefits.
A strong focus on cyber resilience
Cisco does not provide an email continuity service, and while it does offer archiving technology, it is provided via a partner, Commvault, with no integration with Cisco's security solutions. Mimecast, on the other hand, provides a seamlessly integrated platform for web security and email security, archiving, compliance and continuity that ensures true cyber resilience.
A seamlessly integrated platform
While Cisco offers a broad range of products, its offerings have been built through acquisition and the company is only in the early stages of integrating these disparate technologies. Umbrella uses a different proxy infrastructure than most other Cisco security solutions, so customers don't get the value of an integrated platform, and administration of Umbrella is not integrated with Cisco's other web/network/email security products. Mimecast, in contrast, offers a solution that has grown organically to provide an integrated solution.
Lower costs for deployment and ongoing management of email and web security
The cross-product integration between Mimecast Web Security and Email Security help to reduce the cost of deploying security technology and managing it on an ongoing basis.
100% cloud-based technology
Mimecast is 100% cloud-based and requires no additional on-premises infrastructure for delivery of services.