Work Protected: World-Class Email Security with Total Deployment Flexibility
 
 
With the introduction of a new integrated cloud email security solution, customers can now get best-in-class email security delivered in the way that best meets their needs.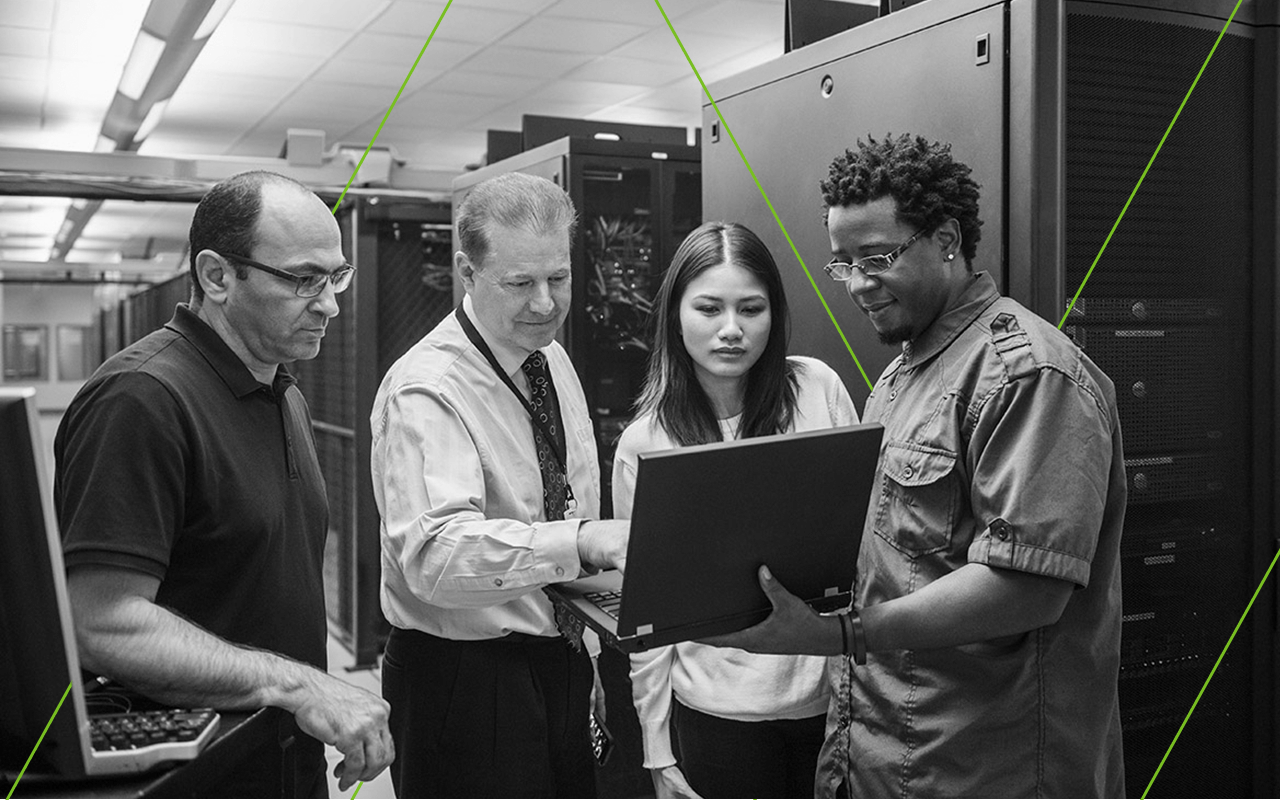 Key Points
Mimecast will soon offer world-class email security with two deployments options – a cloud-native solution called Email Security, Cloud Gateway (Email Security CG) and an integrated cloud email security solution called Email Security, Cloud Integrated (Email Security CI). Customers will get the same best-in-class protection from both products.
Mimecast's email security solutions put customers in the driver's seat, giving them options designed to meet varying requirements.
Whether customers need to secure a highly complex environment and want advanced administration controls or are looking for something that deploys in minutes and is optimized out of the box, Mimecast delivers best-in-class email security in the way that meets their needs.
The Importance of Working Protected
Workers need to feel secure when they are going about their day, conducting their business, and helping to grow and strengthen the organizations where they work. For today's organization, providing security for workers goes far beyond just physical security, but must also apply to cybersecurity. Workers want to know they are protected from cybercriminals and that everyone in their organization is working together toward a common goal – ensuring protection from cyberattacks.
Today's workers understand the ramifications of a successful cyberattack and not only how it can impact their own personal career and standing within an organization, but also how that same attack can lead to loss of business revenue, reputation, and even in the worst-case scenario, loss of their job.
And because email remains the primary vehicle used by cybercriminals, with more than 90% of cyberattacks delivered via this attack vector, as well as the most essential and widely used business communication tool, workers need to feel protected when using their email.
Securing Email Communication
Secure email has never been more important, and it has never been more challenging for organizations to accomplish. Attack volumes have not only gone up, but the attacks delivered via email have also become more sophisticated.
Working from home has made employees and organizations more vulnerable to cyberattacks delivered by email than ever before. With so many people working from home, business email compromise and other forms of email-based threats have become irresistible for cybercriminals. 
Finding the Right Solution
Organizations of all sizes, in virtually every industry, and in all areas of the world, must make protecting email a critical objective. With workers logging on remotely from home, from hotels, from coffee shops, and sometimes even using their own personal devices, they are distracted, and even the most cautious user can inadvertently open a malicious email or click on a malicious link.
Some organizations are choosing to rely on platforms like Microsoft 365 to provide their email security strategy. Others are choosing to rely on specialized products such as a secure email gateway. With Mimecast, customers do not have to choose between world-class security and deployment flexibility. Whether they prefer a secure email gateway or an integrated cloud email security approach, Mimecast can meet their needs, delivering the same world-class email security efficacy with either option.  
Meeting Today's Email Security Needs
As IT and security teams know better than anyone, every organization is unique. Some have highly complex email environments. Others have more straightforward needs. Some require advanced administration capabilities. Others want a low-maintenance solution that's optimized out of the box. 
Mimecast's newest product, Email Security CI, is an integrated cloud email security solution that does not require an MX record change and is purpose-built to enhance and extend M365 protections. Deploying in minutes and providing optimized protections out of the box, it's ideal for IT and security teams that want to bolster M365 while dramatically simplifying email security administration. 
Email Security CG is Mimecast's existing secure email gateway in the cloud, and it's designed to keep any type of email environment, even the most complex, secure. Offering advanced administration capabilities and a range of complementary solutions and integrations, it's ideal for IT and security teams that want to control risk and tame complexity. 
Next Steps
For more information on how Mimecast can help your organization seamlessly integrate more effective email security into your existing infrastructure and enhance your security insights and management, contact us today for a demo.
Subscribe to Cyber Resilience Insights for more articles like these

Get all the latest news and cybersecurity industry analysis delivered right to your inbox
Sign up successful
Thank you for signing up to receive updates from our blog
We will be in touch!