Archive & Data Protection
Why Archive Solutions Are Essential to Protect Against Ransomware
The pressure to get proactive about backup in Office 365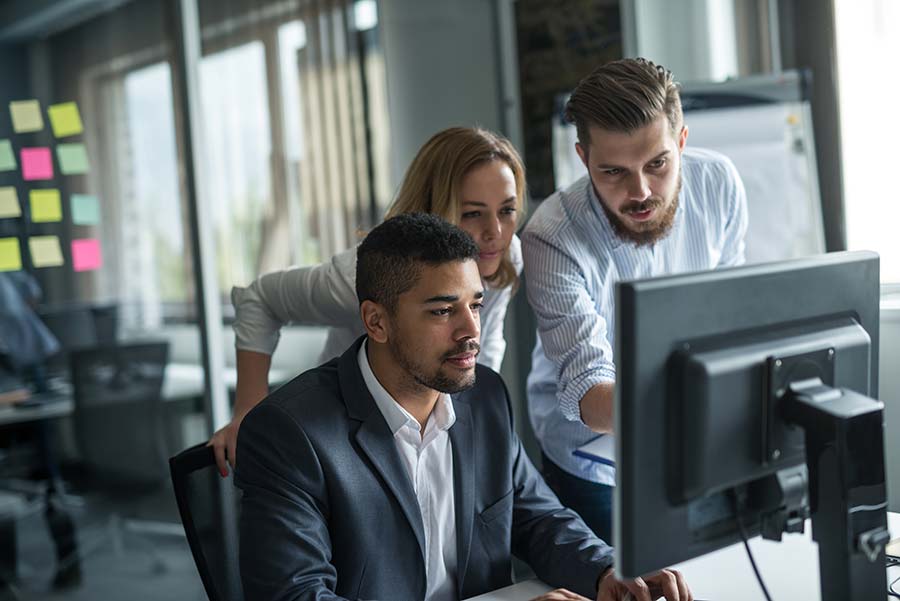 The promise of Office 365 may be productivity, but today's ransomware threat promotes the exact opposite. The malicious software holds end users hostage, preventing them from accessing files, emails and other content. We may think of ransomware as old news, given the new wave of sophisticated attacks, but the reality is, attacks are on the rise. The 2019 Mimecast State of Email Security Report indicates ransomware attacks are up 26% from just one year ago with more than half (53%) of organizations encountering an attack that directly impacted business operations. This nearly doubles last year's figure, 27%.  When an organization gets hit with ransomware, downtime soon follows: 86% suffered at least two days of downtime as a result, with three days being the average amount of downtime. For an enterprise organization three days is an eternity and extremely difficult to come back from. Clearly the threat of ransomware is very real and Office 365 users are not immune.
To solve for this, organizations need a solution that prevents threats before they happen in addition to a plan that includes backup and recovery for if, and when, a threat advances and the enterprise needs to recover from an attack.
The need for backup in Office 365
At a foundational level, enterprises require backup and recovery in Office 365.  Office 365 is a partnership, where both the provider and the consumer have protection responsibilities. Microsoft is responsible for uptime and availability, while enterprises are responsible for guarding against data loss through backup and recovery.
The reality is, end users can accidentally or maliciously delete information in Office 365. If deleted data passes through short term Recycle Bin and deleted items folders without being recovered, it is gone. This means that like any enterprise system subject to data loss, IT requires a backup and recovery plan. Just because the data is in the cloud, does not change this reality. At the same time, archiving for Microsoft Office 365 serves a dual purpose –   end user productivity and governance and compliance.
Email has several important characteristics when it comes to retention. It is the most popularly requested content type during litigation and subsequent e-discovery, but it can also serve as record, subject to an increasing number of regulatory requirements while containing business value, and as a source of analytics.
Journeying to the cloud? Pack accordingly.
To be successful, enterprise organizations need a solution that solves today's archive and backup challenges for Office 365, while also providing a platform for email security.  Here is what to look for:  
Simplicity & Speed - Time is of the essence, a solution should have a succinct way to recover deleted or corrupted email, calendar and contacts by leveraging archive data. Downtime is the enemy.
Strong Defense - True protection and recovery that enhances the end-user experience and provides increased security from malicious attacks.
User Experience – Look for a solution that has an easy to understand platform.
No More Hardware – Cloud to cloud backup saves time and money.
Reduce Risk – Select a provider that you're comfortable with. Brand reputation is put on the line anytime an organization is breached. Consumers need to know that all the right protection measures have been put in place.
Subscribe to Cyber Resilience Insights for more articles like these

Get all the latest news and cybersecurity industry analysis delivered right to your inbox
Sign up successful
Thank you for signing up to receive updates from our blog
We will be in touch!