Targeted email attacks pose a critical threat
Targeted email attacks are on the rise, causing sleepless nights for IT administrators everywhere. Unlike threats from viruses and spam which cast a wide net, targeted email attacks focus on compromising the security of a specific organization in order to access information, steal money or wreak havoc. Phishing, spear-phishing, an advanced persistent threat or a zero day attack are some of the most common forms of targeted attacks.
Defending against these advanced threats requires superior email security. Because attackers search for any point of vulnerability and use a wide variety of methods to gain unauthorized access, preventing targeted email attacks requires an integrated and multi-layered approach to security. For a growing number of organizations worldwide, Mimecast provides leading solutions for email security, archiving and continuity that effectively stop targeted email attacks.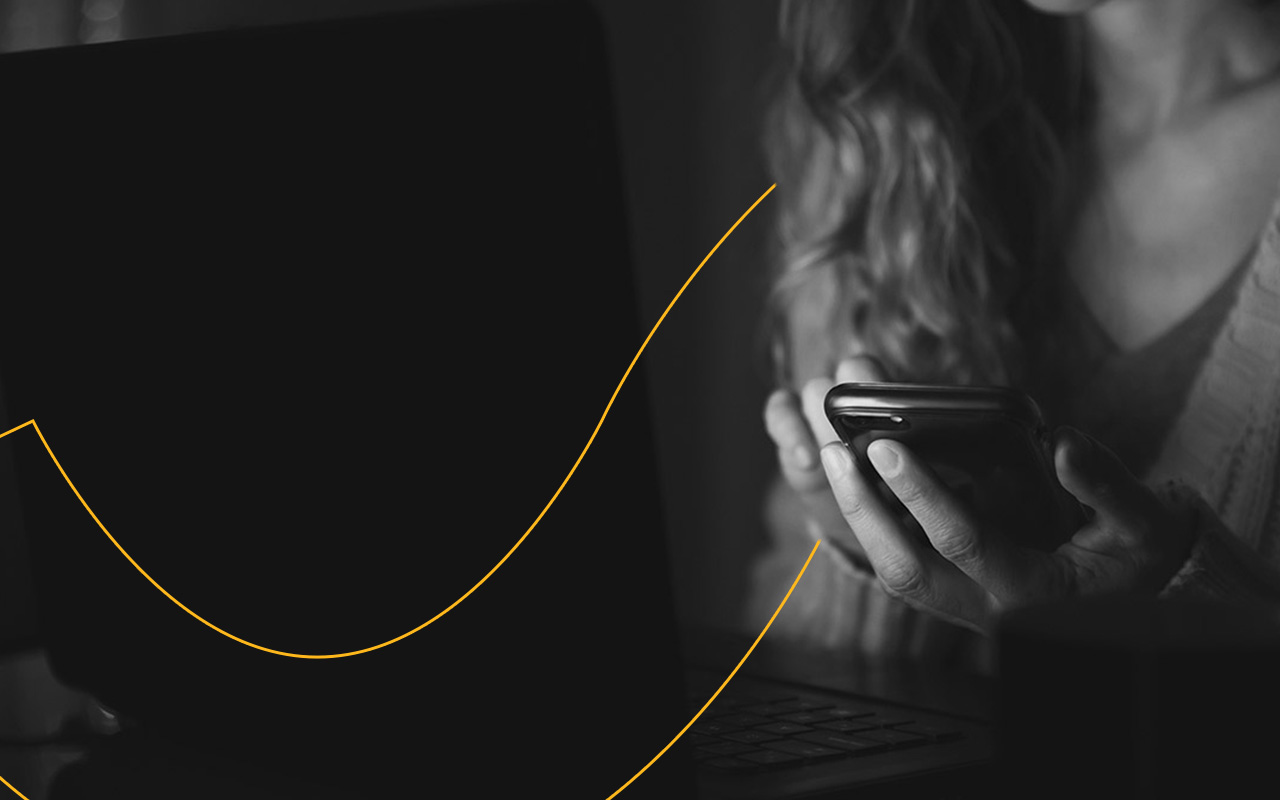 Prevent targeted email attacks with Mimecast
Mimecast's cloud-based services provide an email security solution that is easy to use and fast to implement, with zero outlay for capital investment.
With Mimecast, email threat protection begins with the Secure Email Gateway, where sophisticated multi-layer detection engines and the latest threat intelligence help protect employees and the organization from malware, spam, advanced threats and targeted email attacks.
Administrators can set and fine-tune mobile policies from a single web-based console and gain the visibility and control required to consistently apply policies across the organization. Mimecast's security team continually updates the platform with the latest intelligence in order to stop known risks and new threats before they reach the network.
Mimecast solutions for targeted email attacks
Mimecast Targeted Threat Protection provides comprehensive defense against targeted email attacks. Mimecast's targeted attack protection addresses the three most common ways that attackers use to target a company and its employees:
Malicious URLS. Attackers often try to get users to click on malicious URLs in order to install malware. Mimecast prevents users from opening links by scanning URLs in all inbound and archived email and denying access to any links deemed to be suspicious.
Weaponized attachments. Attackers will often trick users into opening attachments with malware embedded in them. Mimecast defends against these targeted email attacks by sandboxing attachments and sending them on to users only after they have been cleaned or determined to be safe.
Social engineering. Attackers frequently attempt to impersonate trusted sources by using information and language that makes the sender seem familiar. Mimecast combats these targeted email attacks by scanning the headers, domain names and body text of all inbound messages.
Learn more about preventing targeted email attacks with Mimecast.