Thinking about switching from Barracuda Sentinel?
As the severity of advanced attacks like spear-phishing and cyber fraud continues to grow, it may be wise to seek strong data breach prevention solutions by switching from Barracuda Sentinel to Mimecast's Email Security with Targeted Threat Protection.
Some organizations seeking a Barracuda Sentinel replacement choose Mimecast for its multi-layered approach to impersonation/fraud defense. Other companies are drawn to Mimecast's fully integrated solution, which combines cyber resilience and ransomware protection while simplifying email management. Some email administrators find that Mimecast's granular policy options are ideal for their needs, and other companies appreciate that the Mimecast platform supports hybrid environments rather than simply supporting Office 365.
Regardless of your reason for switching from Barracuda Sentinel, you'll be happy to discover all the benefits and advantages that Mimecast offers – including an easy and seamless transition from the Barracuda platform.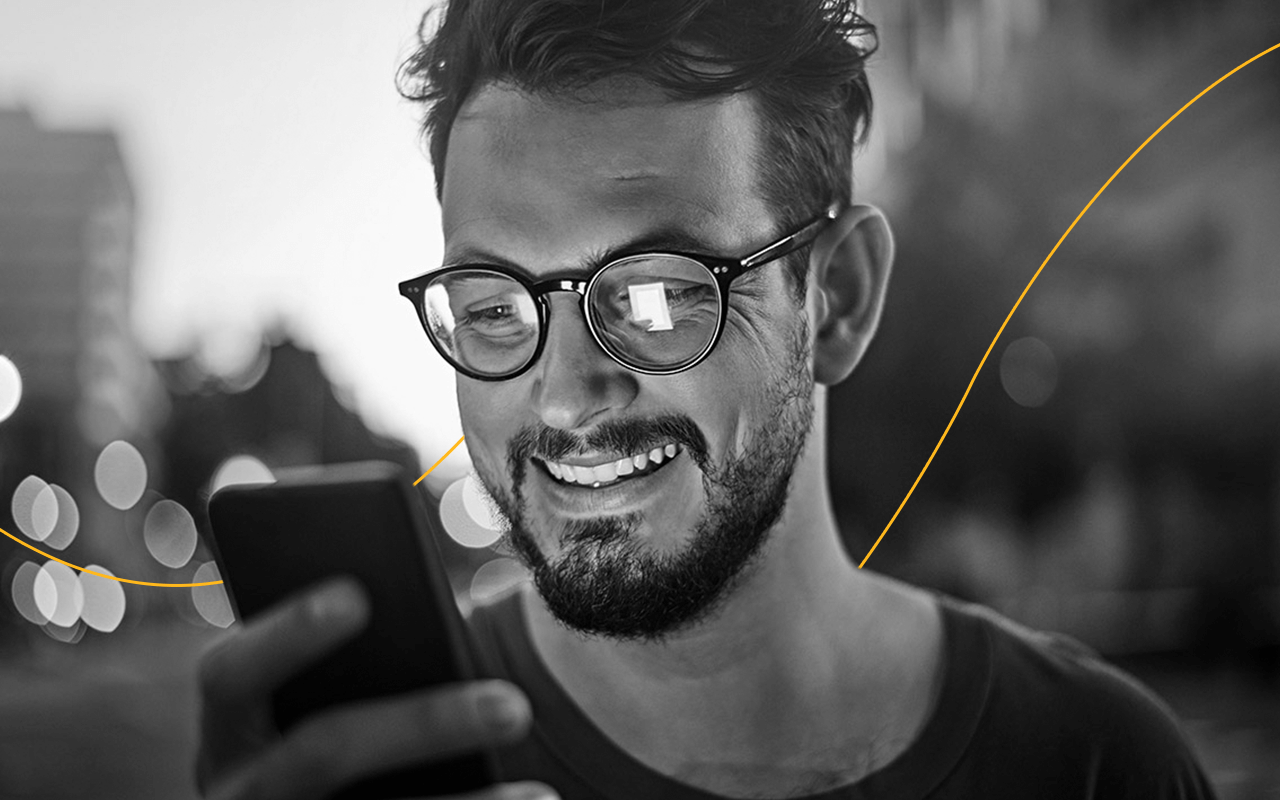 Mimecast provides powerful solutions when switching from Barracuda Sentinel
As a leader in email security, Mimecast offers a compelling alternative for companies considering switching from Barracuda Sentinel or switching from Barracuda Essentials. Mimecast offers a SaaS-based service with all-in-one solutions for email archiving, continuity and security. Mimecast's suite of security solutions includes:
Mimecast Targeted Threat Protection. Mimecast offers superior defenses against malware, spam, fishing and other targeted tax, relying on sophisticated detection engines and advanced threat intelligence sources.
Secure Email Gateway. Mimecast's secure gateway surpasses traditional anti-virus and anti-spam defenses, offering advanced solutions for quickly identifying and blocking spear-phishing attacks, malware, and zero-day attacks.
URL Protect. Mimecast scans and analyzes every URL within email on and off the network, preventing users from visiting sites considered to be suspicious or malicious.
Attachment Protect. Mimecast protect against malicious attachments by using static file analysis, instant safe file previewing and next-generation attachment sandboxing to prevent users from opening potentially dangerous files.
Impersonation Protect. Mimecast defends against malware-less attacks that use social engineering techniques, scanning all inbound emails in real time to detect header anomalies, domain similarity and other signs of impersonation attacks.
Internal Email Protect. Mimecast also defends against threats that have landed internally or that originate from within an organization.
Information protection. Mimecast offers powerful content control and data leak prevention (DLP) solutions, as well as solutions that let users to securely send and receive email and large files (documents that exceed mailbox imitations) directly from their preferred email client.
Security Awareness Training. Mimecast provides tools to defend against human error with video-based training modules that use humor and short doses of education to successfully familiarize employees with security best practices.
Why switching from Barracuda Sentinel to Mimecast is a smart security decision
Mimecast provides industry-leading solutions for companies switching from Barracuda Sentinel or seeking a Barracuda Essential replacement.
Multiple indicators of impersonation/fraud compromise. While some companies rely only on DMARC to stop domain spoofing, this technology has yet to achieve widespread adoption and enforcement and consequently doesn't deliver the fullest protection against impersonation attacks. Mimecast offers DMARC enforcement, but it also bolsters protection against fraud and impersonation with multi-layered defenses that block malicious URLs and attachments and successfully stop internal attacks.
Support for hybrid environments. With Mimecast, organizations can easily secure hybrid environments, covering both on-premises Exchange and Exchange online, while many competitors only provide support for Microsoft Office 365.
Easy management. Where some email security solutions are built from multiple acquired services that are bolted together and may require separate consoles to operate, Mimecast delivers a fully integrated solution built from the ground up to seamlessly deliver email security, archiving, continuity and compliance solutions that can be managed from a single console. Additionally, unlike solutions that only enable full domain policy application only, Mimecast's granular policy options can be applied at the domain, group and user level.
Leading archiving technology. Mimecast's integrated cloud archive dramatically simplifies email retention, and Mimecast has been ranked as a leader in Enterprise Information Archiving for four years running.
A focus on cyber resilience. With multiple layers of security and solutions for email continuity, archiving and compliance, Mimecast enables companies switching from Barracuda Sentinel to achieve true cyber resilience with technology that stops most threats and, in the rare cases when threats break through, ensures access to email during and after attacks.
---
Ready To Modernize Your Email Security?
Mimecast's Bridge Program offers you a no-cost transition period until your existing contract ends.
GET YOUR OFFER NOW.
---