Considering switching from Barracuda Essentials?
Barracuda customers may now be considering switching from Barracuda Essentials. The primary reason: uncertainty about whether Barracuda will be able to effectively ensure email security given the costly development and innovation it takes to keep pace in an ever evolving threat landscape.
Email-borne threats continue to plague organizations both large and small – email is still the #1 vector for attacks, and phishing attacks and ransomware are as dangerous and costly today as ever. Outsmarting cyber criminals takes constant attention and innovation.
The key to successfully switching from Barracuda is finding an email security provider that not only delivers best-of-breed protection against current and emerging threats, but a provider that can also deliver solutions for continuity, compliance, and backup and recovery that enable customers to achieve true cyber resilience. That's where Mimecast can help.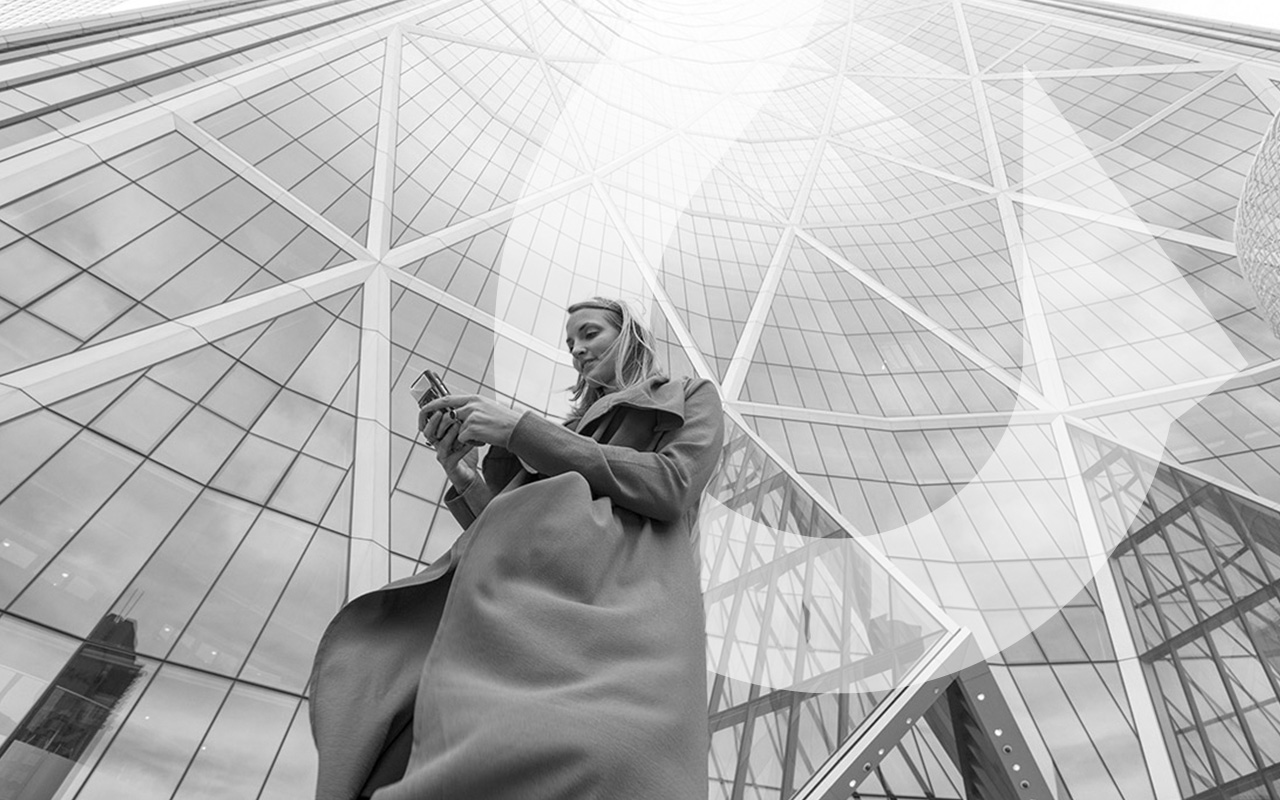 Mimecast makes switching from Barracuda Essentials easy
As an email security market leader, Mimecast provides a highly attractive alternative for customers interested in switching from Barracuda Essentials. Mimecast's all-in-one solution is delivered as a SaaS-based service that integrates technologies for email security, archiving and continuity.
As a Barracuda Essentials replacement, Mimecast provides comprehensive protection against external and internal threats, with solutions that include:
Mimecast Targeted Threat Protection. Using multiple, sophisticated detection engines and a diverse set of threat intelligence sources, Mimecast delivers protection from spam, malware, phishing and targeted attacks.
Secure Email Gateway. This gateway solution goes well beyond traditional anti-virus and anti-spam, offering advanced detection capabilities for the rapid identification and remediation of spear-phishing, malware, spam, and zero-day attacks.
URL Protect. Mimecast analyzes every link in email on and off the network to block users from visiting URLs deemed to be suspicious or malicious.
Attachment Protect. This Mimecast service combines static file analysis, instant safe file previewing and attachment sandboxing to protect against malicious attachments.
Impersonation Protect. Mimecast protects against the latest malware-less, social engineering-based email attacks by scanning all inbound emails in real time to detect header anomalies, domain similarity and other signs of impersonation attacks.
Internal Email Protect. Mimecast automates remediation and combats threats that have landed internally or that originate from within an organization.
Information protection. Mimecast provides powerful content control and data leak prevention (DLP) solutions, along with technology that enables users to securely send and receive email and large files (documents that exceed mailbox imitations) directly from their preferred email client.
Security Awareness Training. Mimecast helps organizations defend against human error – one of the leading causes of security breaches – with highly engaging, video-based training modules that successfully familiarize employees with security best practices.
With additional solutions for email archiving, mailbox continuity, and web security, Mimecast provides customers switching from Barracuda Essentials with a comprehensive solution for email security and resilience. And with significant experience helping customers transitioning to the Mimecast platform, Mimecast makes the process of switching from Barracuda Essentials fast and easy.
Why switching from Barracuda Essentials to Mimecast makes sense
Switching from Barracuda Essentials to Mimecast is a smart business decision for many reasons.
An industry-leading solution. Mimecast's commitment to providing the best cybersecurity and resilience service on the market enables customers to rest easy knowing their email security system is the best there is.
Strong customer service. Customers switching from Barracuda Essentials to Mimecast benefit from Mimecast's legendary customer service program with high customer satisfaction rates and a local presence in all markets.
Strong protection against impersonation and fraud. Some email security solutions rely heavily on DMARC to address domain spoofing issues, but only 6% of organizations have adopted this protocol and 75% have not enforced it[i]. Mimecast complements DMARC enforcement with numerous other defenses against URL, malware, impersonation and internal attacks.
Support for hybrid environments. Where some email security solutions support only Office 365, Mimecast provides security solutions for the kind of hybrid environments that are present in many organizations permanently or while transitioning to Office 365.
Granular policy options. With Mimecast, administrators can set security policies at the domain, group and user level. Mimecast also allows email to be quarantined at the gateway or blocked and held for review.
A leading archive solution. Leading global analyst firms have consistently ranked Mimecast as a leader in information archiving, and Mimecast's email archiving technology is seamlessly integrated with other Mimecast services.
True cyber resilience. Mimecast integrated solutions for security, continuity and archiving are built from the ground up to provide a solution that can be administered from a single console, helping to significantly improve resilience, while reducing the administrative burden, against a wide variety of threats to email .
---
Ready To Modernize Your Email Security?
Mimecast's Bridge Program offers you a no-cost transition period until your existing contract ends.
GET YOUR OFFER NOW.
---