Getting started: How to protect against ransomware
Ransomware has become one of the most popular forms of cybercrime in the last decade. Its growth in the digital realm is unchecked, and developing technologies only make it easier for cybercriminals to disappear without a trace. Both companies and individuals are targeted, with the annual total payouts getting into the millions of dollars.
Mimecast offers preventative measures and software you can use to take action against ransomware attacks. They also have a team of experts ready to consult you and your employees on the best ways to detect and prepare against cybercrime.
Above all, education is the first step to effectively preventing ransomware, so let's take a deeper look at what you can do to stop ransomware attackers.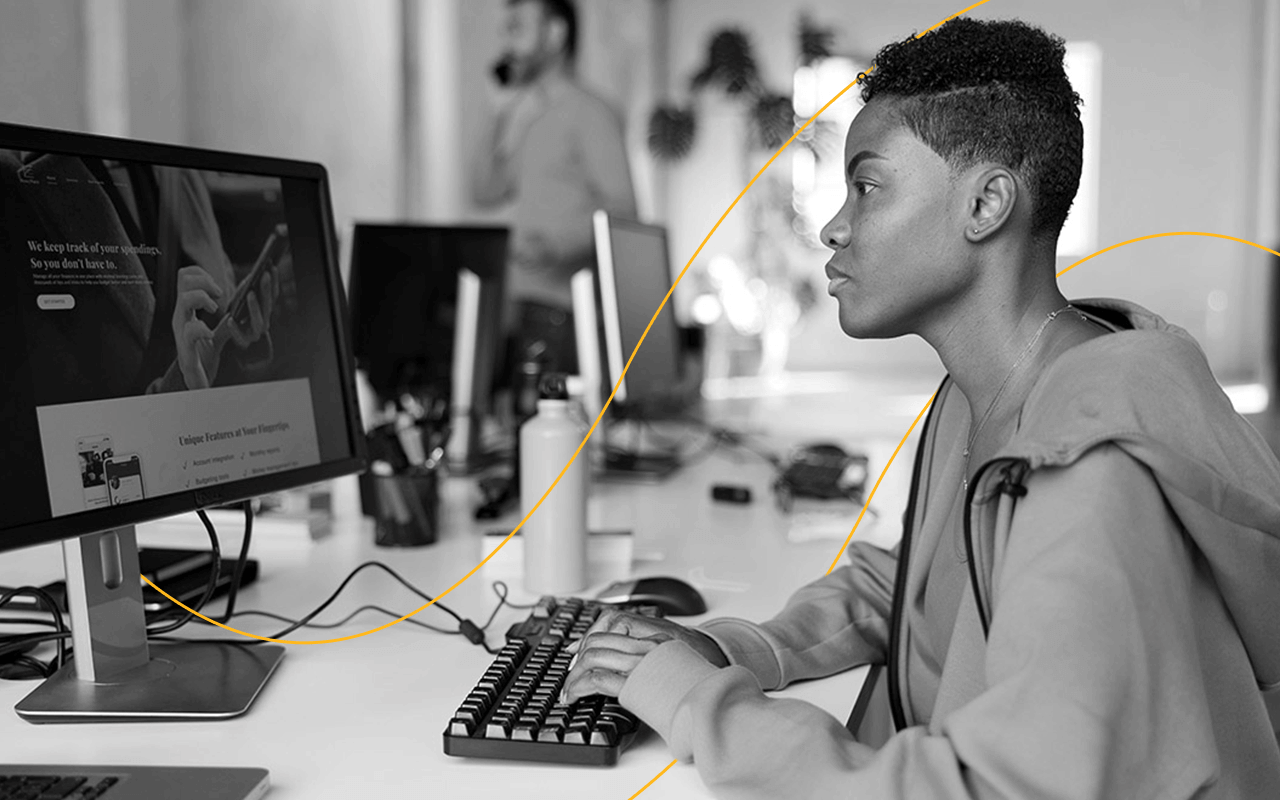 What is a ransomware attack?
Ransomware is a catch-all term used to designate malicious software that will either encrypt or steal your personal data in the hopes of obtaining a monetary reward. Cybercriminals will usually infiltrate an IT network through phishing scams, software vulnerabilities, or commonly known system exploits. They will then find useful or private information which they then use to blackmail their victims.
The issue with ransomware is that it is very difficult to stop once it has happened. Also, due to the use of cryptocurrency and the savvy of cybercriminals, the perpetrators are usually difficult to find once they have committed the crime.
3 Steps to take to protect against ransomware attacks
Step 1: Backup your data
The most important step you can take in ransomware protection is proper data backup and recovery. If you have your company's data properly recoverable from both a cloud-based service and an alternate physical location, you ensure that ransomware attackers have no leverage during negotiations. Not only that, but you also guarantee a speedier or simpler recovery in the event of a damaging attack.
Mimecast's cloud archive is an ideal service for the consistent backup and security of your information. With integration across archival services, data recovery, and administrative use, Mimecast's cloud service allows you to integrate data backup and recovery without needing a dedicated recovery platform, freeing you from the added headaches of using more software in your company's workflow.
Step 2: Use anti-ransomware detection
As a common form of ransomware attack is through email, a service which can scan and monitor malicious emails will make a significant difference in the prevention of attacks from cybercriminals. However, personal antivirus software doesn't always do the trick. You'll need a service which can detect and analyze threats before they enter your IT network.
Mimecast's cloud-based email security services provide top of the line threat detection and analysis. With its ability to examine suspicious URLs, attachments, and e-mail addresses, Mimecast's e-mail security can protect your data before cybercriminals even have a chance to infiltrate your networks.
Step 3: Train employees on anti-ransomware best practices
The third step in proper ransomware protection is the education of your employees against any potential threats. As cybercriminals change their methods often, your employees will need to stay up to date on the potential ways ransomware attackers could try to exploit your company's vulnerabilities.
Mimecast's security awareness training gives your employees the upper hand on phishing scams, imposter e-mails, and other forms of fraud. When equipped with better knowledge on how cybercriminals try to harm or steal data, employees are much less likely to fall for ransomware scams. This means you have an upper hand against ransomware schemes that slip through the cracks of your other preventative measures.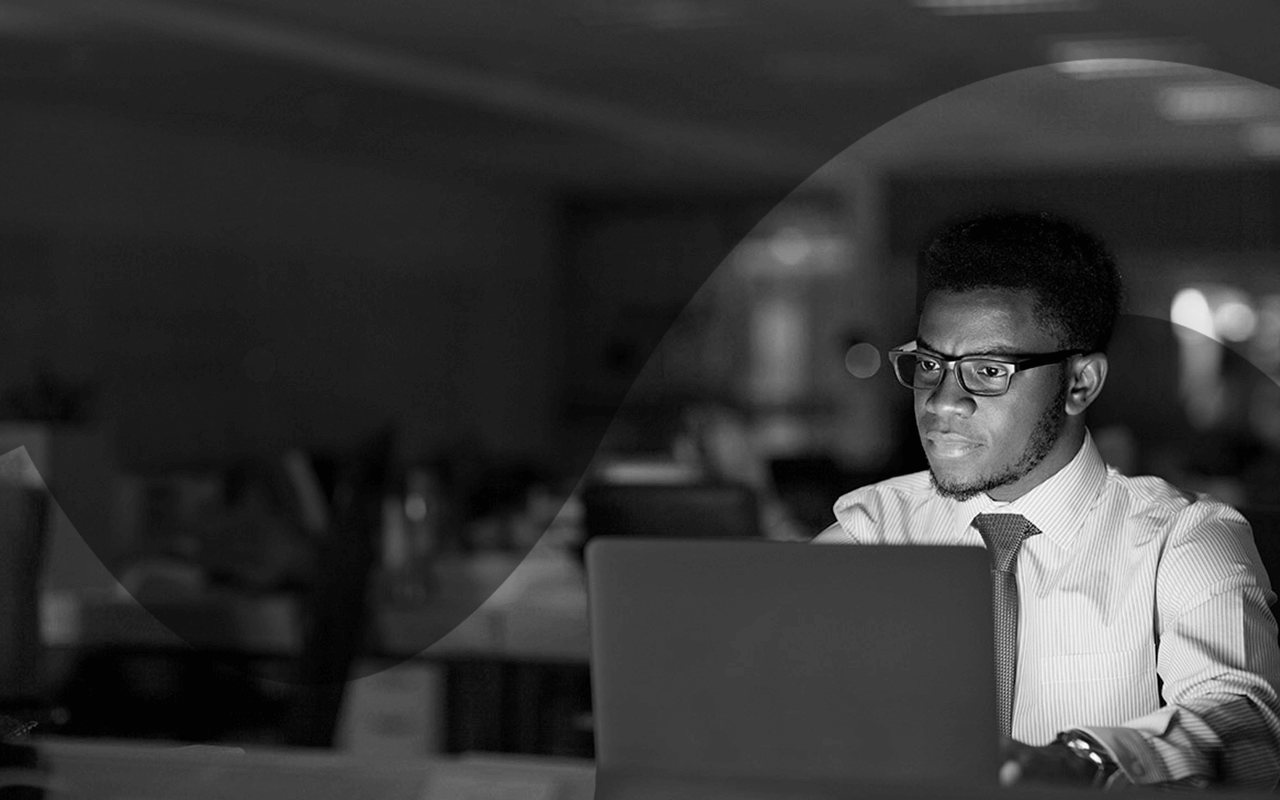 Common ransomware attacks to protect against
Ransomware attacks appear in certain common methods, known as "attack vectors." The three most popular attack vectors are:
Phishing scams
Phishing scams will often take the form of e-mails under false identities (often pretending to be an employee of the company or an affiliate) asking for personal information they can then use to infiltrate an IT network. The easiest way to prevent these attacks is employee awareness, either through an IT professional or a cybersecurity expert.
RDP
"Remote Desk Protocol," or RDP for short, was a feature designed by Microsoft to offer computers connected to the same network the ability to access each other's files and data. Intended to enhance a company's workflow, RDP unintentionally left the door open for cybercriminals to walk through. The best way to prevent an RDP attack is to disable the option in your computer's operating system, but all employees will need to do this, or else vulnerabilities will still exist.
Software vulnerabilities
Unpatched or un-updated software can offer easy exploits to cybercriminals who are always developing and innovating their methods. Unfortunately, updating software essential to a company's operations can cause bumps in an organization's workflow. This is why you should work with an IT and cybersecurity professional to examine your IT architecture and coordinate upgrades as smooth as possible.
Ransomware prevention with Mimecast
Digital technology is developing at a constantly increasing rate, meaning that cybercriminals will develop their tools in turn. There is simply not enough time in the day to keep up with the ever-evolving tactics cybercriminals can use.
Mimecast provides every form of ransomware protection you might need. Additionally, they offer cybersecurity educators and experts who can train your employees and your IT department on effective ransomware prevention. With Mimecast, you can rest easy knowing you have a team of top-notch professionals working to keep you and your data safe.
The best way to protect against ransomware attacks
The best way to protect against ransomware attacks is to work with a company that can offer you a comprehensive cybersecurity package. There is no one-size-fits-all solution for ransomware. Since cybercriminals utilize a variety of attack vectors, you will need a number of different preventative measures to ensure the safety of your private data.
Not only will cybersecurity experts assess your current ransomware prevention, they will also help you understand where you can make improvements. Additionally, they can coordinate preparatory measures, such as data backup and recovery, that can take the steam out of a ransomware attack so the only thing you have to lose is a little bit of time.