Government information security requires flexible, affordable solutions
The threats to government information security have never been greater. As they strive to provide public services, local governments are responsible for a great deal of personal data and identifiable information about their citizens, and this information is viewed as highly valuable by attackers. At the same time, financial pressures have frequently led to critical vulnerabilities in government information security, creating the perfect opportunity for cyber criminals seeking to compromise systems and steal data.
In addition to protecting personal data, government information security must also be focused on a government transformation strategy to ensure continuity of services, as smooth day-to-day operations are vital to the lives of many individuals in communities managed by local governments.
To protect government cyber security and to promote availability and continuity, institutions need government IT solutions that are both affordable to implement and to manage, as budget constraints won't allow for costly, unwieldy technologies. And above all, solutions must help to support government cyber security strategy by protecting organizations from a growing number of threats.
That's where Mimecast can help.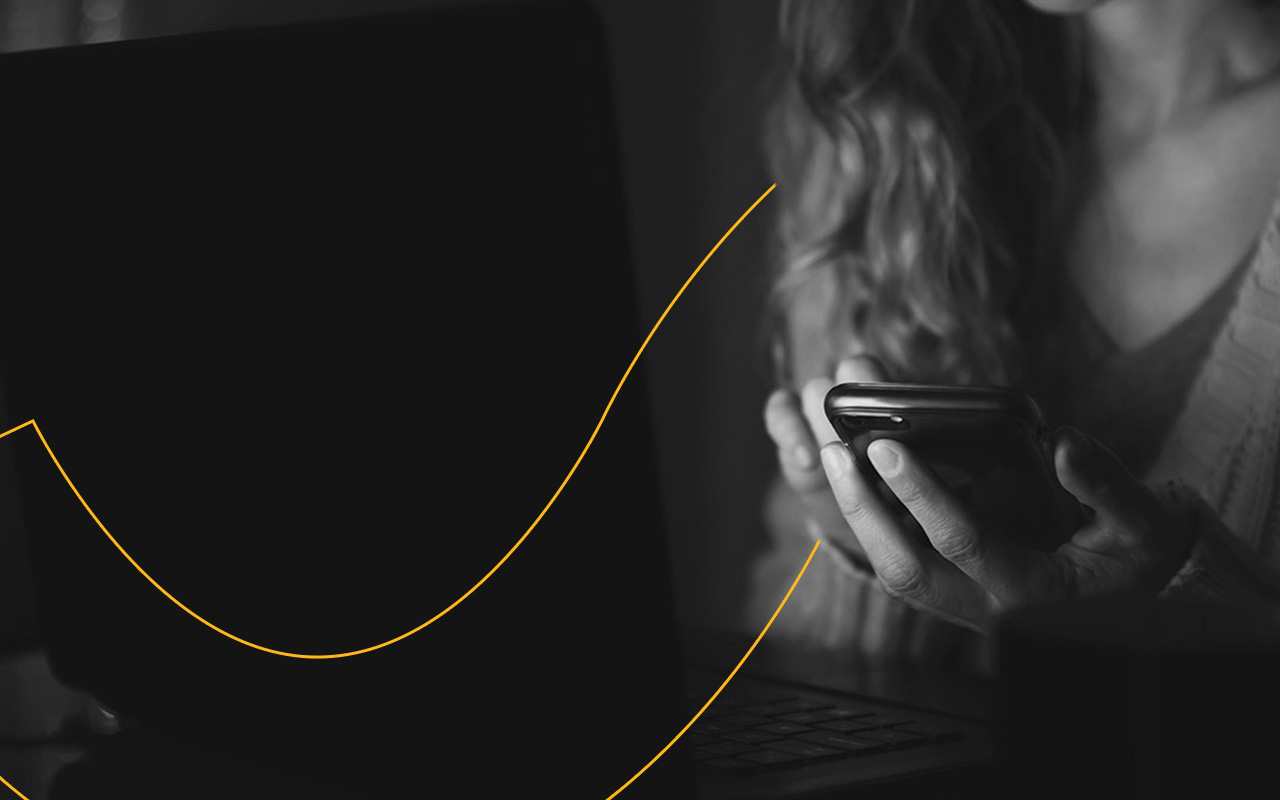 Improving government information security with Mimecast
Mimecast helps to solve government information security challenges by providing an all-in-one solution for email security, continuity and archiving. As a cloud-based subscription service, Mimecast can be implemented immediately, without the long lead times normally expected for deploying hardware and software in a government setting. And because there are no upfront capital costs, Mimecast is an ideal solution for organizations with significant budget constraints.
To improve government information security, Mimecast provides a suite of Targeted Threat Protection solutions that defend government networks from threats like ransomware, spear-phishing and impersonation attacks. Mimecast's technology blocks access to suspicious links, preventing users from unwittingly clicking on malicious URLs. Mimecast also analyzes all file attachments for potential malware and scans all email for signs of impersonation fraud. Additionally, Mimecast helps to protect against threats from careless, compromised or malicious insiders by identifying potential malicious content in internal email and by spotting and stopping potential data leaks.
Augmenting government information security with continuity and compliance solutions
In addition to promoting government information security by thwarting attacks, Mimecast provides secure messaging services that enable employees to share sensitive information securely and to send large files up to 2 GB from their mailbox without worrying about exceeding mailbox size limits. Mimecast also provides continuity services that enable government employees to continue accessing live and historic email during outages, disasters and attacks. And Mimecast's archiving and e-discovery services help to ensure compliance with regulatory frameworks, including GDPR and FINRA compliance.
Learn more about government information security services from Mimecast, and about Mimecast Office 365 backup solutions.