Stop data loss with data leak prevention software
Data leak prevention software can help to protect your organization's most valuable information assets.
Sensitive data like customer lists, future business plans, intellectual property and corporate financials are often at risk of data loss through email. Whether accidental or malicious, data leaks can cost your organization dearly, racking up fines, legal fees and damage to reputation.
The key is choosing the right data leakage prevention software. To be effective, a data leak prevention software solution must be able to cover your entire organization, scanning email from every department in every location. It must be easy to implement and simple to use, so as not to add additional burden to email administrators and IT teams. It must be powerful enough to stop all kinds of potential data leaks, and flexible enough to not impede productivity.
For companies seeking a superior data leak prevention software solution, Mimecast offers cloud-based data loss prevention tools as part of an all-in-one email security service.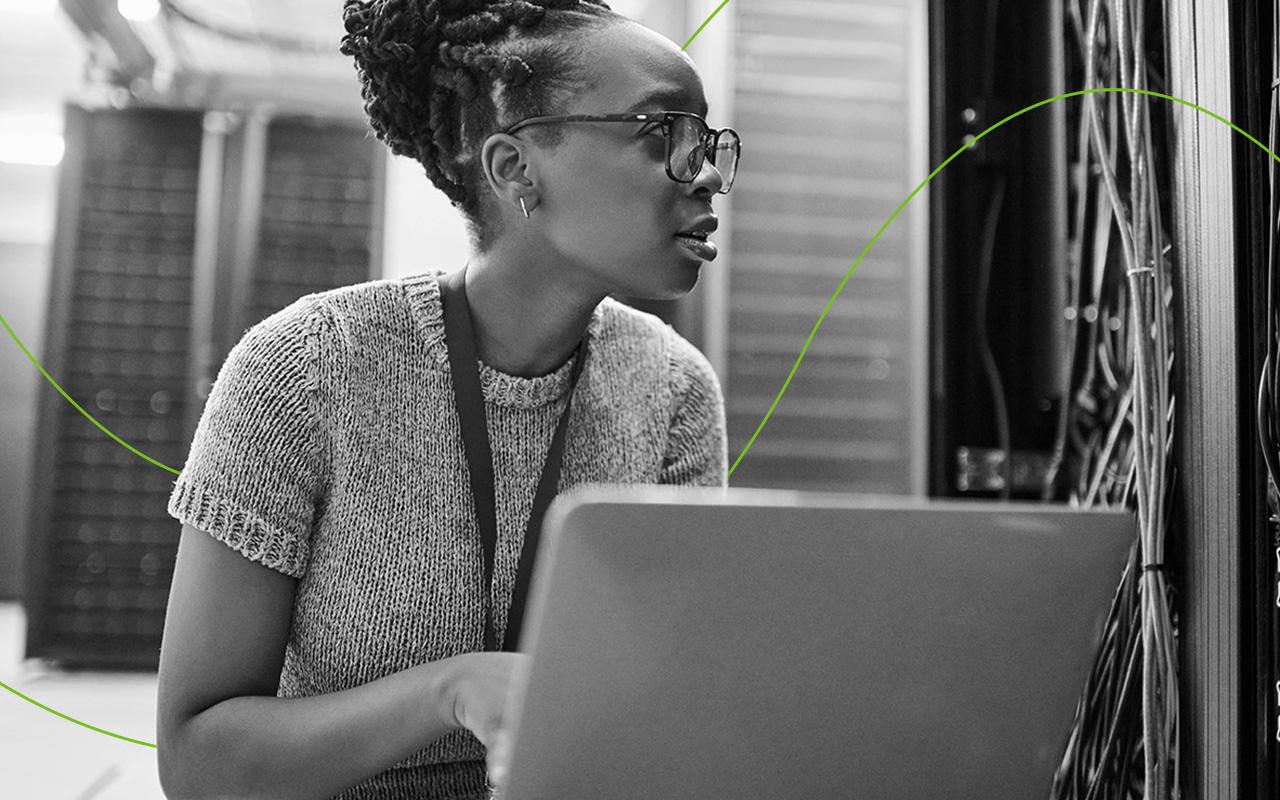 Data leak prevention software from Mimecast
As a leading provider of email security, archiving and continuity solutions, Mimecast offers one of the most effective data leakage prevention solutions on the market. Mimecast Content Control and DLP is a SaaS-based data security software solution that can be quickly implemented, thanks to Mimecast's subscription-based service model. Mimecast's data leak prevention software is easy to use, providing administrators with centralized control of data leak prevention policies. And Mimecast's solution is highly effective, with the ability to accurately identify customer lists, personally identifiable information, code names, and other sensitive data in all outbound email.
With data leak prevention software from Mimecast, you can:
Put an end to accidental and malicious data leaks.
Comply easily with regulations such as HIPAA and PCI-DSS that govern information privacy.
Use data encryption to safeguard information communicated via email.
Automatically add policy-based signatures, legal notices and branding to outbound emails.
How Mimecast's data leak prevention software works
To prevent data leaks, Mimecast's data leakage prevention system scans each outbound email, including the name of the sender, recipient, subject line and body content as well as any attachments. Using cryptographic checksums, structured data, libraries and compliance dictionaries, Mimecast's data leak prevention software identifies any email that may be in violation of a DLP policy. When an email triggers a DLP policy, Mimecast can automatically add content such as a legal disclaimer, send an email via secure channels, or quarantine the email for review by administrators.
Learn more about the data leak prevention software from Mimecast.