Do you have the right data loss prevention tools in place
Your data loss prevention tools are your frontline defense against potential leaks, both accidental and malicious.
As nearly all highly sensitive information exists in digital form today, it's easy for valuable and confidential data to be attached to an email and sent to a contact outside the organization. But the unauthorized exposure of customer lists, financial data, intellectual property and business plans can be extremely costly, both in hard costs like fines and legal fees and the intangible costs of loss of customer trust and business opportunities.
Your data loss prevention tools can prevent inadvertent and purposeful leaks by blocking email containing sensitive material from leaving the organization. The right data loss prevention (DLP) solution should cover email throughout your organization, in all locations and departments. Ideally, your data leak prevention software should be easy to use, to minimize the time and resources it takes to manage data protection policies. And your data loss prevention tools must be cost-effective, in order not to strain IT budgets that are already stretched with competing priorities.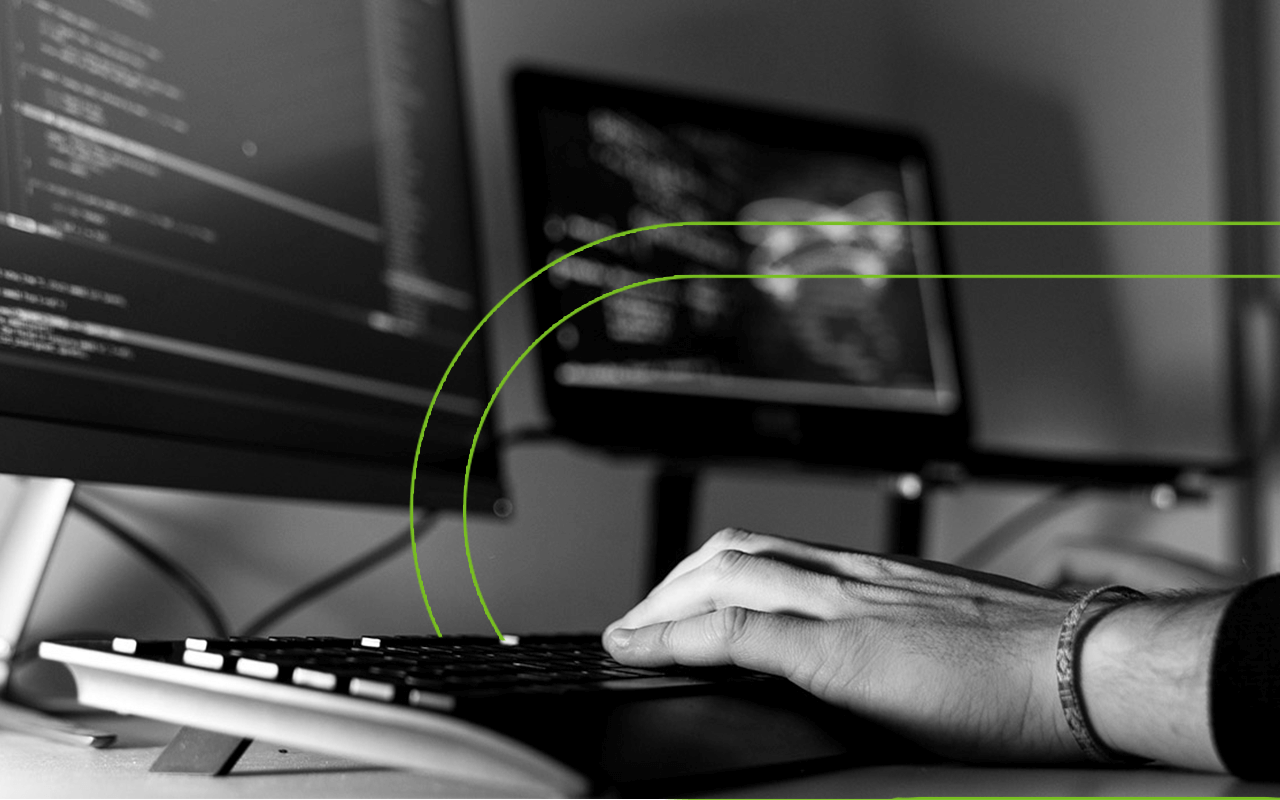 Data loss prevention tools from Mimecast
Mimecast provides data loss prevention tools as part of its all-in-one subscription services for email security, continuity and archiving.
As an SaaS-based offering, Mimecast's data loss prevention software requires no capital expense and no on-premise hardware, enabling fast and affordable implementation. Administrators get easy-to-use data loss prevention tools that can be managed from a single console. And as a cloud-based service, Mimecast's DLP products can be easily rolled out to the entire organization.
With Mimecast data loss prevention tools, you can:
Protect highly sensitive information from being accidentally or maliciously leaked.
Improve and simplify compliance with privacy-related regulation like HIPAA and PCI-DSS.
Reduce the complexity of managing data loss prevention tools by giving administrators granular control over content and DLP policies.
How Mimecast's data loss prevention tools stop leaks
To prevent sensitive information from leaving the organization, Mimecast's data security software scans all out going email and attachments to identify potential leaks based on policies set by administrators. Mimecast uses fuzzy hash document fingerprinting and managed dictionaries to identify information like code names, personally identifiable information, customer lists and other sensitive data. When the content of an email triggers a DLP policy, Mimecast's data loss prevention tools let administrators automatically hold it for review, send it through secure channels, or add content like legal disclaimers and branding to bring it into compliance.
Learn more about data loss prevention tools from Mimecast.