Three steps to take when migrating email to Office 365
Here's how to migrate your email to the cloud without pain - or compromise.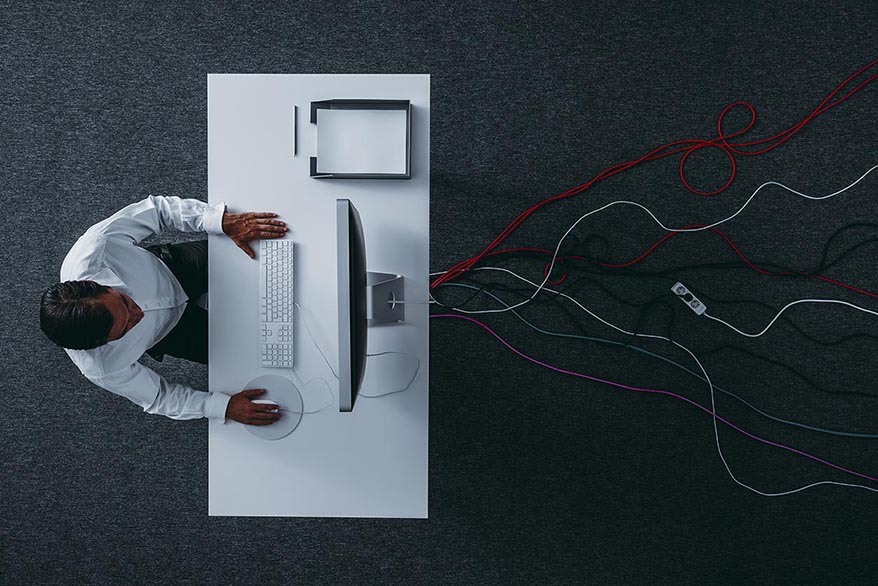 For the better part of the last 20 years, organisations have been content to keep their email services and solutions on-premises, as opposed to migrating those services to hosted solutions. But Microsoft Office 365 has changed the game, with 180 million business users now on the service worldwide.
By migrating to Office 365, organisations no longer need to worry about maintaining and patching those servers in-house. Microsoft also provides native data protection for Exchange Online email services—offering a solution with multiple, passive copies of email across multiple data centres. To do the same with on-premises services would take ample time and money to create on an individual organisational basis.
Office 365 also affords organisations predictable costs, improved collaboration capabilities and simplified infrastructure management that simply doesn't exist with on-premises services. Making the jump to the cloud might seem like a no-brainer, but there's plenty to consider before going to Office 365 or another cloud email solution.
3 Steps to Consider Before Migrating Email to the Cloud
Look at email services first. I liken this to moving into a new home. Before unpacking a single box, I want to make sure the lights work, the water is running, the HVAC systems are up to snuff, and the Internet access is on. This is no different when migrating mailboxes to the cloud. Before migrating a single mailbox, consider migration services like secure email gateway, archiving and backup/recovery solutions to the cloud first. It'll save you time, effort and potential headaches down the road. It'll also allow you to then focus on the heavy lifting of migrating the mailboxes.
Determine how many mailboxes you should migrate. Migrating every mailbox to the cloud at once may not be best for every organisation, especially in enterprise environments with potentially thousands or millions of mailboxes to migrate. In these instances, a hybrid configuration where some mailboxes stay in the on-premises solution and some migrate to the cloud might be the best option.
Keep email flowing during a migration. It's important that your organisation doesn't miss a beat when migrating mailboxes to the cloud. That's why I recommend instituting a trusted, cloud-based high-availability solution so your employees don't experience any kind of disruption to their work email while the migration happens in the background.
An email migration to the cloud might seem daunting, but with the right approach, services and solutions you can make it painless for both your IT organisation and your organisation at large.
 
Subscribe to Cyber Resilience Insights for more articles like these

Get all the latest news and cybersecurity industry analysis delivered right to your inbox
Sign up successful
Thank you for signing up to receive updates from our blog
We will be in touch!