Cyberthreats Cost More Than You Think
The costs of attacks are rising at an alarming rate.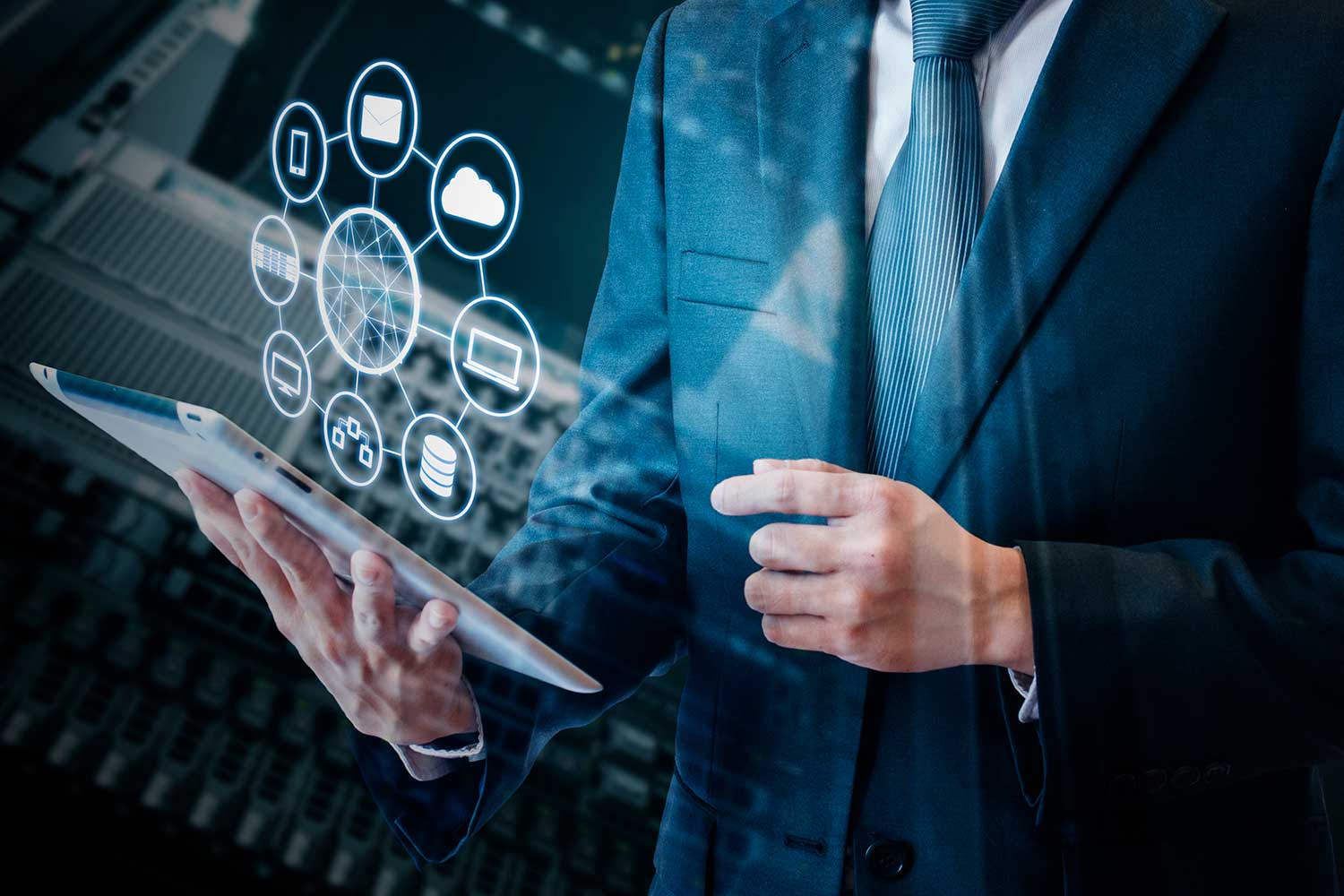 We've talked about how "Ignoring Cybersecurity Can Cost Millions" and highlighted how one US power company was fined $2.7 million over data exposure. This was just one of hundreds of examples you can find reported. But, it turns out that the cost isn't in the millions, it's in the trillions, as in 12 zeros.  
Cost Are Real
Steve Morgan's CSO Online Cybersecurity Business Report on June 23, 2018 titled "Top 5 cybersecurity facts, figures and statistics for 2018" highlighted these five costs:
Cybercrime damage costs to hit $6 trillion annually by 2021
Cybersecurity spending to exceed $1 trillion from 2017 to 2021.
Cybercrime will more than triple the number of unfilled cybersecurity jobs, which is predicted to reach 3.5 million by 2021
Human attack surface to reach 6 billion people by 2022.
Global ransomware damage costs are predicted to exceed $5 billion in 2017.
It looks like between 25% and 30% of all IT spending is directed at cyber threat prevention. Gartner predicted "worldwide IT spending is projected to total $3.7 trillion in 2018, an increase of 4.3% from 2017 estimated spending of $3.5 trillion."
So, you can see how costs add up quickly. And with 6 billion of the 7.6 billion people currently populating planet Earth being at risk as an attack surface, the likelihood that you personally may be responsible for a cyber exploit is pretty high.
Hope is not a strategy and if all your organization is doing is the bare minimum for cybersecurity, then you are likely to be the next headline hitting the news for a cyber breach. You may even be at risk if you have a cyber prevention strategy based in current techniques and technology.
You Can Actually Prevent Cyberthreats
The real question we have to ask is that if organizations are collectively spending over $1 trillion to prevent cyberthreats and it still is ineffective, what do we need to do to find something that actually works? According to Wikipedia, there are over 17 forms of technology trying to address this situation from antivirus and firewalls to sandboxes and SIEM. There has the be a better way to prevent cyberthreats from impacting your organization.
What Should You Evaluate?
Ultimately you should evaluate and select solutions that are evasion-proof but still give you the ability to maximize cyberthreat prevention across all of your infrastructure. 
Subscribe to Cyber Resilience Insights for more articles like these

Get all the latest news and cybersecurity industry analysis delivered right to your inbox
Sign up successful
Thank you for signing up to receive updates from our blog
We will be in touch!