Security Awareness Training
Episode #8, Season 1 of Phishy Business: Predicting tomorrow's news today – the fascinating world of Threat Intelligence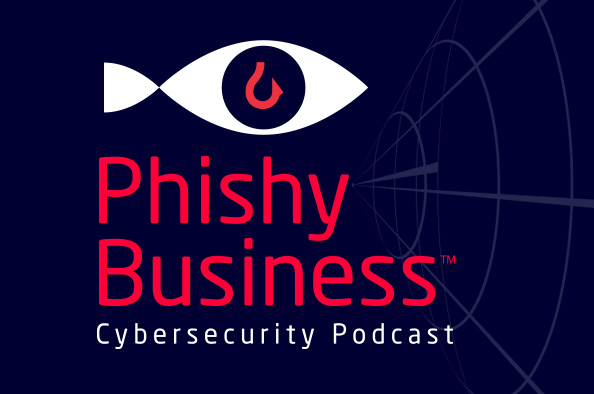 Have you heard of carbon spider, mythic leopard and even ocean buffalo?
These are all code names for some of the biggest cyberattacks of 2020, code names created by the threat intelligence experts tracking activities of these cyberattacks.
Crowdstrike's Derek Buchanan and Mimecast's Dr. Francis Gaffney help us understand how to predict, find and remediate cyber threats. Francis and Derek shed some light on what threat intelligence means, what they're teams do and how companies can combat sophisticated multi-vector attacks. In this episode of Phishy Business – Predicting tomorrow's news today, we discuss:
What is threat intelligence
How the pandemic has enabled threat actors to carry out more effective attacks
The continued rise of sophisticated multi-vector attacks
How companies can protect themselves against the rise of ransomware attacks
Why, when it comes to a career threat intelligence, getting started early is the best strategy
About Phishy Business
Fed up with the same old cybersecurity stories? Come with us on a journey that explores the lesser known side. Whether it's social engineering, taking criminals to court or the journalists hunting down hackers — our new podcast series, Phishy Business, looks for new ways to think about cybersecurity. Mimecast's very own Brian Pinnock and Alice Jeffery are joined by guests from a range of unique security specialisms. Each episode explores tales of risk, reward and just a dash of ridiculousness to learn how we can all improve in the fight to stay safe. For more tales of risk, reward and ridiculousness, subscribe to Phishy Business on iTunes, Spotify, Anchor or wherever you get your podcasts.