Get Cyber Resilient Ep 114 | 2022 Mobile Security Index review with Troy Heland
In this week's episode, we are joined by Troy Heland Security Engineering Lead at Verizon Asia Pacific's Security Operation Centre.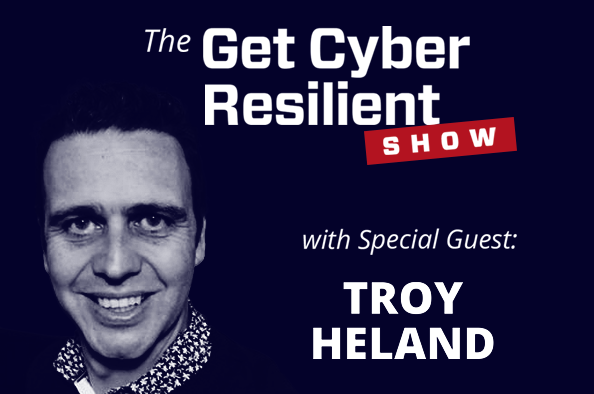 In this episode we discuss in detail the findings from this year's Mobile Security Index, including: the amount of work done on mobile, over-usage causing distractions and bad decisions.

We also talk about hot topics like the right-to-disconnect laws being passed over in Europe and data leakage through unsanctioned apps. We wrap up with how zero trust should be applied in mobile devices.