Collaboration Security: Risks & Realities of the Modern Work Surface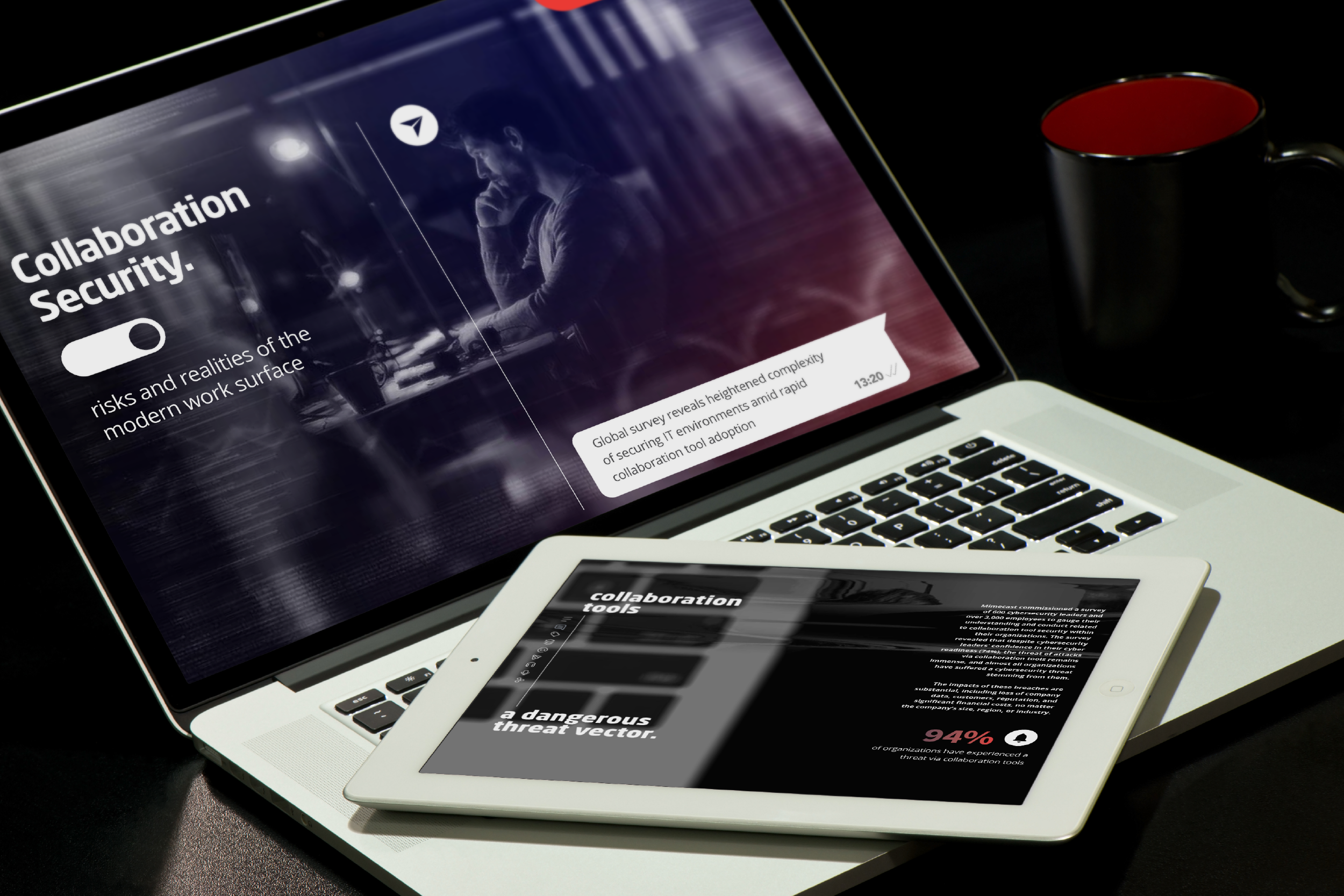 As cyber threats multiply in sophistication and volume, they become concentrated in platforms that are irresistible to cybercriminals. These platforms, such as Microsoft 365, increase organizations' exposure and vulnerability to attacks. The reason is simple: The rise of online collaboration among employees and the consolidation of email and collaboration tools has created a tantalizing environment for cybercriminals that requires just one entry point to result in potentially devastating effects. 
 
A global survey of cybersecurity leaders as well as employees reveals the heightened complexity of securing IT environments amid rapid adoption of collaboration tools like Microsoft Teams and Slack. Download the ebook to learn about takeaways for the modern work surface and what they could mean for your organization.