Protect your organization with superior threat detection
As cyber threats become more sophisticated and ubiquitous, organizations must rely on superior threat detection to protect data, employees and reputation. And because the vast majority of cyber crime begins with a phishing or spear-phishing email, any effective threat detection solution must center on your email system.
To combat ever-evolving attacks, you'll need threat detection services that provide a multi-layered approach to cyber security. No single threat detection tool can stop every kind of cyber security attack.
While some attacks use malicious URLs and weaponized attachments, others use advanced social engineering techniques that won't show up in all threat detection solutions.
For comprehensive cyber security tools that combine a variety of defenses and threat detection techniques, consider the comprehensive cyber security services available from Mimecast.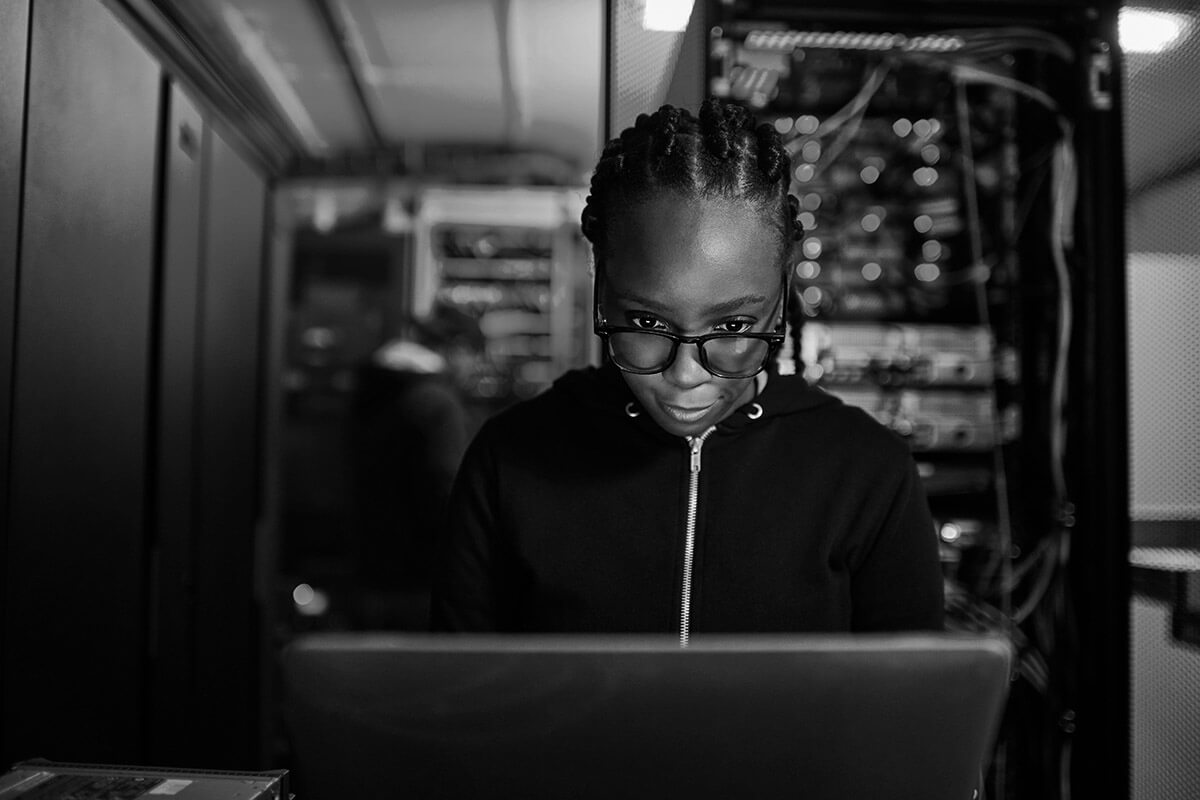 Threat detection from Mimecast
Mimecast provides cloud-based solutions for email security, archiving and continuity in a single, integrated subscription service. By providing threat detection tools to ensure security as well as continuity and archiving tools to ensure availability, Mimecast helps to achieve cyber resiliency for your email system.
Mimecast's threat detection services scan incoming and outgoing email to quickly and effectively identify and remediate threats. Mimecast's multi-layered detection engines and sophisticated threat intelligence help to block a wide number of threats, including viruses, spam, malware, data leaks and advanced threats like spear-phishing.
Mimecast's comprehensive threat detection technology
Mimecast's detection solutions include a suite of Targeted Threat Protection technologies.
URL Protect. This service scans URLs in both incoming and archived emails on every click, preventing users from accessing websites deemed to be suspicious or dangerous.
Attachment Protect. Mimecast's threat detection engines scan all attachments for malware, either sandboxing suspicious attachments or rewriting attachments to a safe format for immediate delivery to recipients.
Internal Email Protect. Mimecast prevents damage from insider threats by scanning internal and outgoing email for malware, malicious URLs, and inadvertent or malicious leaks.
Impersonation Protect. Mimecast scans all inbound emails for anomalies and indications of an impersonation attack, blocking or tagging emails before they are sent to the recipient.
Additional threat detection services from Mimecast include a Secure Email Gateway that provides 100% anti-malware protection, 99% anti-spam protection and a 100% availability SLA. Mimecast also offers sophisticated Content Control & DLP services and Secure Messaging services that can help to prevent inadvertent loss of financial data, intellectual property and other sensitive information.
Learn more about threat detection with Mimecast.