Aflevering 9, Seizoen 3 van Phishy Business: Advanced Persistent Threat Groups: Voorbereiden in plaats van hopen
In deze aflevering van Phishy Business kijken we naar geavanceerde aanhoudende bedreigingsgroepen, ook bekend als APT-groepen.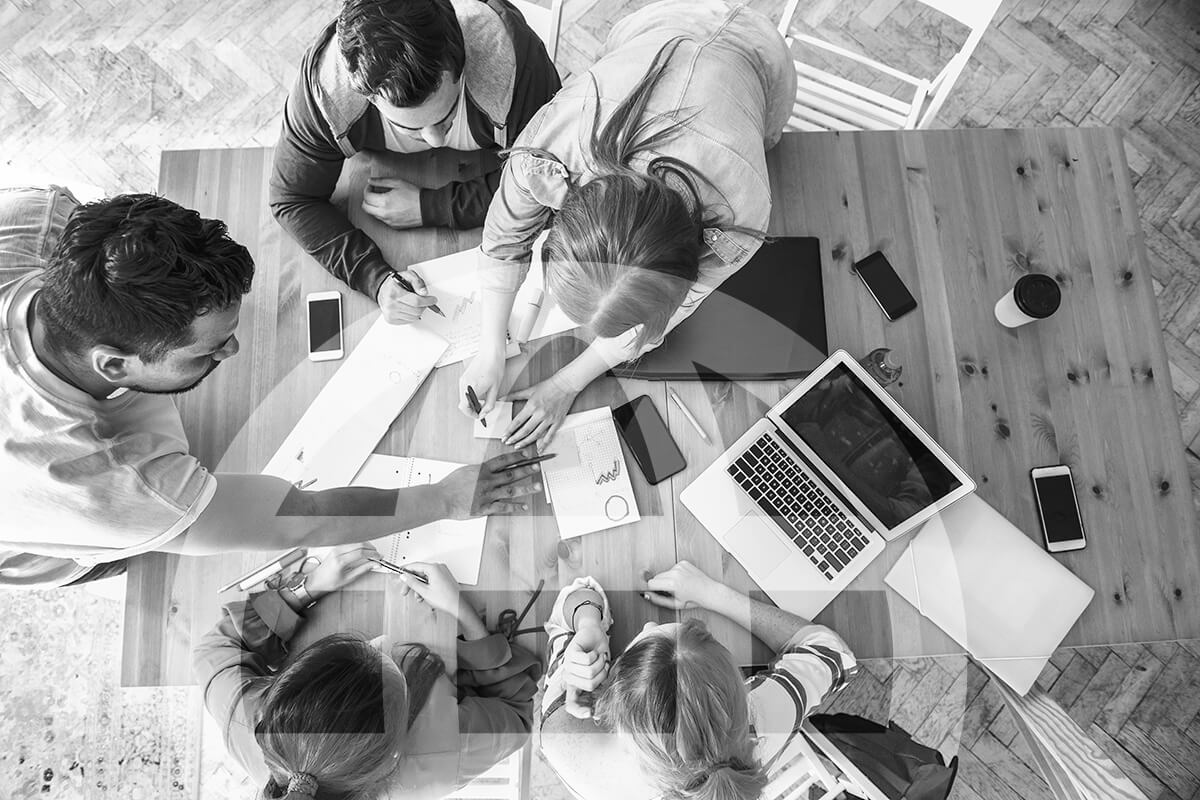 Speciale gast Krijn de Mik, Incident Response and Intelligence Lead bij Hunt & Hackett, waar hij gespecialiseerd is in onderzoeken, forensische analyse en het opsporen van dreigingsactoren en dreigingsactorgroepen, geeft zijn inzicht in hoe organisaties zich kunnen beschermen tegen APT-groepen en hun geavanceerde cyberaanvallen.
In 'Geavanceerde aanhoudende bedreigingsgroepen: Preparing Instead of Hoping', bespreken we:
Wat geavanceerde aanhoudende dreigingsgroepen zijn, hun tactieken, hun beweegredenen, hoe groot en georganiseerd ze kunnen zijn, en waarom we ze als dreigingsactoren onderscheiden
De losgeldbedragen die APT-groepen vragen, hoe en waarom de bedragen verschillen per bedrijfstak en slachtoffer, en de drie meest geviseerde bedrijfstakken (luister om te horen welke drie)
Betalen of niet betalen - een aantal zaken die organisaties in overweging moeten nemen en wat zij moeten doen wanneer zij deze beslissing moeten nemen
Hoe preventie de beste kans blijft voor een organisatie en hoe preventietactieken, zoals table-top en crisismanagementoefeningen, organisaties kunnen helpen zich voor te bereiden op aanvallen en chaos te beperken
Een van de grootschaligste en meest fascinerende APT-groep hacks die Krijn en Hunt & Hackett hebben onderzocht
Het belang van twee-factor authenticatie en back-ups, en hoe organisaties ervoor moeten zorgen dat deze volledig zijn
Forensische paraatheid en hoe die kan worden bereikt
Abonneer u op Cyber Resilience Insights voor meer artikelen zoals deze

Ontvang al het laatste nieuws en analyses over de cyberbeveiligingsindustrie rechtstreeks in uw inbox
Succesvol aanmelden
Dank u voor uw inschrijving om updates van onze blog te ontvangen
We houden contact!