Why choose Mimecast?
Compared with Proofpoint's appliance-based architecture, Mimecast's 100% cloud solution enhances performance and scalability and simplifies administration, so you can do more with less, across all of your collaboration channels. Our open APIs enable easier integration, and our library of pre-built integrations far outstrips Proofpoint's – so you can automate more and drive more value from your investments. Our integrated archiving enhances compliance and continuity without adding another vendor. And our commitment to your success is legendary.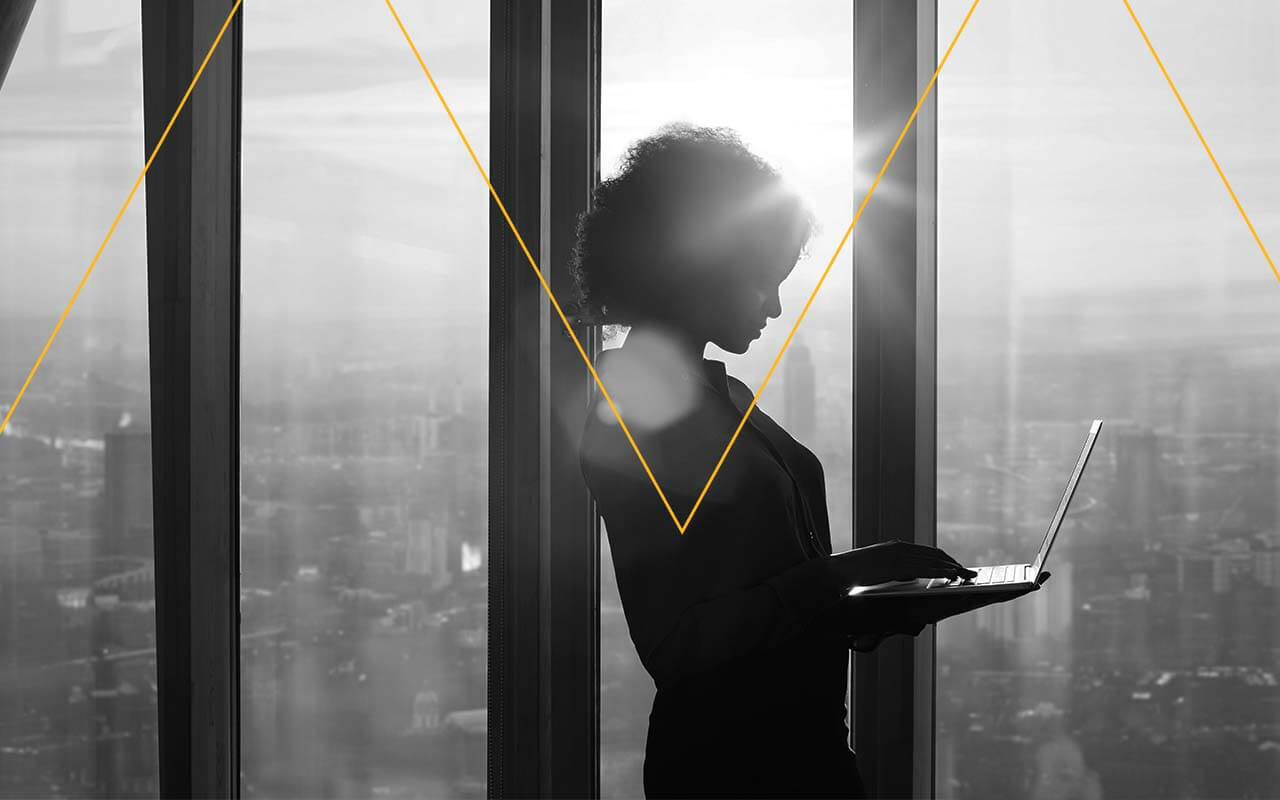 Easy. Integrated. 100% True Cloud.
With Mimecast's 100% cloud solution, you never manage on-premises or virtualized appliances. Everything's architected to maximize performance and scalability, and we can propagate new updates and services, worldwide, in seconds. What's more, your people can manage everything related to email security and other collaboration channels from one pane of glass – remediation, archiving, continuity, recovery, e-discovery and even employee awareness. You do more with less, and you're far more resilient against data loss and downtime.
More modern, more complete, and easier…
Born in the cloud.

Purpose-built true multitenant cloud solution with advanced microservices architecture – eliminates the limitations of obsolete appliance or VM models.

One dashboard.

A unified user interface designed for maximum ease of use – so you have more flexibility in staffing and managing email security.

Efficient and streamlined.

Manage and remediate everything from one screen, making your whole team more productive.
Open APIs, 70+ third-party integrations
Mimecast's secure email gateway and other products are built using open APIs atop our own cloud microservices architecture – that's why we have so many more off-the-shelf third-party integrations that help you embed up-to-the-minute email security knowledge across your entire security infrastructure, for immediate use in defense and remediation. Our open APIs underlie easy, wizard-driven integrations with systems from 70+ leading providers: that's far more integrations than Proofpoint. Our integrations and APIs mean you can solve more security problems faster – even problems that are new and complex.
Stronger connections = faster, smarter response
Combined Knowledge.

Share real-time (often two-way) intelligence for action, from endpoints and firewalls to SOAR playbooks and SIEM systems.

Better together.

Integrate with systems from Crowdstrike, Netskope, Rapid7, PaloAlto, ServiceNow, Microsoft, and dozens more.

Expansive protection.

Strengthen perimeters, detect vulnerabilities and attacks sooner, and automate more responses to improve efficacy.

Tailor-made defenses.

Confidently choose new solutions knowing they can benefit from intelligence generated by Mimecast's world-class secure email gateway.
Enhanced advanced protection
Mimecast provides advanced technical capabilities Proofpoint doesn't offer. These focused capabilities translate directly into improvements in efficacy across multiple key email security tasks, including deterring impersonation, recognizing dangerous URLs and attachments sooner and quickly remediating any compromised email content within your network.
Safeguards Proofpoint doesn't offer
Enhanced capabilities.

Mimecast supports AD Sync, enables wider deployment of imposter protection and protects against supply chain impersonations.

Inline scanning.

Mimecast performs all URL checks inline, responding more quickly and effectively to the Patient Zero Problem of unique new URLs than Proofpoint's out-of-band scanning.

Communication continuity.

Mimecast supports safe file attachment conversion and delivers better sandbox performance with no timeouts and fewer latency issues.

Independent remediation.

Mimecast can remediate internal email without deploying additional servers or VMs, and perform security scans in archives.
Relentless focus on customer success
Mimecast believes in closely consultative relationships, and we do what it takes to help our customers succeed. We're proud of our commitment and our reputation for putting customers first. It's something not every company can say. Ask our customers, and theirs, and decide for yourself.
Legendary customer service and support
Every Mimecast customer has a dedicated Customer Success team.
We work with every customer to build a success plan for getting the most from their investment.
We take a consultative approach based on listening rather than dictating solutions.
We have extensive resources and strong processes for integration and/or migration.
We offer real opportunities to partner and influence product roadmaps.
"Mimecast excels in customer support and user experience" – Forrester EIA Wave